Crime
Human Trafficking
Man, 26, returns from Russia, seeks police's help to arrest his traffickers
The victim, a 26-year-old man, says Russian police helped him return home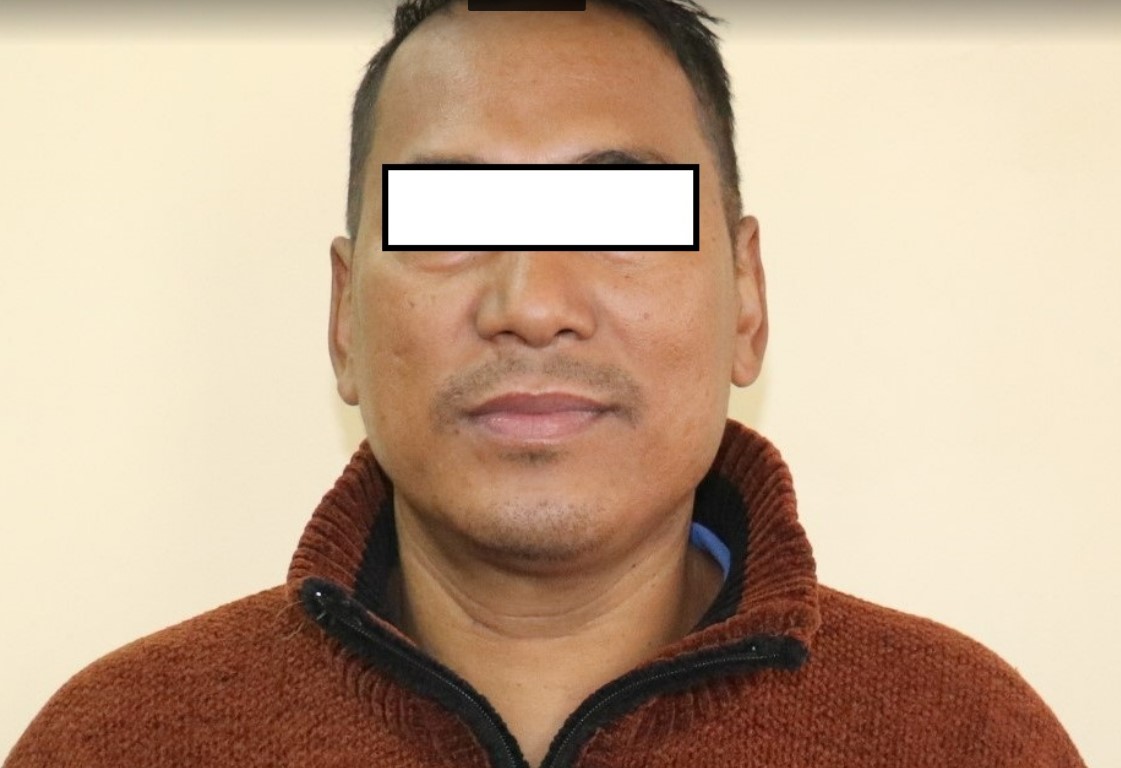 Two persons have been charged with human trafficking after a victim returned from Russia and filed a complaint against them.
They have been kept on judicial remand as per the Kathmandu District Court order, according to the Anti-Human Trafficking Bureau (AHTB) of Nepal Police.
The accused have been identified as Dinesh Kumar Chaudhary, 47, a permanent resident of Dang, Lamahi Rural Municipality-6, and Rupesh Dhakal, 23, a permanent resident of Chautara Municipality-3. Their arrest follows a complaint by the victim, a 26-year-old man.
The Nepal Police established the bureau after being overwhelmed by human trafficking-related complaints in recent years.
In a statement on Friday, the bureau said the perpetrators swindled a sum of Rs1.15 million from the victim.
They lured the man with a promise to find him a job as a security guard in the Czech Republic. There, they said, his salary would be Rs200,000 a month. After collecting several installments from him for nearly two years, they recently called the victim to Kathmandu.
But they changed the plan, asking the victim to travel to Paharganj in the Indian capital New Delhi instead. After striking a deal in Delhi, the victim returned home and changed his plan to stay in Nepal. But the perpetrators refused to refund the money, insisting that he must go.
On October 17, 2022, the victim headed for Russia via Doha, Qatar. But when he landed in Moscow, he was in for a rude shock when the Russian immigration officials told him that his visa was fake. Russian police also informed the man that he was being sold in Ukraine for labour exploitation.
He was then deported to Nepal by the Russian police. After returning home, the man lodged a complaint with the Nepal Police against the duo on November 8. Subsequently, the police arrested the two and filed a charge sheet against them on December 21.