Crime
WALKING FREE
Convicted serial killer Charles Sobhraj set free (Photo Gallery)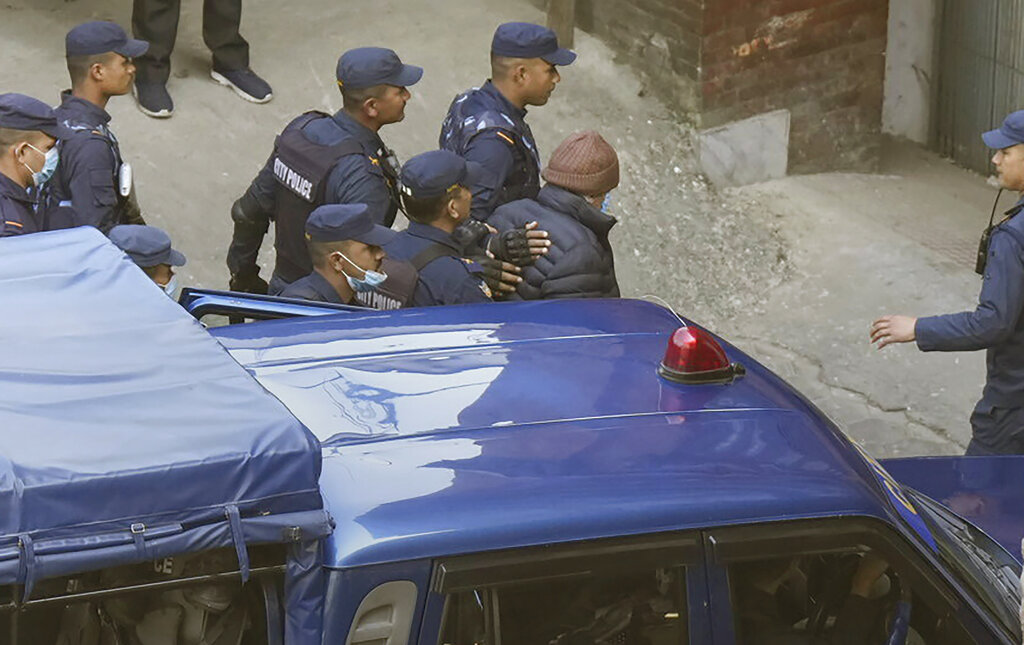 Charles Sobhraj, a convicted serial killer, was released from jail on Friday, two days after the Supreme Court order to set him free.
On Wednesday, a division bench of Justices Sapana Pradhan Malla and Til Prasad Shrestha also ordered his deportation within 15 days of his release.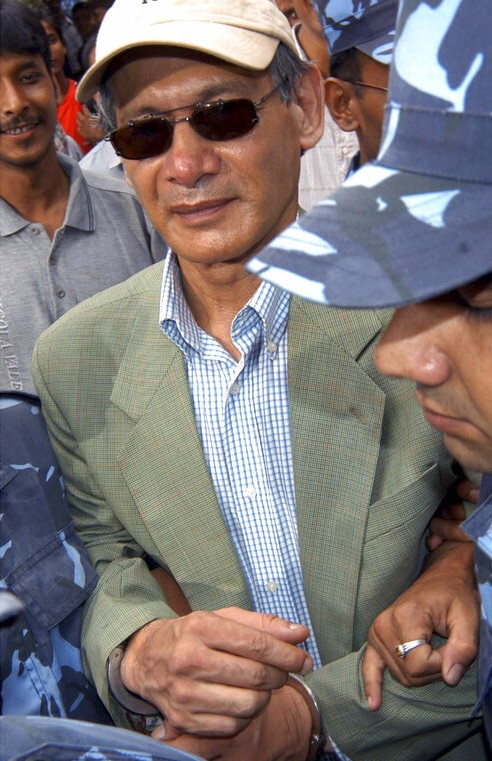 Sobhraj, 78, has been serving time in Central Jail's Golghar, since 2003 on the charges of murdering two American tourists.
He was driven out of the Central Jail amid tight security shortly after noon, according to Ishwari Prasad Pandey, the jailer at the Central Jail. Sobhraj, wearing a woollen cap and a blue fleece jacket, was spotted being escorted by a group of police personnel to the Immigration Department.
Kamal Prasad Pandey, the information officer at the department, said he would be monitored and deported to France as soon as possible.