Corporate News
Healthcare
Mahalaxmi Bikas Bank extends healthcare services to customers through its partners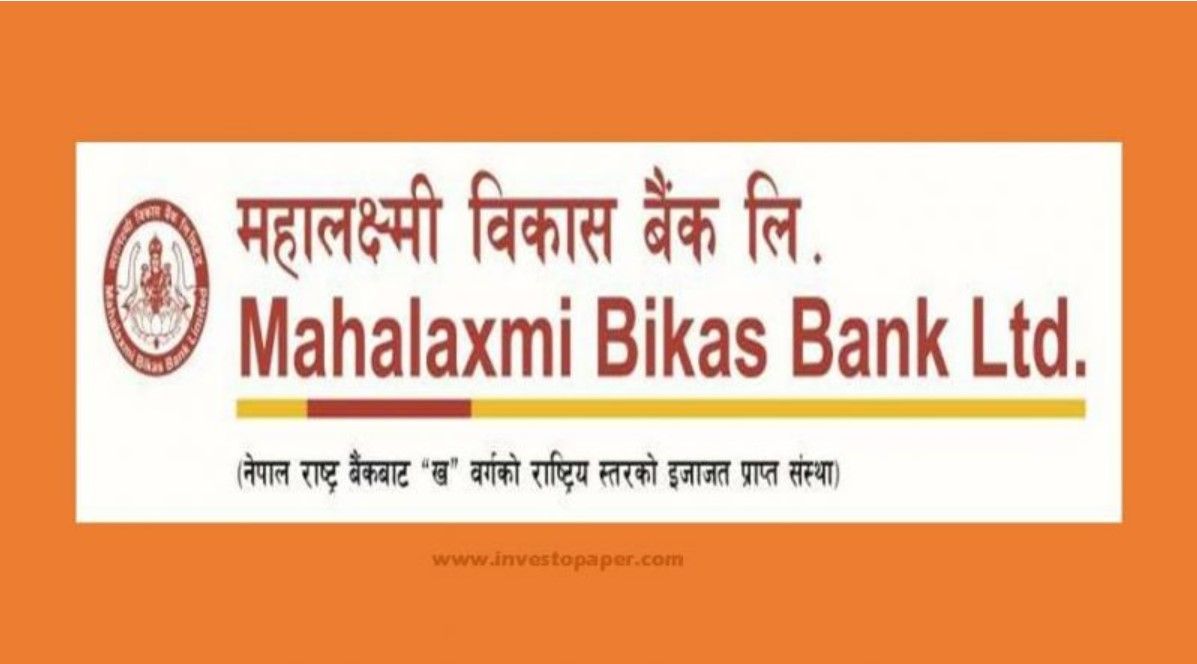 Mahalaxmi Bikas Bank Ltd has entered into agreements with two institutions in Kathmandu as per its objective of moving forward in coordination with health sector organisations.
As per its ethos of "Sabal Bank, Safal Sahakarya ", the bank has signed agreements with Tesla Diagnostic and Drishti Eye Care mean Mahalakshmi debit card and mobile banking customers are entitled to special discounts on various services of these institutions.
Bank customers can avail a maximum 10 per cent discount on services from Tesla Diagnostic and 20 per cent from Drishti Eye Care.

The bank believes that customers who use the bank's debit card and mobile banking will benefit from this kind of cooperation. Along with this, the bank has been conducting financial awareness programs from various branches with the aim of making the Nepalese people aware of the digital age.
The bank has been providing simple, convenient and quality financial services at the doorsteps of Nepali people for the past 28 years.