Crime
SPORTS GAMBLING
Two more arrested over illegal betting on World Cup matches
A police investigation into multiple bank accounts has unearthed suspicious transactions worth more than Rs30 million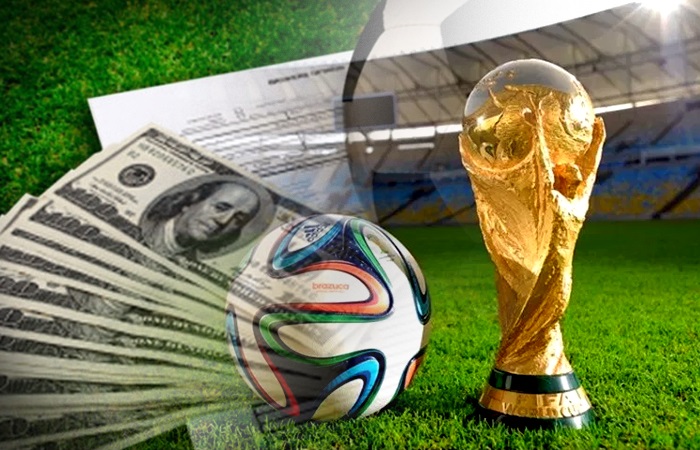 Police have arrested two persons from Kathmandu Valley for their alleged involvement in gambling, taking tens of millions of rupees in illegal bets on World Cup football matches.
Sunil Chauguthi, 31, of Changunarayan Municipality-9 and Ajaya Bhel, 25, of Suryabinayak Municipality-8 were arrested on Sunday after a police investigation revealed transactions related to illegal sports betting, Superintendent of Police Krishna Prasad Koirala said.
According to him, suspicious transactions worth more than Rs30 million came to light following the investigation into each of their multiple accounts with seven banks.
The suspects are said to have acted as agents for 1xBet, a betting website that accepts bets from individuals on sports results. The two have collected huge sums of money from hundreds of Nepalis during the FIFA World Cup 2022, SP Koirala said.
The two accused would collect money from several individuals and take commissions from winners. The arrested duo will be tried as per Clause 125 (4) of the Penal Code, Koirala said, adding that they had been engaged in illegal sports betting for one year.
Chauguthi was found to have made transactions worth over Rs24 million through 23 accounts of seven banks for betting over the past year. Details of the rest of the bank accounts are yet to come by, police said.
Similarly, investigations into Bhel's 19 bank accounts revealed transactions worth more than Rs6 million through seven banks, suspiciously used for betting purposes over the past six months.
With the World Cup football in full swing between November 20 and December 18, police made a number of arrests for illegal sports betting.
On December 11, two bookmakers Rudra Prasad Pokharel of Palpa, and Indian national Paban Kumar Sharma, who lives in Kathmandu, were arrested.
On December 12, one Adarsha Thakur of Lalitpur was arrested for his alleged involvement in illegal transactions worth more than Rs20 million through various digital wallet accounts.
Similarly, on December 14, one Sujan Gauli was arrested for transacting around Rs80 million through betting from his various digital wallet accounts. Investigations are ongoing into the cases, the police said.