Education
Convocation
TU holds 48th convocation ceremony (Photo Gallery)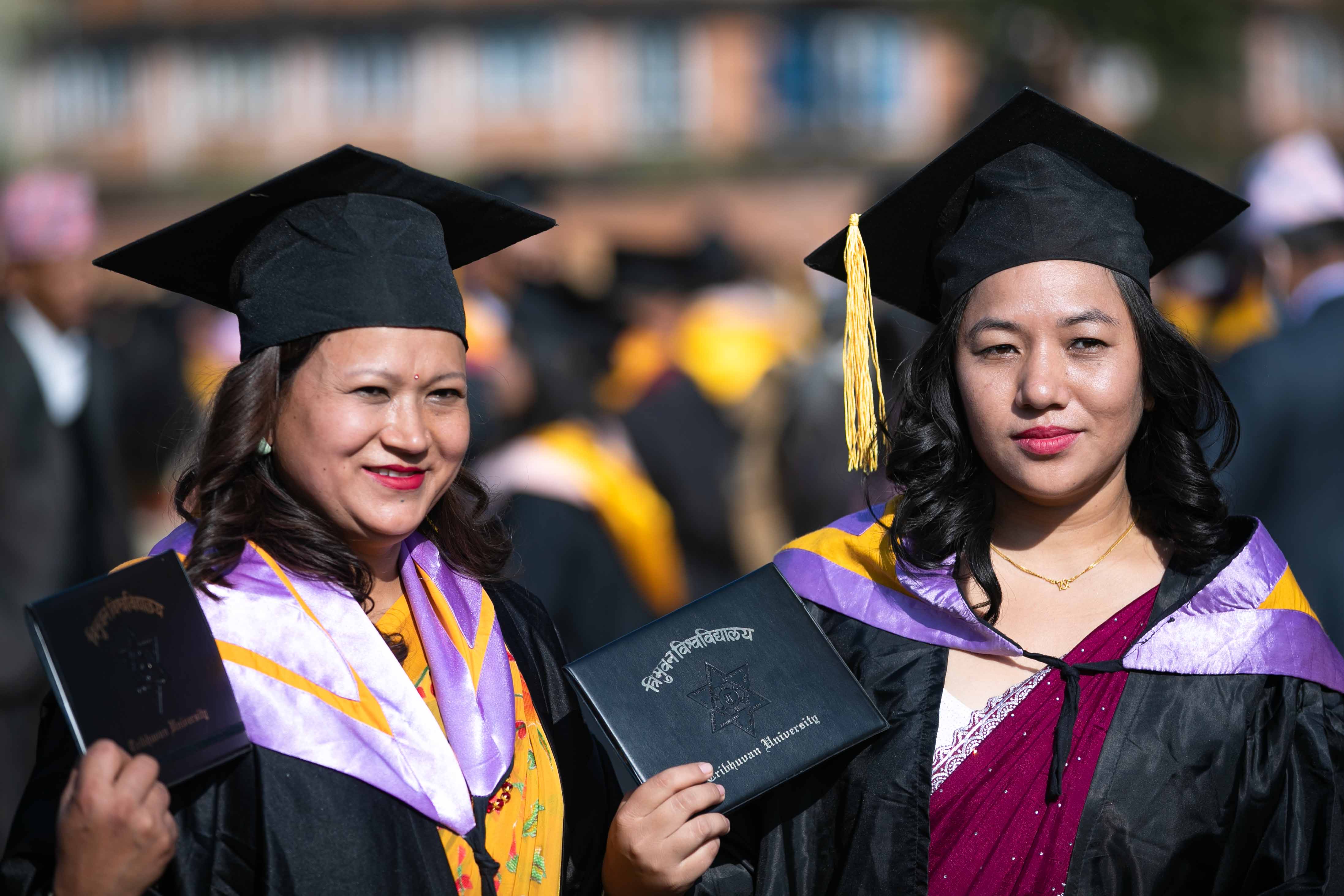 The 48th Convocation Ceremony of Tribhuvan University was held at the playground of Pulchowk Engineering Campus on Friday.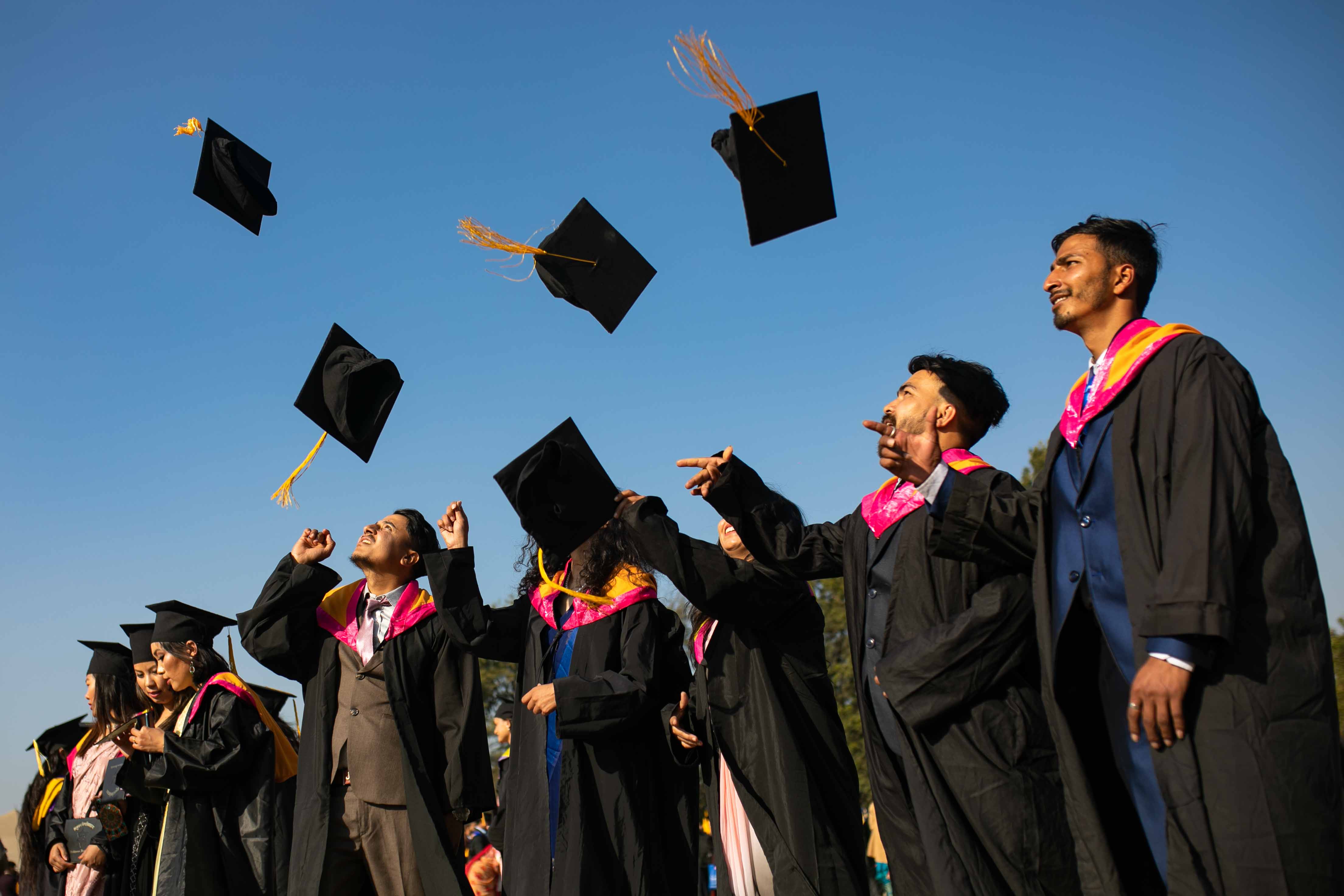 Students who received their transcript certificates from June 15, 2021 to June 14, 2022 took part in the convocation.
Although 63,137 students graduated in different faculties at various levels, only 10,392 applied to be part of the convocation ceremony, according to the university.
Chancellor of Tribhuvan University and Prime Minister Sher Bahadur Deuba, Minister for Education, Science and Technology Devendra Paudel were among those in attendance. Former Vice-Chancellor of Central University of Punjab Raghavendra P Tiwari was the chief guest of the ceremony.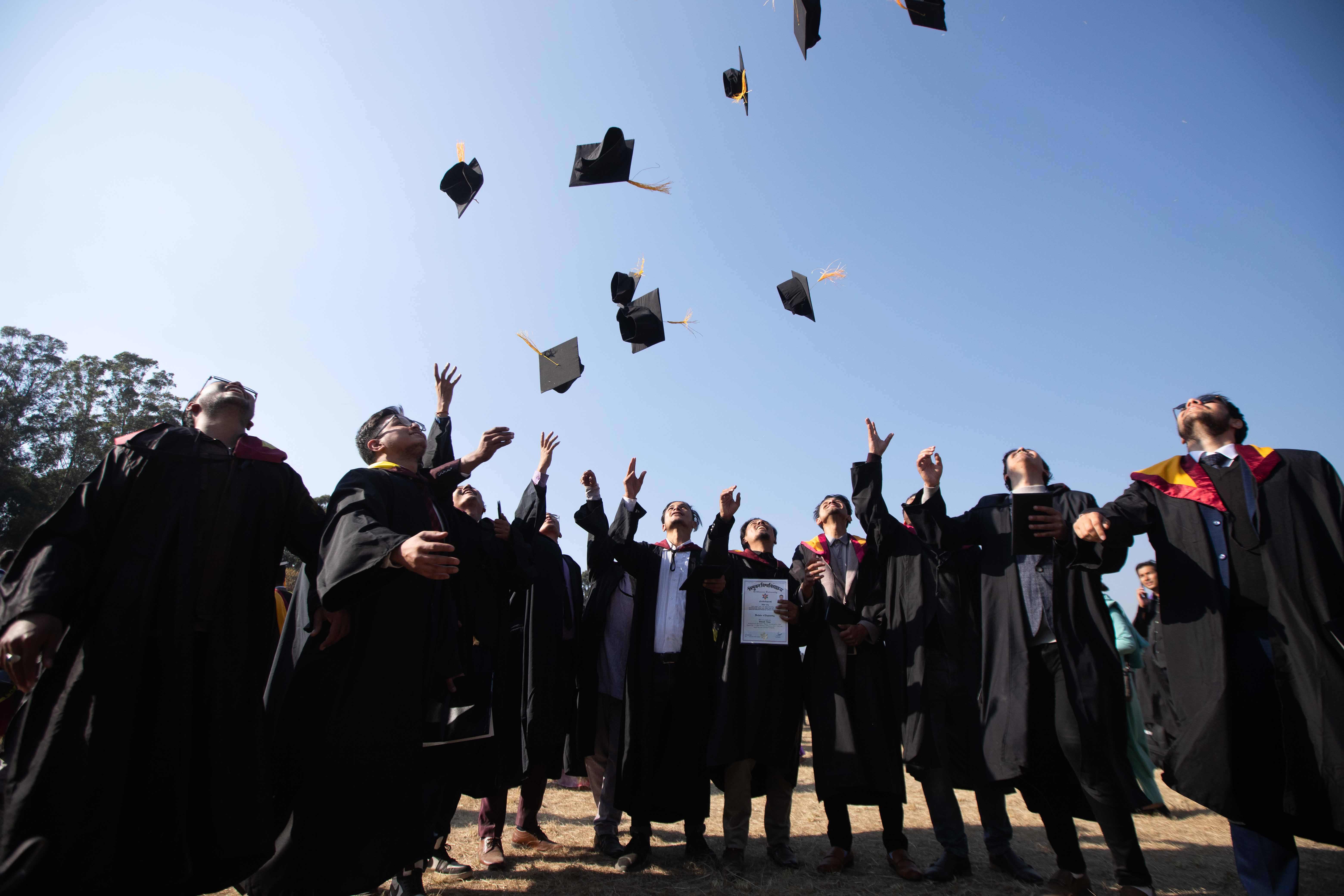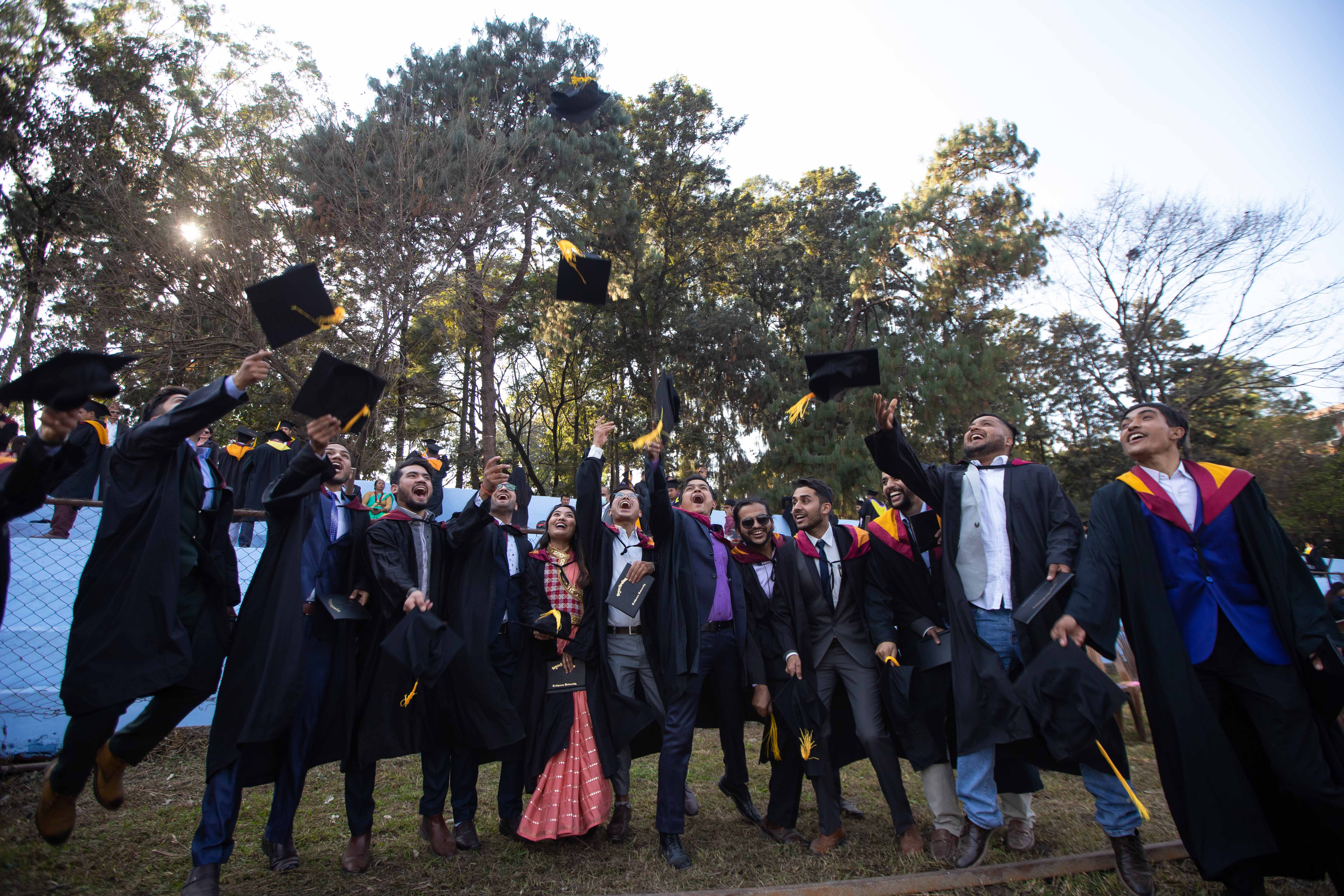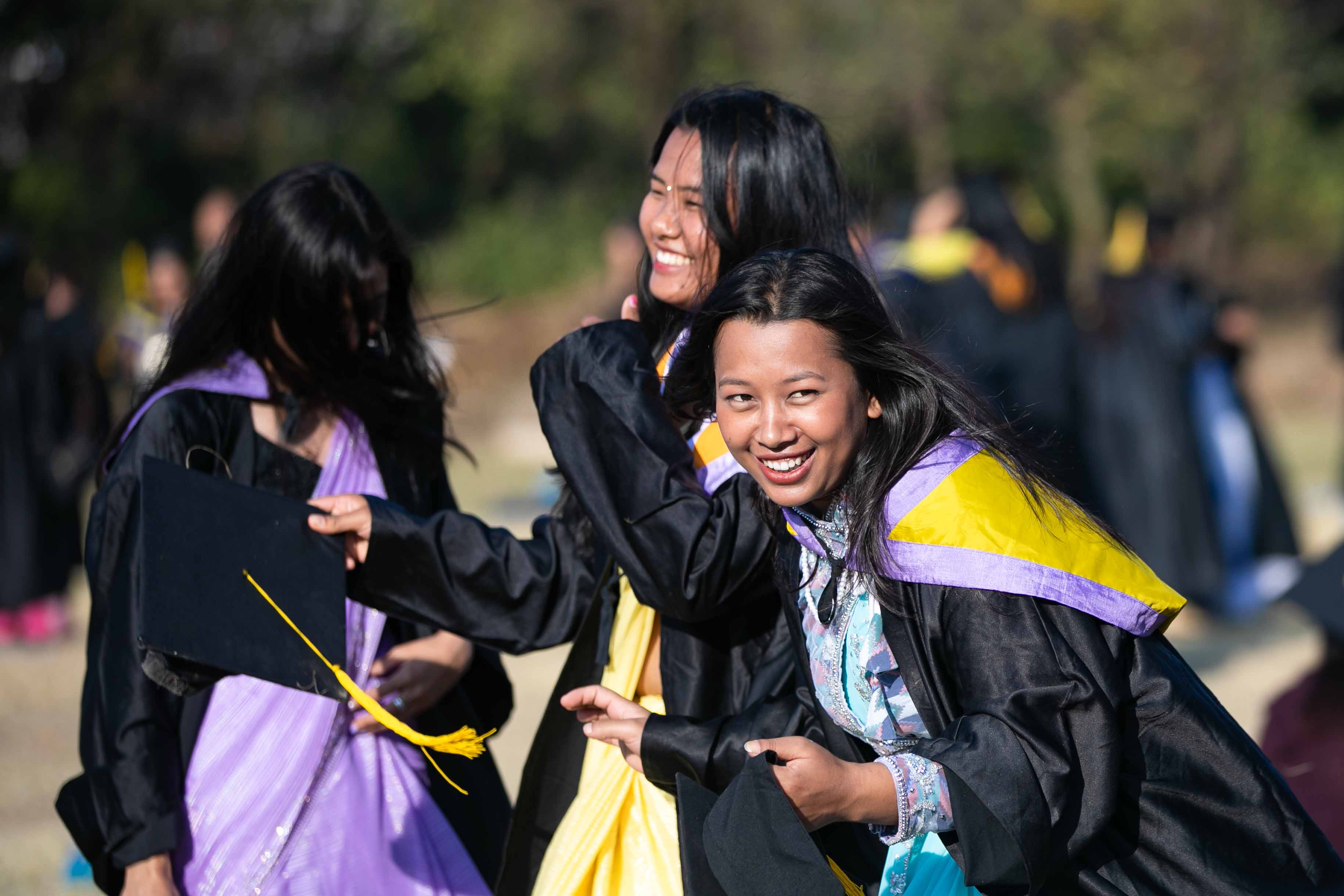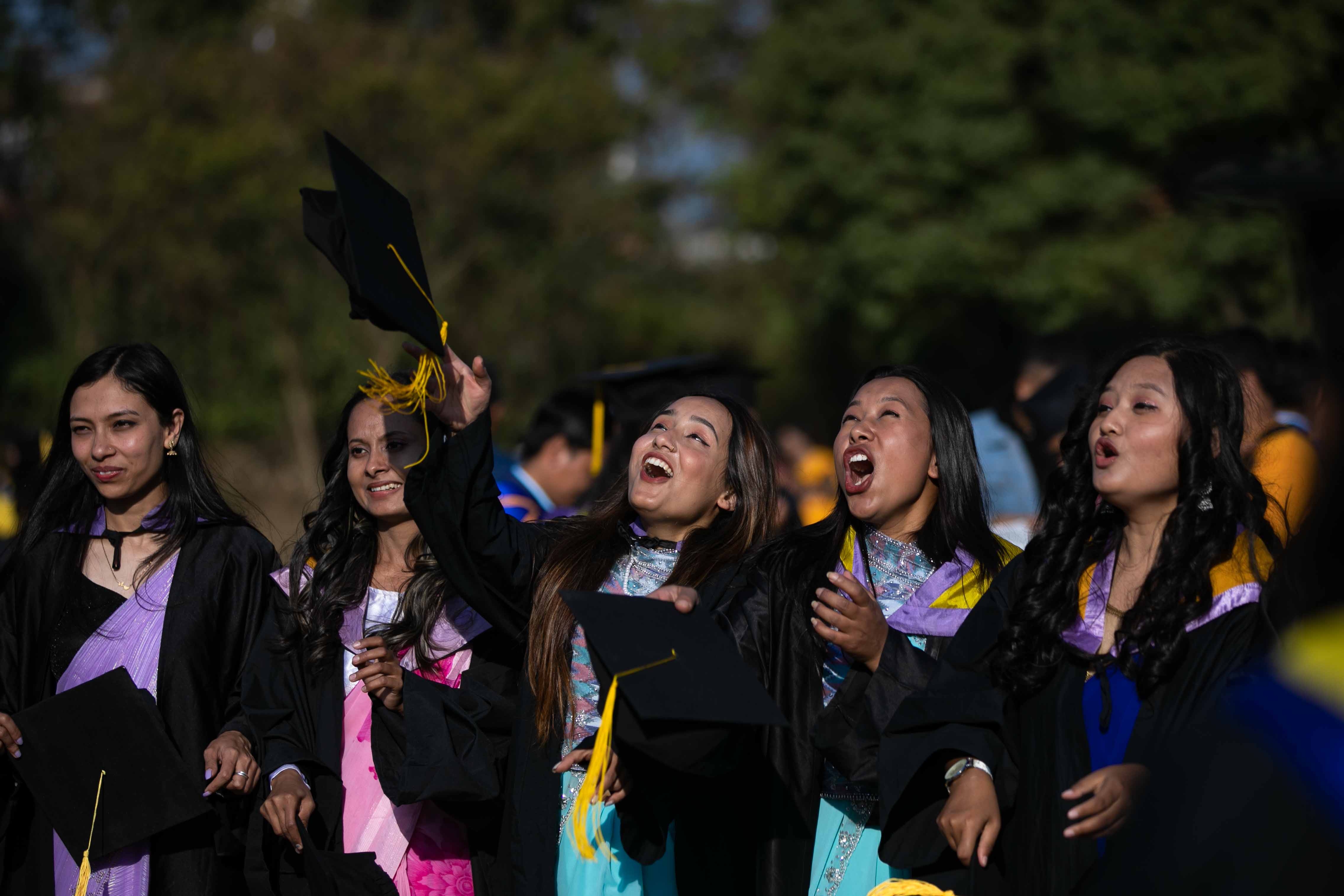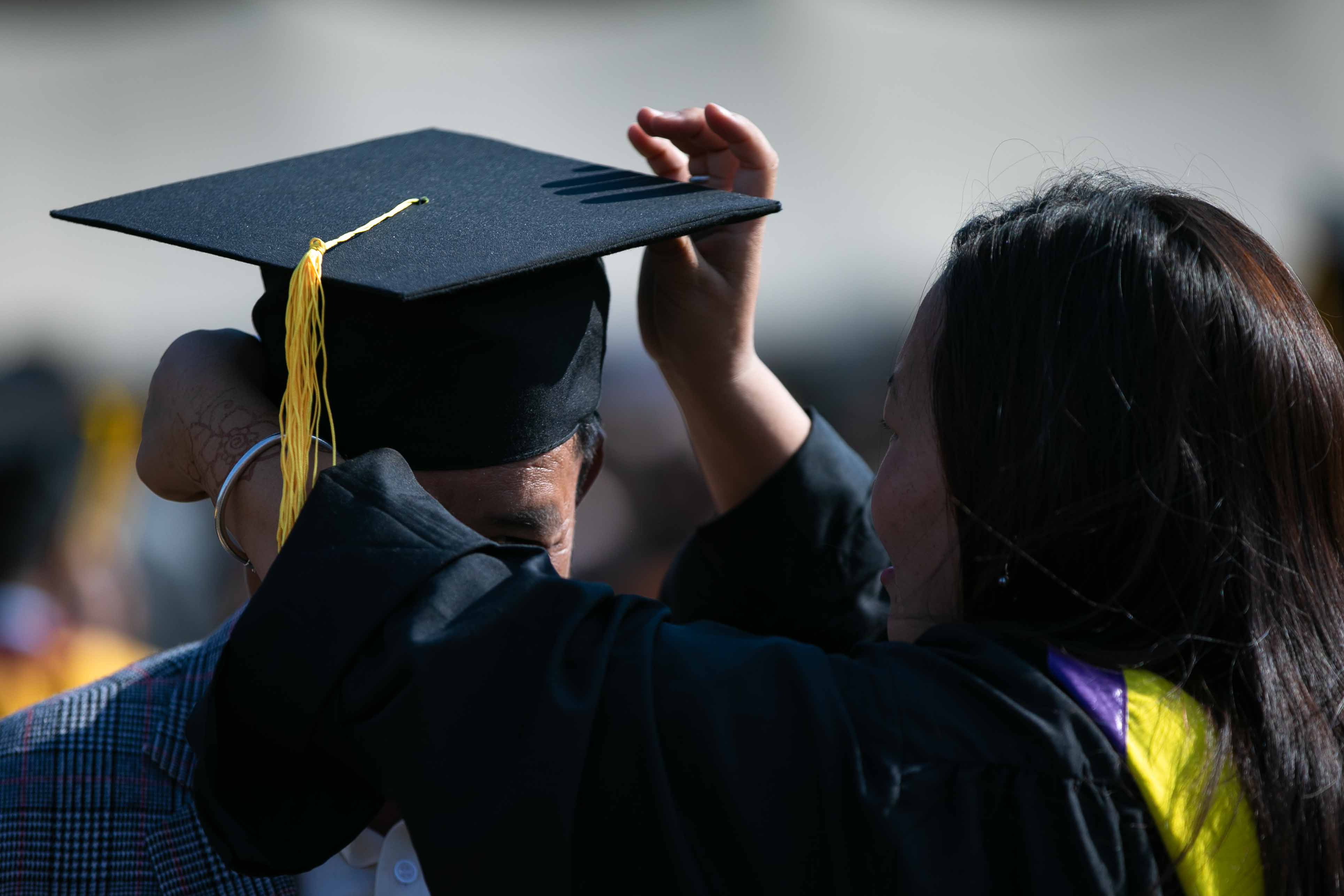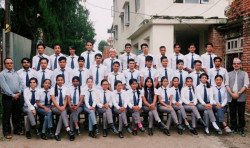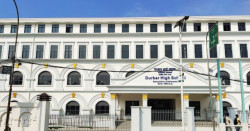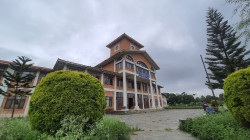 Jan 05, 2023
TU's financial woes
The TU Senate endorsed Rs28 billion budget in the fiscal year 2021/22, the government released...