Education
Inside Kaiser Library
Kaiser library struggles to protect books from decaying (Photo Gallery)
No new audit has been done to check the status of 60,000 books kept in the library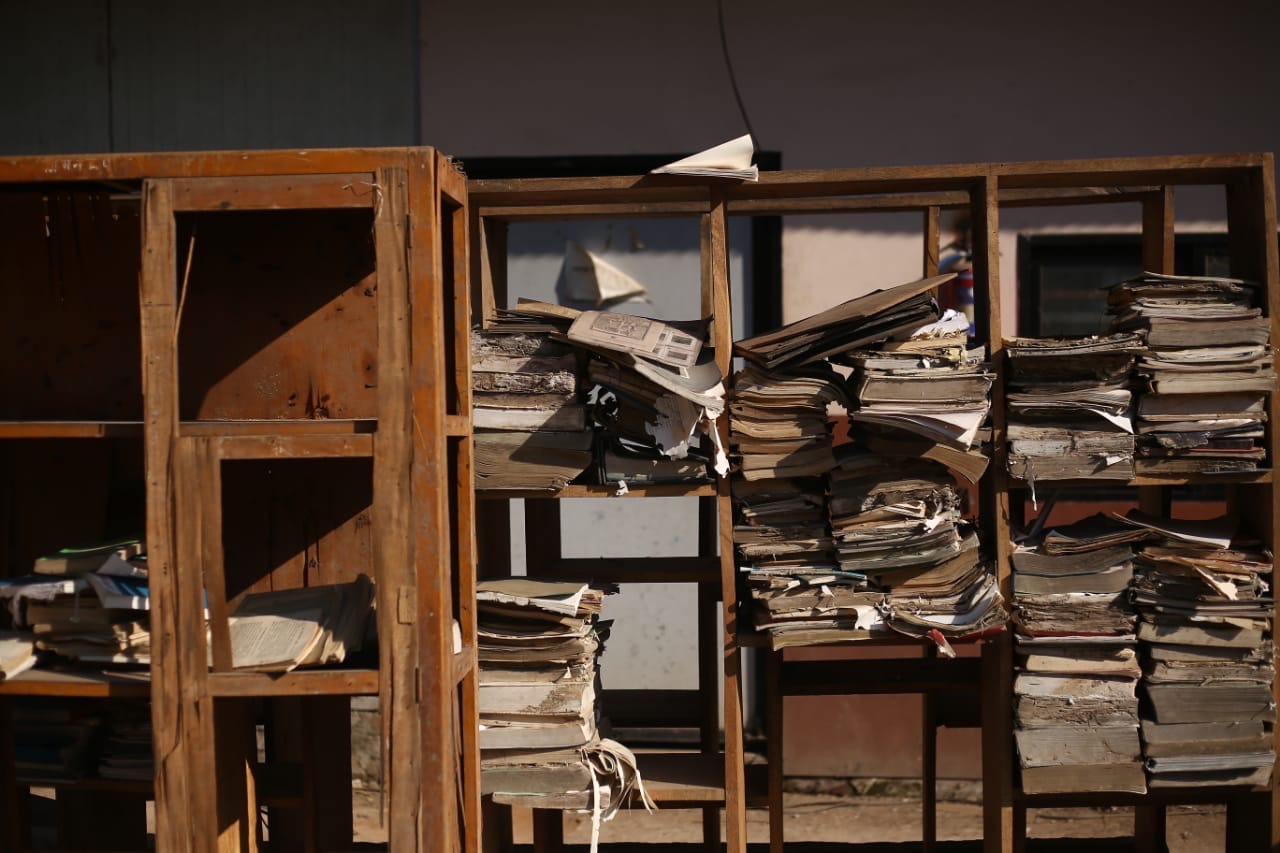 Officials at one of Nepal's biggest libraries, the Kaiser Library, are worried that numerous old books and historical documents at the century-old property are beginning to rot and decay.
Now they are relying on a time-tested method to preserve them: lay them out on the lawns to dry in the sun.
Established in the early 1900s, the library boasts over 60,000 books and documents covering a range of subjects.
Like hundreds of historical monuments of Kathmandu valley, Kaiser library too was destroyed by the 2015 earthquakes.
A private construction company is currently overseeing its reconstruction.

Narakanta Sapkota, the company's project manager, said that most of the documents put outside on the lawns to dry are documents owned by the Ministry of Education. "We brought them outside to dry because they were wet and dripping liquid," he added.

As the slow-paced reconstruction works continue, officials say numerous books and documents might have been affected by moisture and humidity that grow during summer and monsoon seasons.

They are yet to ascertain how many books and documents need to be dried and fixed. That's because no new audit has been done to check the status of 60,000 books in the library.

The library was established as a private library by Kaiser Shumsher, son of the Rana Prime Minister Chandra Shumsher, after the young man got a chance to visit Britain in 1908 and see libraries and museums there.

The library is famous for Kaiser Shumsher's museum-style collections of books, antiques, animal trophies, paintings and photographs. The library, spread across 34 ropanies of land west of Narayanhiti palace, was handed over to the government of Nepal in 1968 by his wife and sons.
The Ministry of Education has been taking care of it ever since.
The collections include books, documents, periodicals, manuscripts, photographs, paintings and wildlife trophies of the bygone era. Such rare collections make it one of Nepal's best libraries for historical and archaeological studies.
See photos captured by a NepalMinute photographer: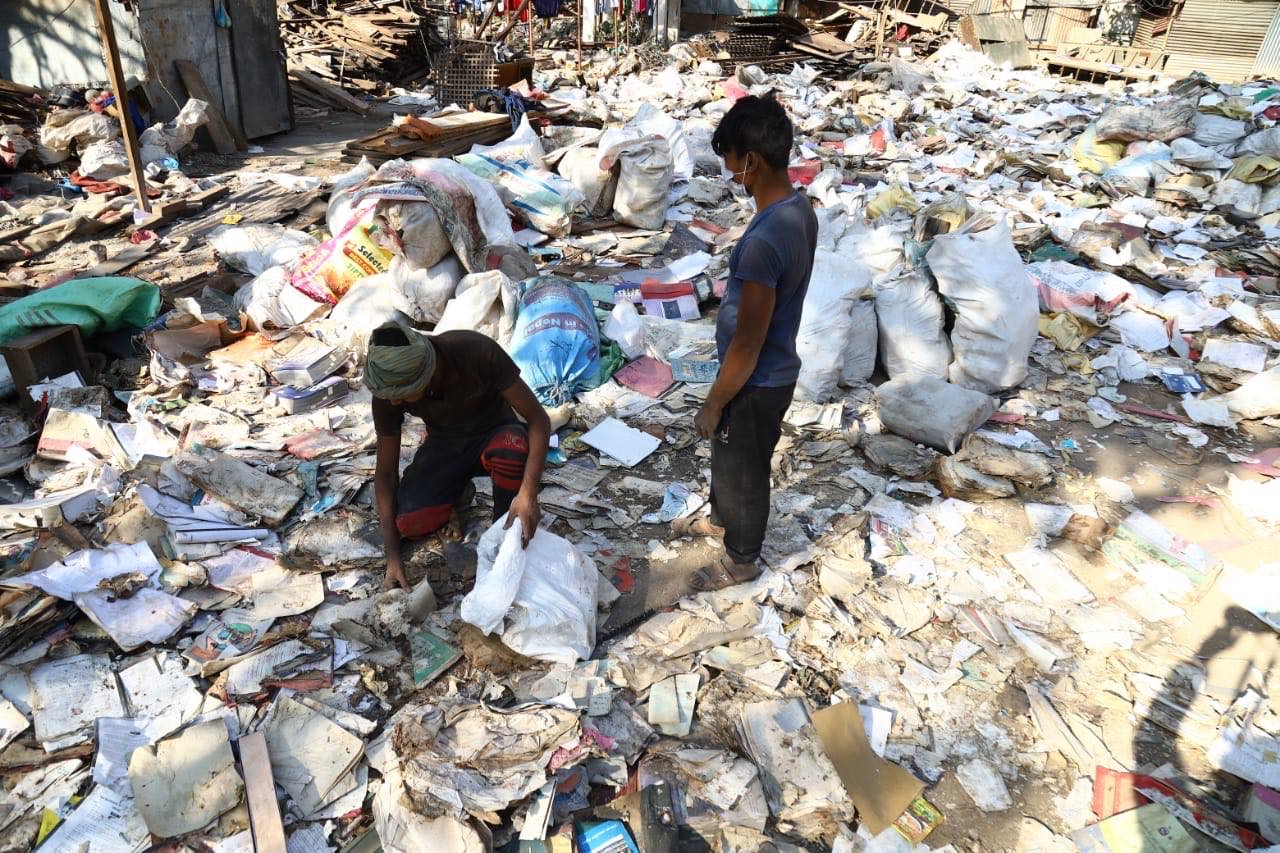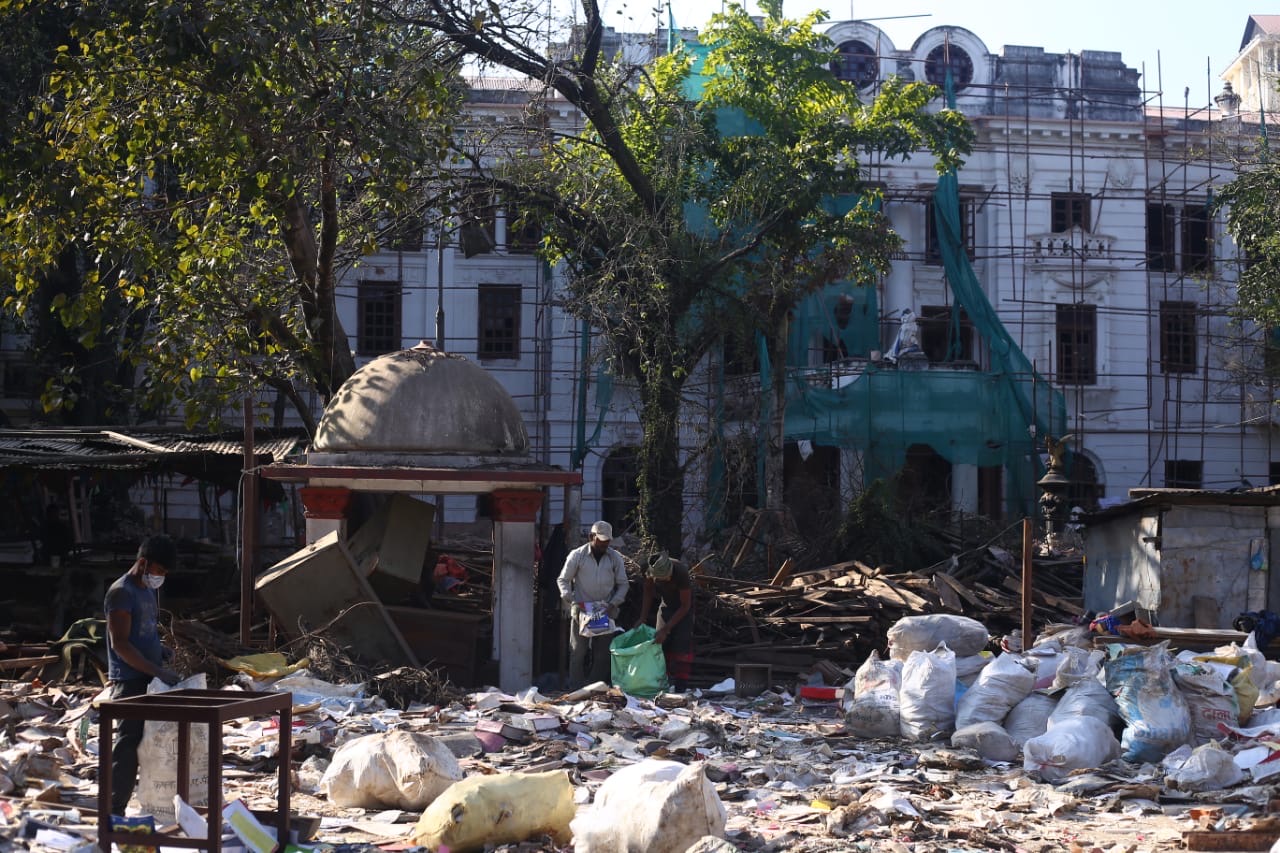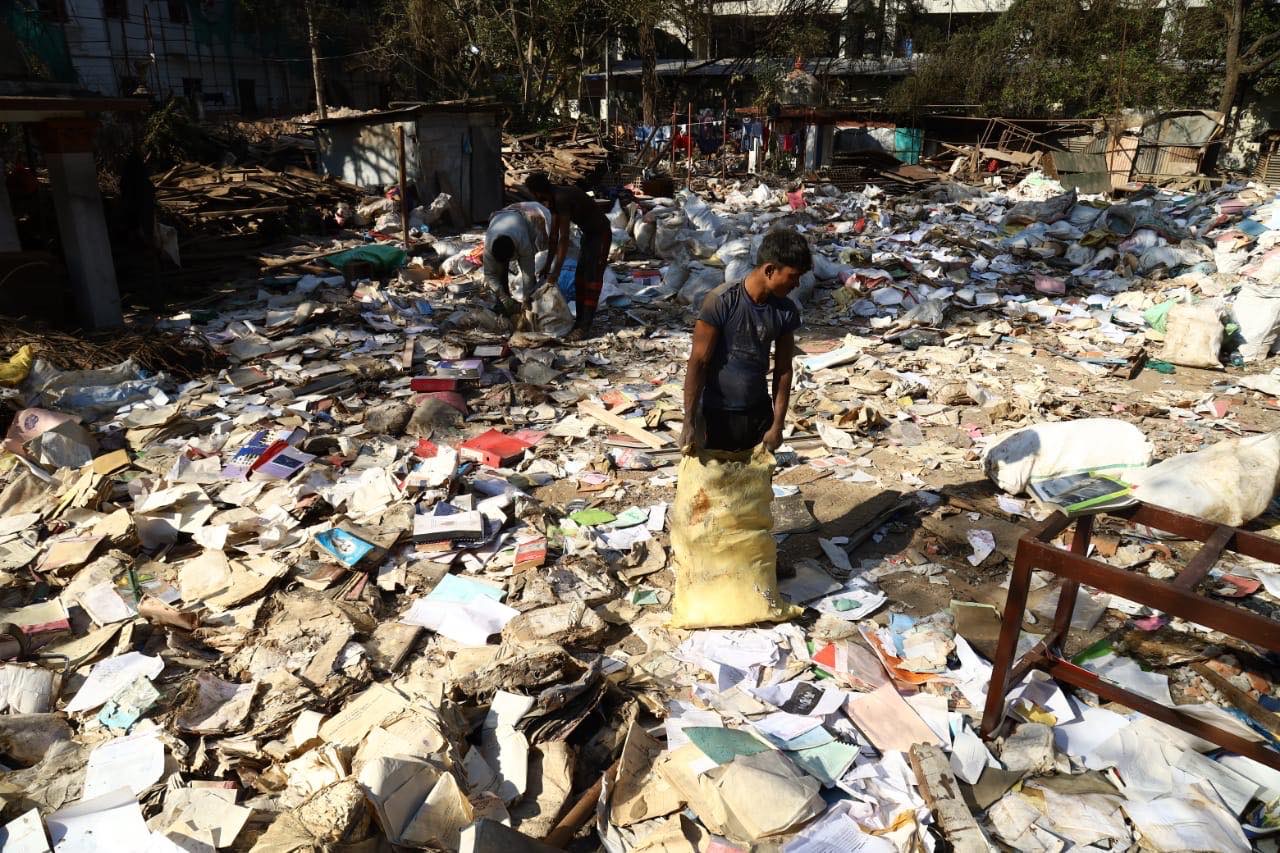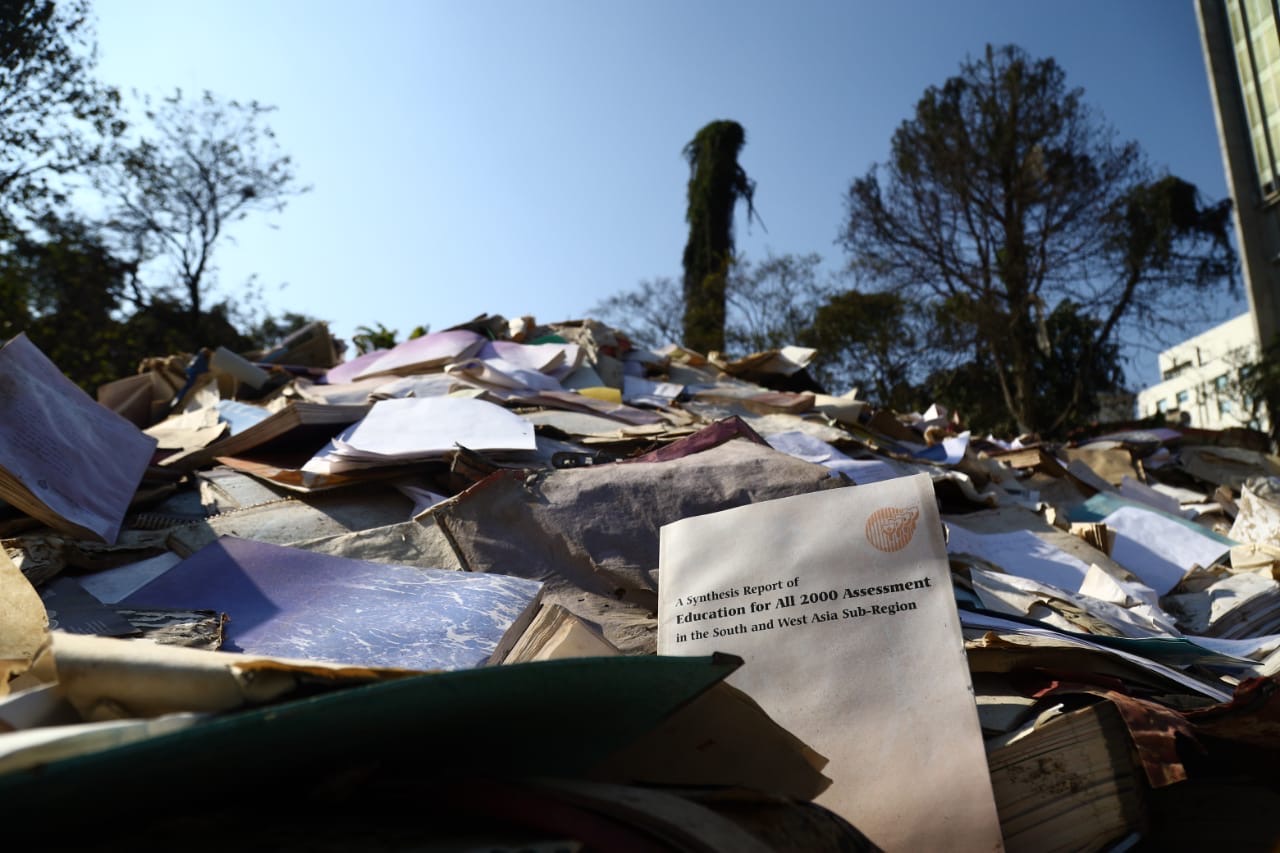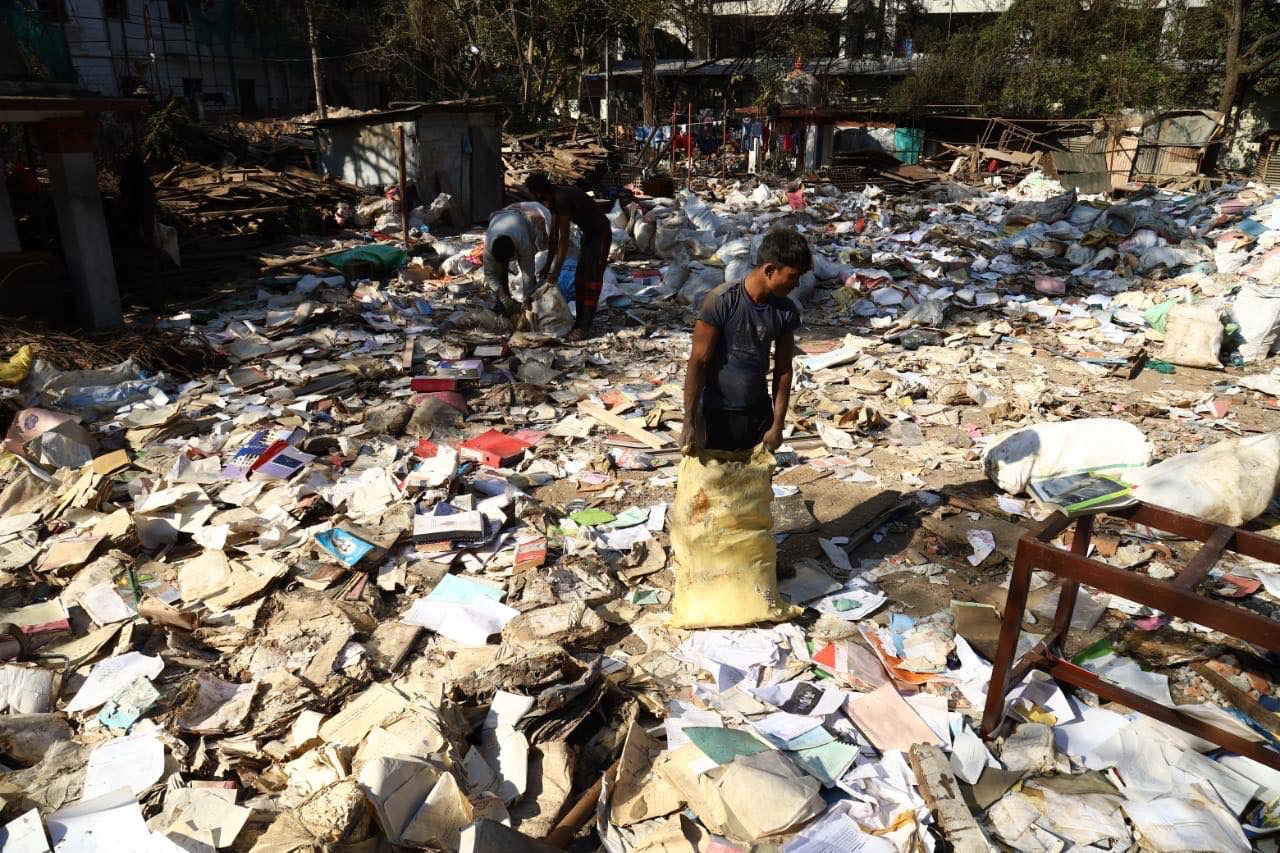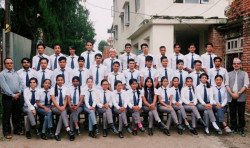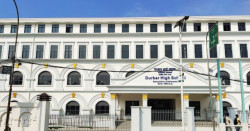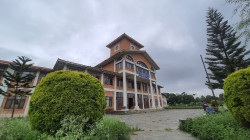 Jan 05, 2023
TU's financial woes
The TU Senate endorsed Rs28 billion budget in the fiscal year 2021/22, the government released...