Kollywood
AWARD GALA
NEFTA Film Awards to be held in US state of Texas
The event, which has been suspended for the last two years, is slated for May next year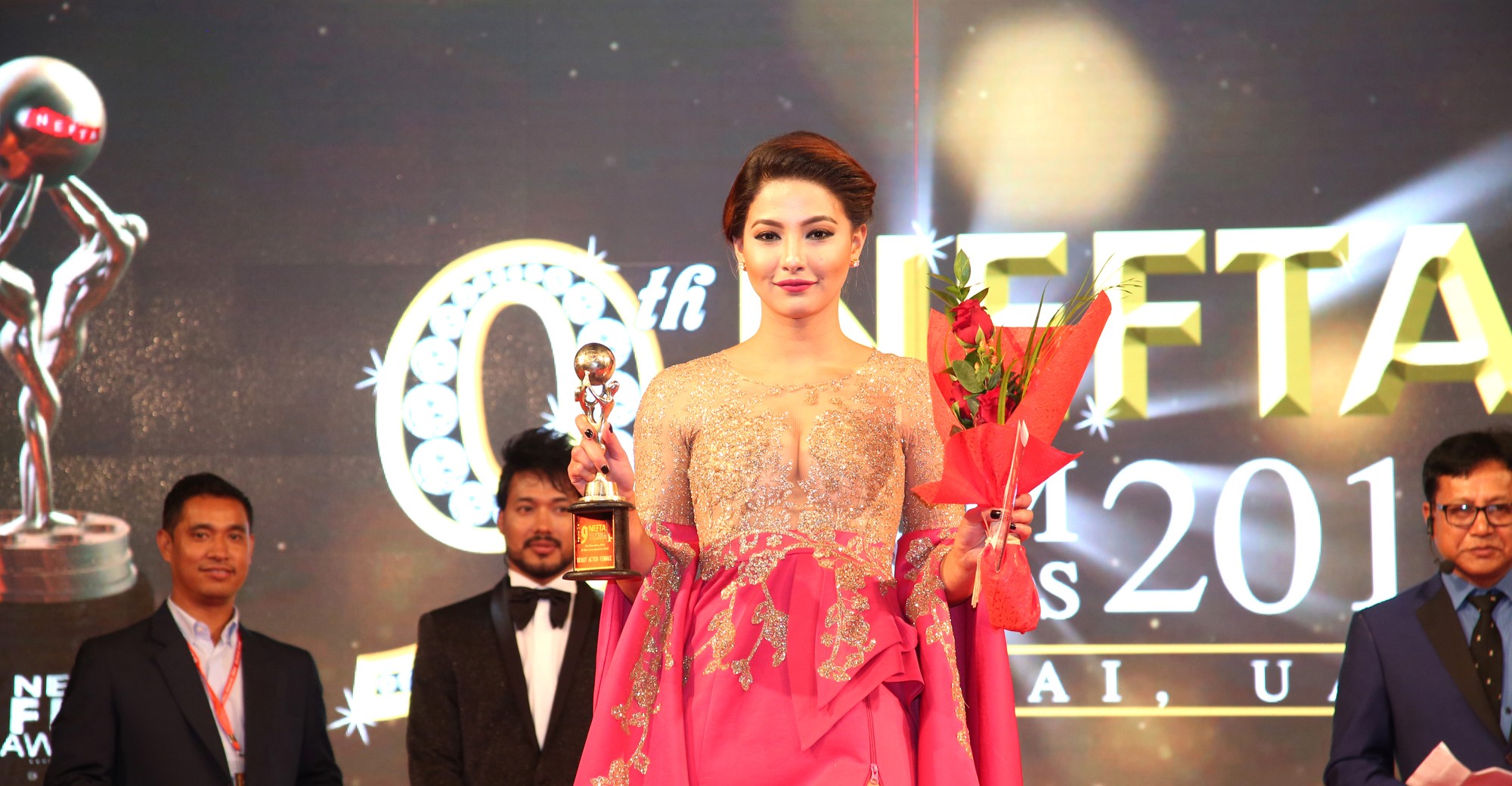 The 11th edition of the NEFTA Film Awards will be held in the US state of Texas next year, the association announced on Monday. The event is slated for May 27, 2023.
According to the Nepal Film Technician Association (NEFTA), the award aims to explore Nepali film culture and its market in the diaspora context and develop Nepal as a destination for the shooting of American films.
More, the event is expected to further the relations at the government and people's level between Nepal and the United States, NEFTA Chair Pushkar Lama said. The two countries marked 75 years of the establishment of diplomatic ties this year.
Cooperation from the Non-Resident Nepali Association and the diplomatic missions will be sought for the organization of the event, NEFTA said. The award ceremony had been suspended for the last two years due to the Covid-19 pandemic. The association decides to resume the event with the slowing down of infections.
Films released this year (2079 BS) will enter the competition for various titles to be presented in 42 genres. The previous award ceremonies were held in Malaysia, Hong Kong, Qatar and the UAE.
- RSS