Agriculture
FERTILISER SHORTAGE
Kailali farmers face fertilizer shortage
This recurring crisis puts farmers through the ordeal before every farming season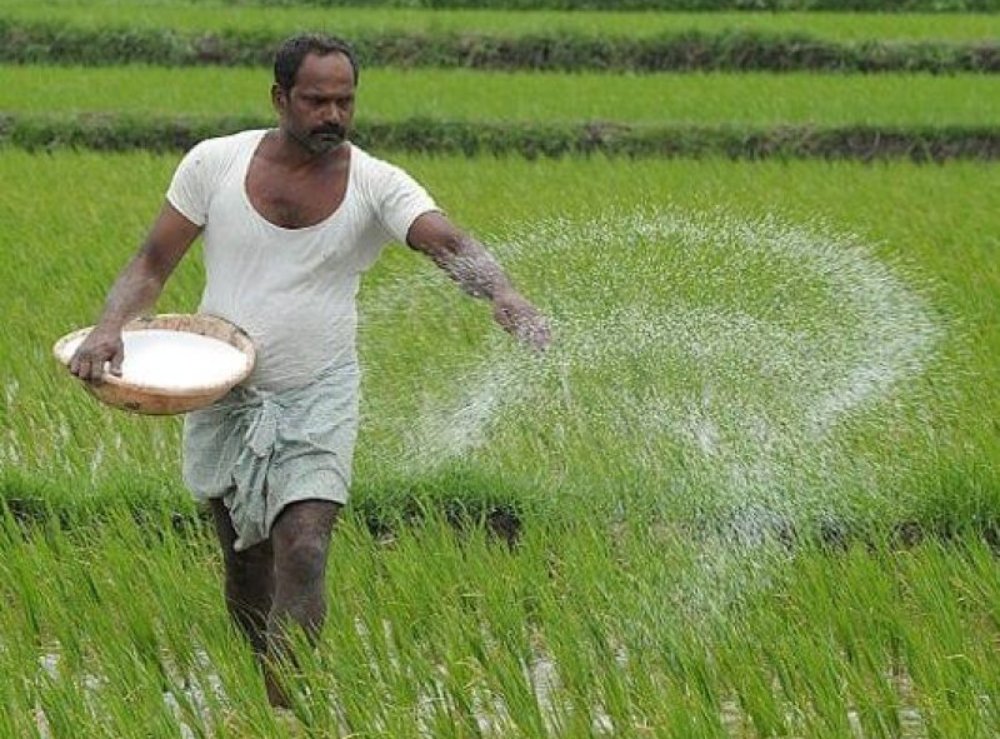 Ram Krishna Chaudhari from Tikapur Municipality-6 of Kailali was waiting to get a sack of chemical fertilizer for winter crops.
After standing in line all morning, just as he reached the selling depot of the cooperative, the salesperson shut the shop, saying they had run out of stock.
"Arranging chemical fertilizer has always been an ordeal. It's difficult to cultivate due to a fertilizer shortage," Chaudhari said, adding that the cooperatives only provide fertilizer to their shareholders.
Laxman Chaudhari from the same locality shared a similar plight. "It has been more than a week since I tilled my farmland, but I haven't received fertiliser yet. If the problem persists, I will have no alternative but to give up cultivation this season."
Another farmer, Suresh Kathariya from Bhajani Municipality-6, who is planning for foreign employment, complained, "Out of 15 bighas of farmland, I could sow wheat seeds only in five bighas due to the lack of fertilizer."
Kathariya said he could have sowed wheat seeds and cultivated all his land if the fertiliser had been available in the market on time.
Many more farmers have been suffering due to the shortage of essentials during cultivation time every year.
The cooperative manager, Govind Rawat, admitted that they could not distribute the chemical fertilisers to all farmers. He added that even the farmers growing seeds could not be provided with the fertiliser.
As the time for the cultivation of winter crops is fleeting away, there is another piece of bad news.
Dhansinghpur Agriculture Cooperative of Tikapur Municipality-8 also said it could not distribute chemical fertiliser. Cooperative's Chairperson Dhansing Saud said, "The selling depot provides only 50 to 60 sacks of fertiliser which is too little to address the growing demand."