Market
NTC distributes free e-SIM to existing customers
The state-owned telecom operator says new subscribers will be provided e-sims at the current selling price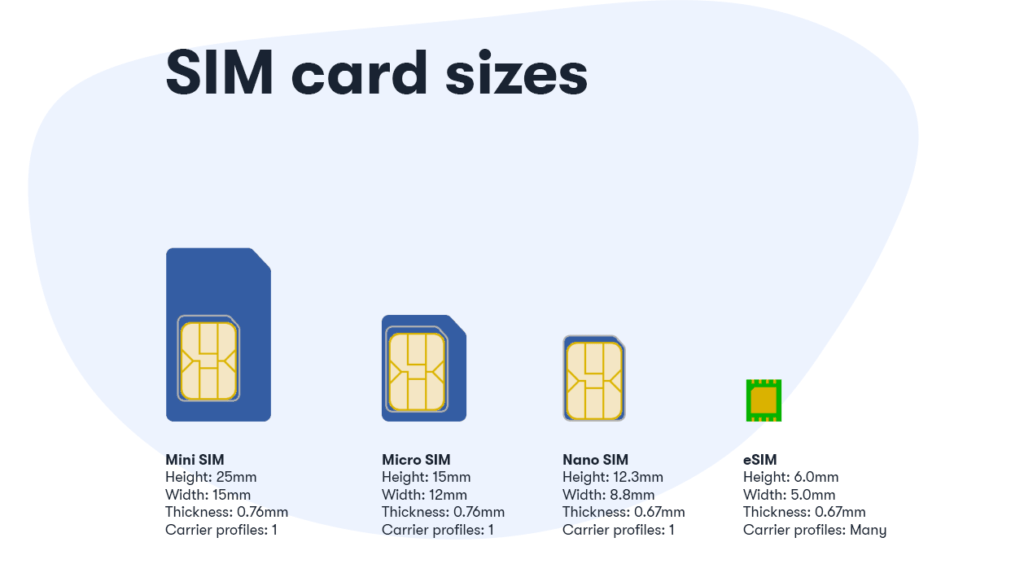 Nepal Telecom, the state-owned telecom operator, has been distributing e-SIM from all its offices across the country.
According to a press statement issued on Monday, the telecom will provide free e-sim to their existing customers while keeping the interest and demand of customers in mind whereas new ones will be provided with e-SIM at the current selling price.
"For now, if the old prepaid and postpaid customers who are already using the company's SIM card want to change the SIM, the company will provide free e-SIM. In order to install e-SIM in the mobile set, you have to scan through the QR code. E-SIM can be used only in the latest generation mobile sets with QR code facility," read the statement.
"Customers are requested to go to the company's customer service centre for e-SIM only after checking whether the e-SIM is active or not in their mobile set. For this you have to dial*#06# from your mobile," added the statement.
"When dialling, if you see the numbers with the sign written EID, you can know that the E-SIM works in that set. Likewise, it is possible to find out whether the e-SIM is working or not by looking at the various options in the settings of mobile sets with iPhone and Android systems. Even if you see the option 'Add Mobile Plan' or 'Add Data Plan' in the settings of the iPhone or Android, it is usually known that the E-SIM works," the statement said.
E-SIM is a kind of virtual i.e. electronic SIM. After the availability of e-SIM, there is no need for physical SIM cards. Users can make calls and use data, and all the tasks can be done with a physical SIM with e-SIM. Apart from mobile sets, e-SIM can be used in other devices and smart watches and various types of devices that can be worn on the body.