Culture
Devotees celebrate Bibaha Panchami with fervour (Photo Gallery)
The festival is being celebrated across the country with much fanfare, commemorating the marriage of Lord Ram and Goddess Sita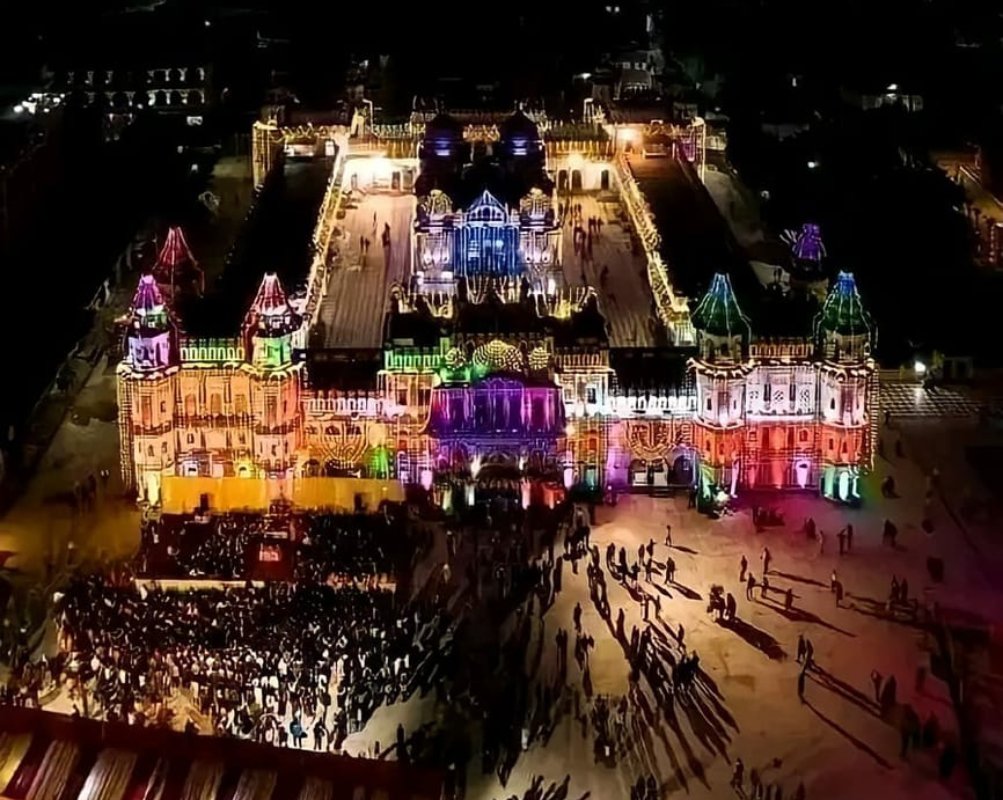 The Bibaha Panchami festival is being celebrated across the country with much fanfare on Monday, commemorating the marriage of Hindu deities – Lord Ram and Goddess Sita.
The festival, bearing religious and cultural significance, is observed on the fifth day of the waxing phase of the moon, known as Shukla Paksha, which falls in the month of Mangsir (November-December) as per the lunar calendar.
Thousands of devotees offer prayers in various temples, including the Janaki Temple in Janakpur – known as Mithila Kingdom in the Treta Yuga.
Mythology
As per the Hindu scripture Ramayan, King Janak of Mithila, the father of Goddess Sita, proposed a test of strength for the suitors of his daughter: to lift the great bow of Lord Shiva.
Many warriors, kin, and chieftains came from afar to Janak's court, but no one could lift the bow. Ram, the prince from the ancient city of Ayodhya, lifted the bow with ease. And the bow broke into two pieces when he tried to string it.
Hence, Lord Ram and Goddess Sita were married in Janakpur. The Bibaha Panchami festival is observed each year in the birthplace of Sita to mark the occasion.
During the festival, idols of Ram and Sita are brought out in procession, and their Hindu wedding ceremony is re-enacted during a weeklong celebration.
Here are some photos of the festival: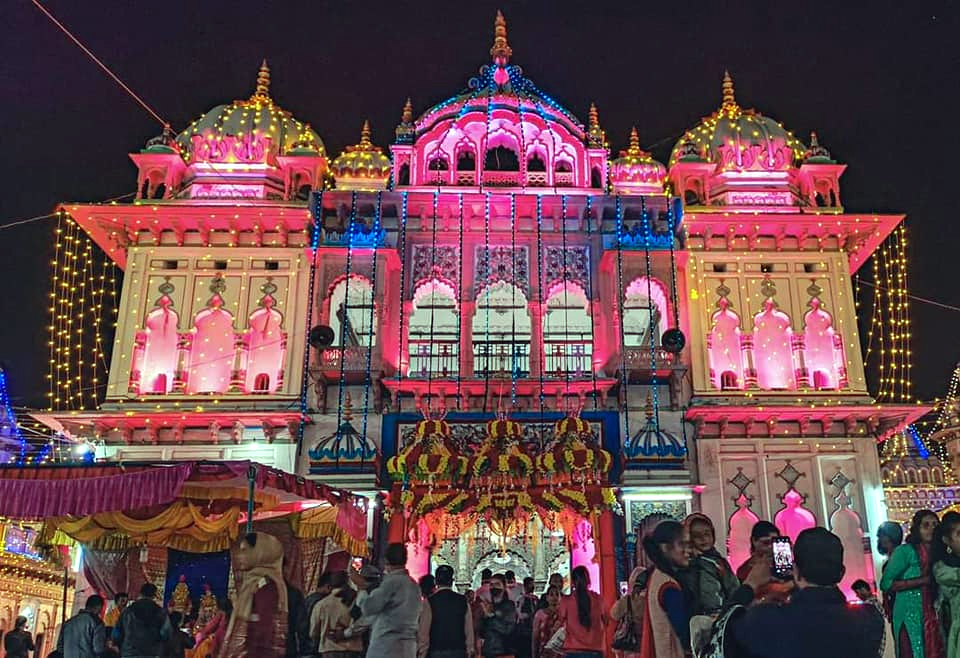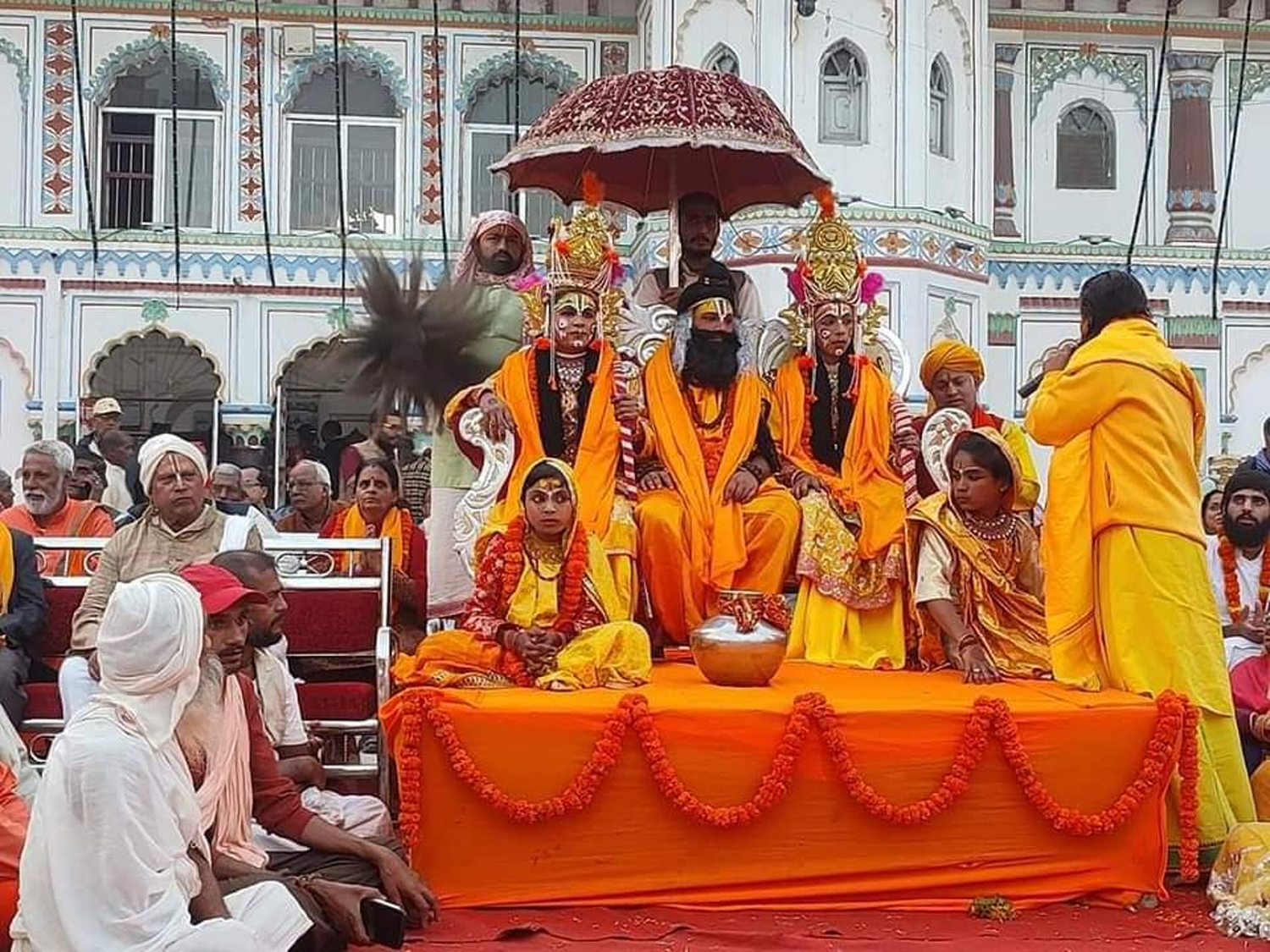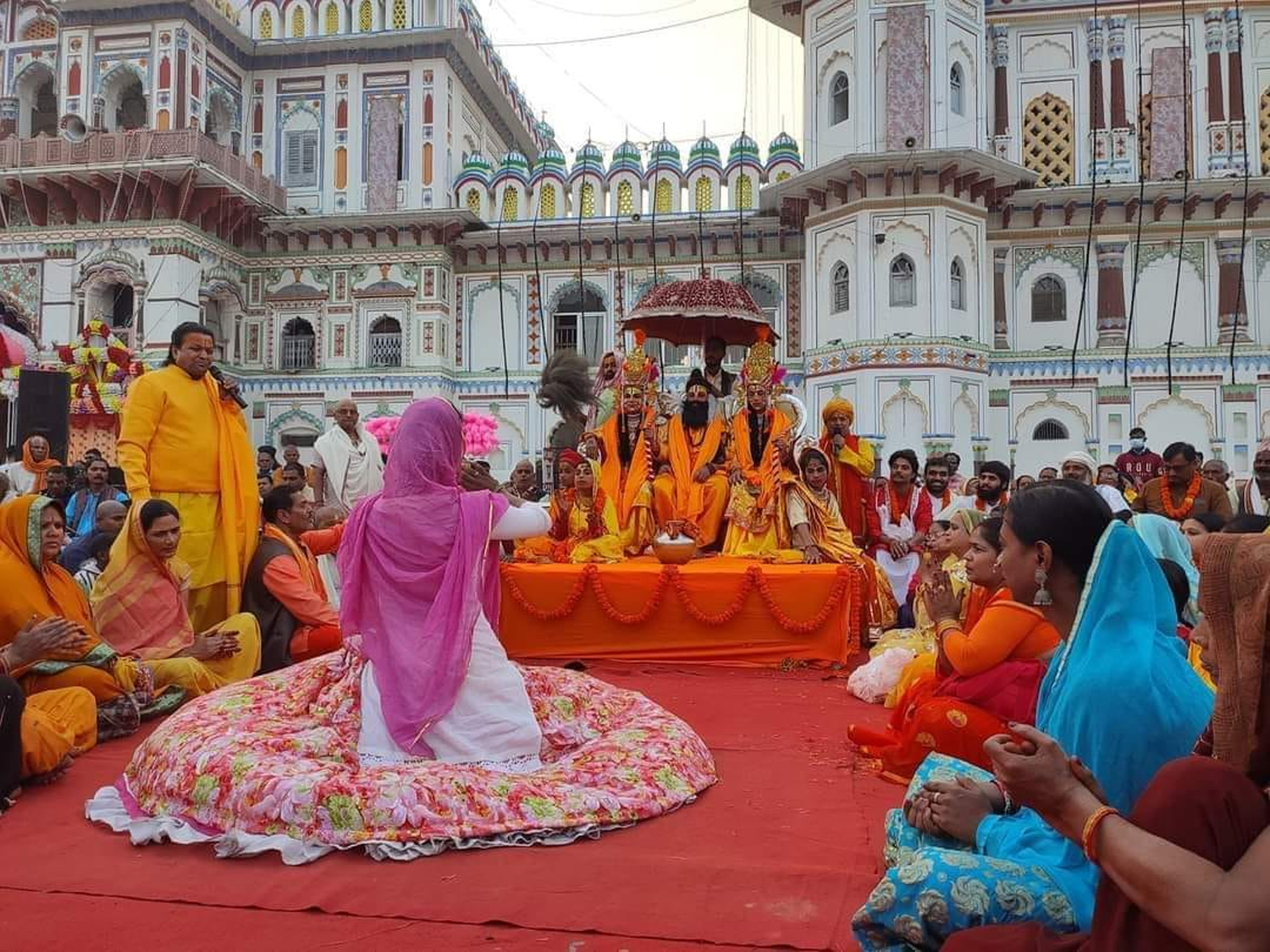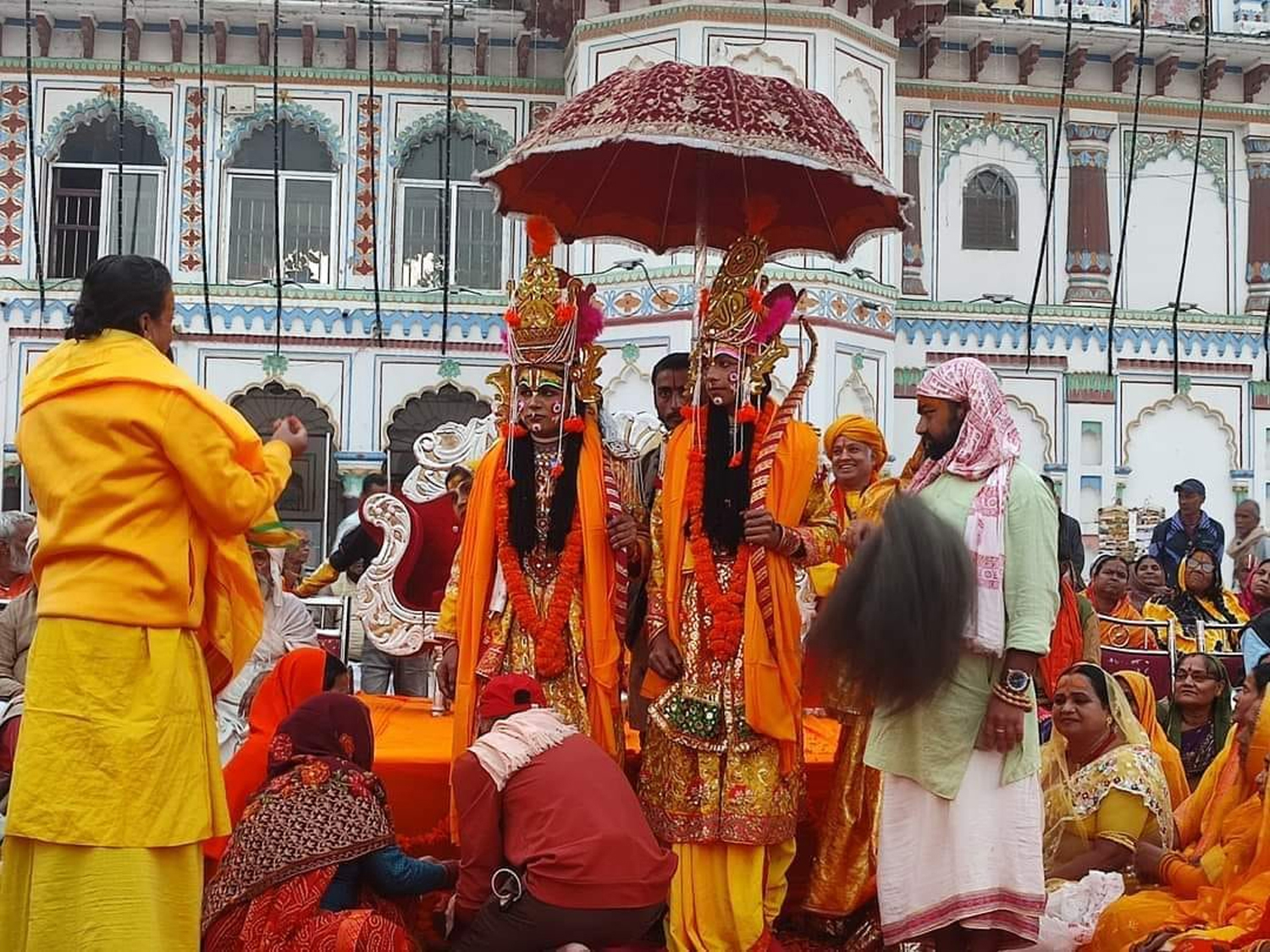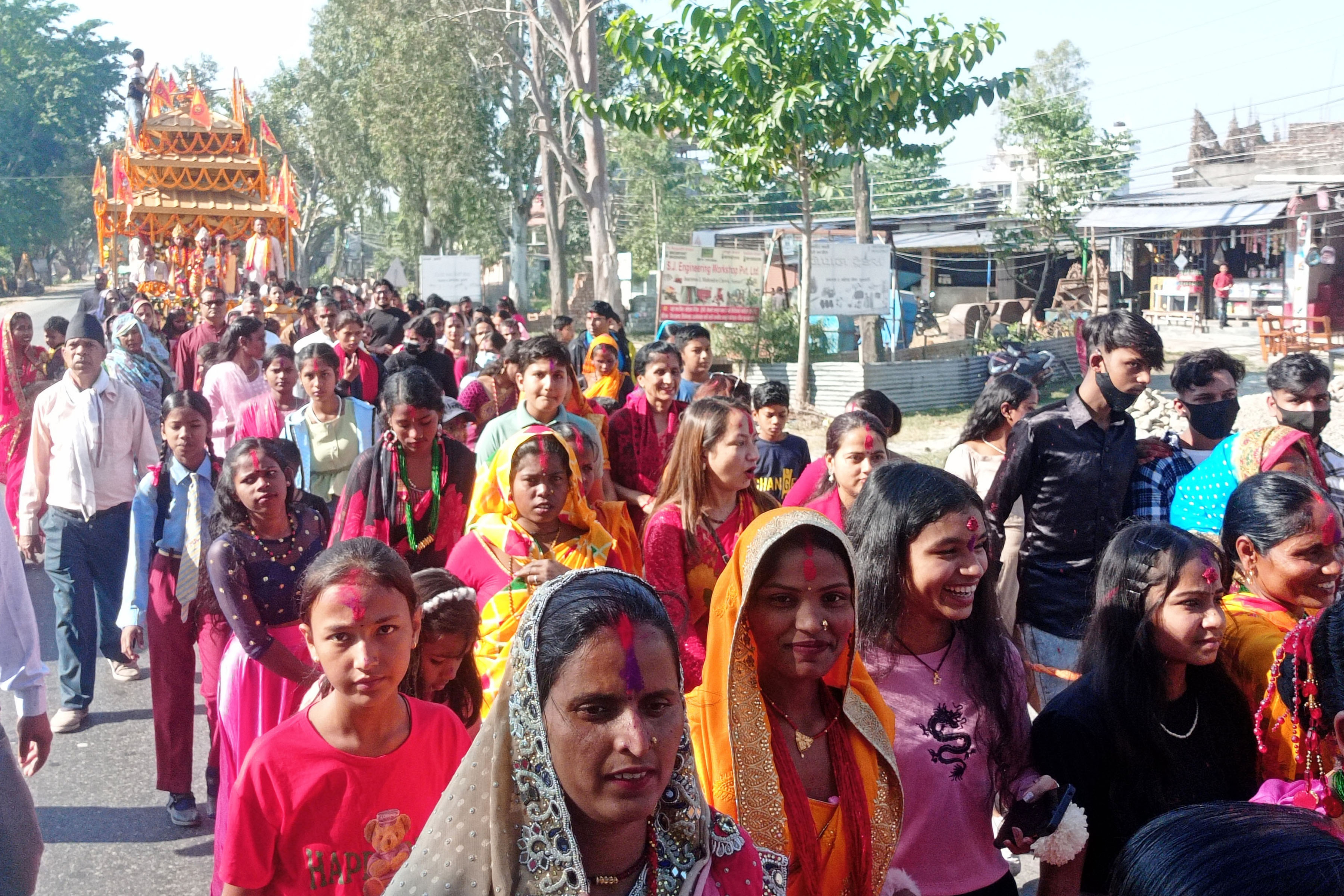 (With inputs from RSS)