Corporate News
Manakamana Cable Car enters its 25th year
Resorts by Manakamana Cable Car Pvt Ltd to development a 40-room resort at Manakamana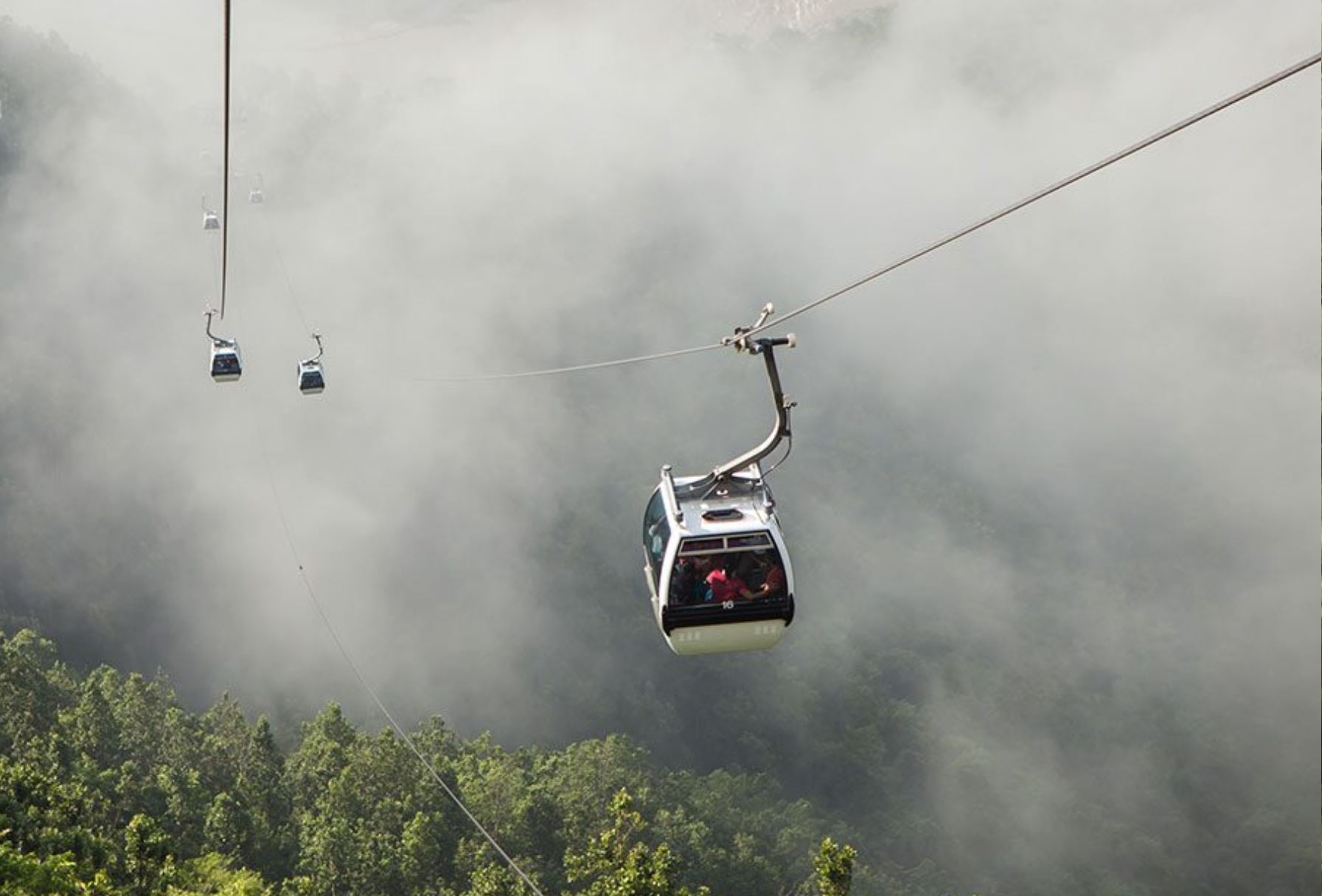 Manakamana Cable Car, the country's first telecabin service, is marking its silver jubilee anniversary after 24 years of operation.
Established on November 24, 1998, the Manakamana Darshan Pvt Ltd – an entity of Chitawon Co-E Group – has provided cable car service to about 17 million passengers and devotees, the company said in a statement.
"The regular operation of the cable car has established Manakamana and its surrounding area as a major tourist destination. This has markedly increased the economic activities in the region, promoting Manakamana further across the world," the statement said.
Coinciding with the occasion, the company has announced that its sister concern – Resorts by Manakamana Cable Car Pvt Ltd – is building a hotel and resort at Manakamana.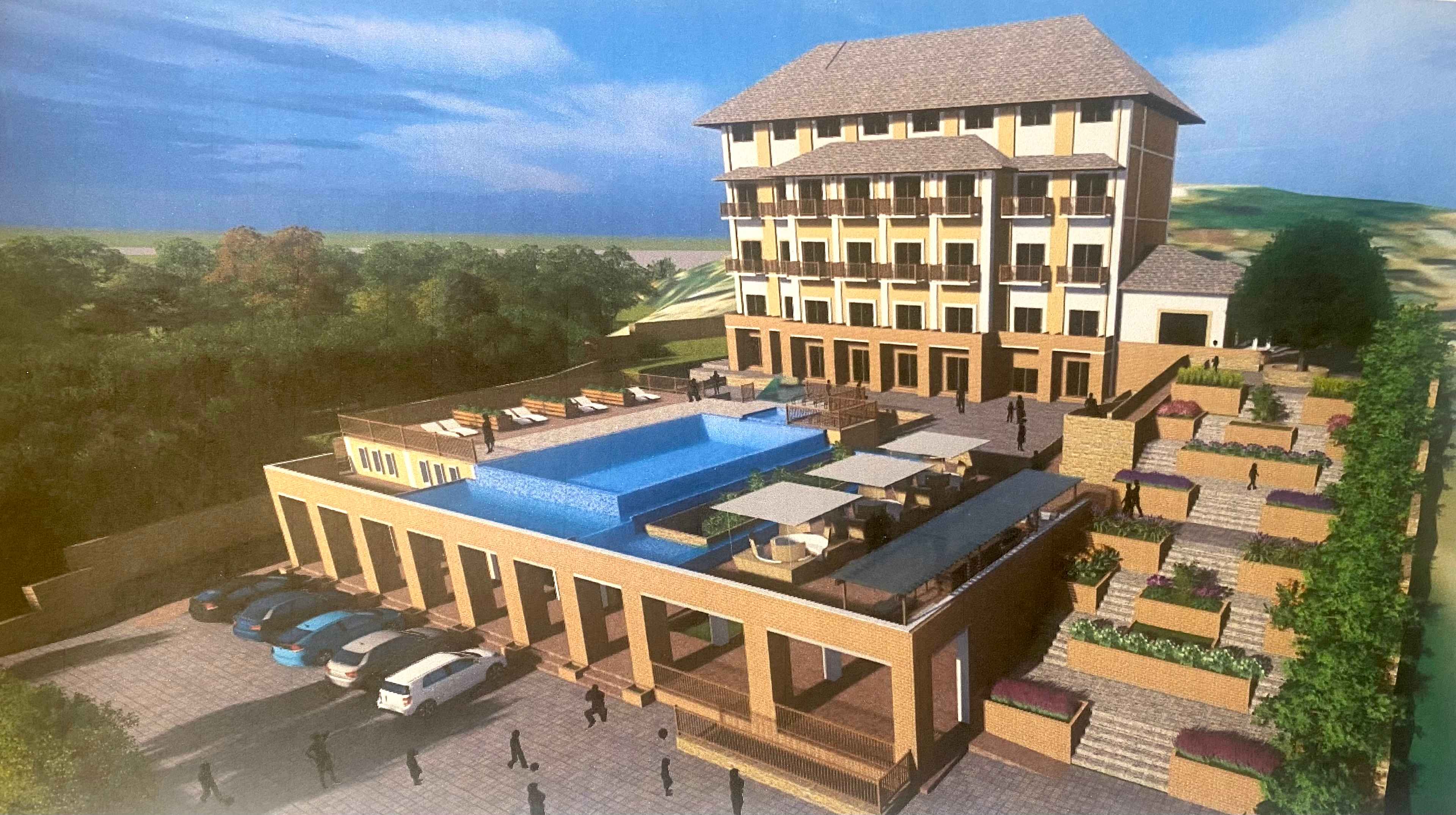 "The construction of the 40-room facility is estimated to cost Rs 480 million," the company statement said.
The company marks its silver jubilee anniversary with a renewed commitment to follow the principles of its founder the late Laxman Babu Shrestha with the continued contribution to social, educational, and religious works as part of its corporate social responsibility (CSR).
"We have been contributing one per cent of the income to each ward of Ichha Manakamana Rural Municipality in Chitwan and Shahid Lakhan Rural Municipality in Gorkha under the CSR," it said.
"We have also extended relief and logistical support to the communities affected by earthquakes and the Covid-19 pandemic," the company said, vowing continuity in the future.
The company also said that its cable car operation was being upgraded to a digital system.
"The first phase of upgradation work – converting the existing Analogue technology to Doppelmayr's D-Connect Digital technology – is complete," the statement said.
"It will be fully digitalised as we observe the 25th anniversary, making it the first Digital Cable Car system in the country."