Corporate News
Ncell launches multi-choice prepaid plans for customers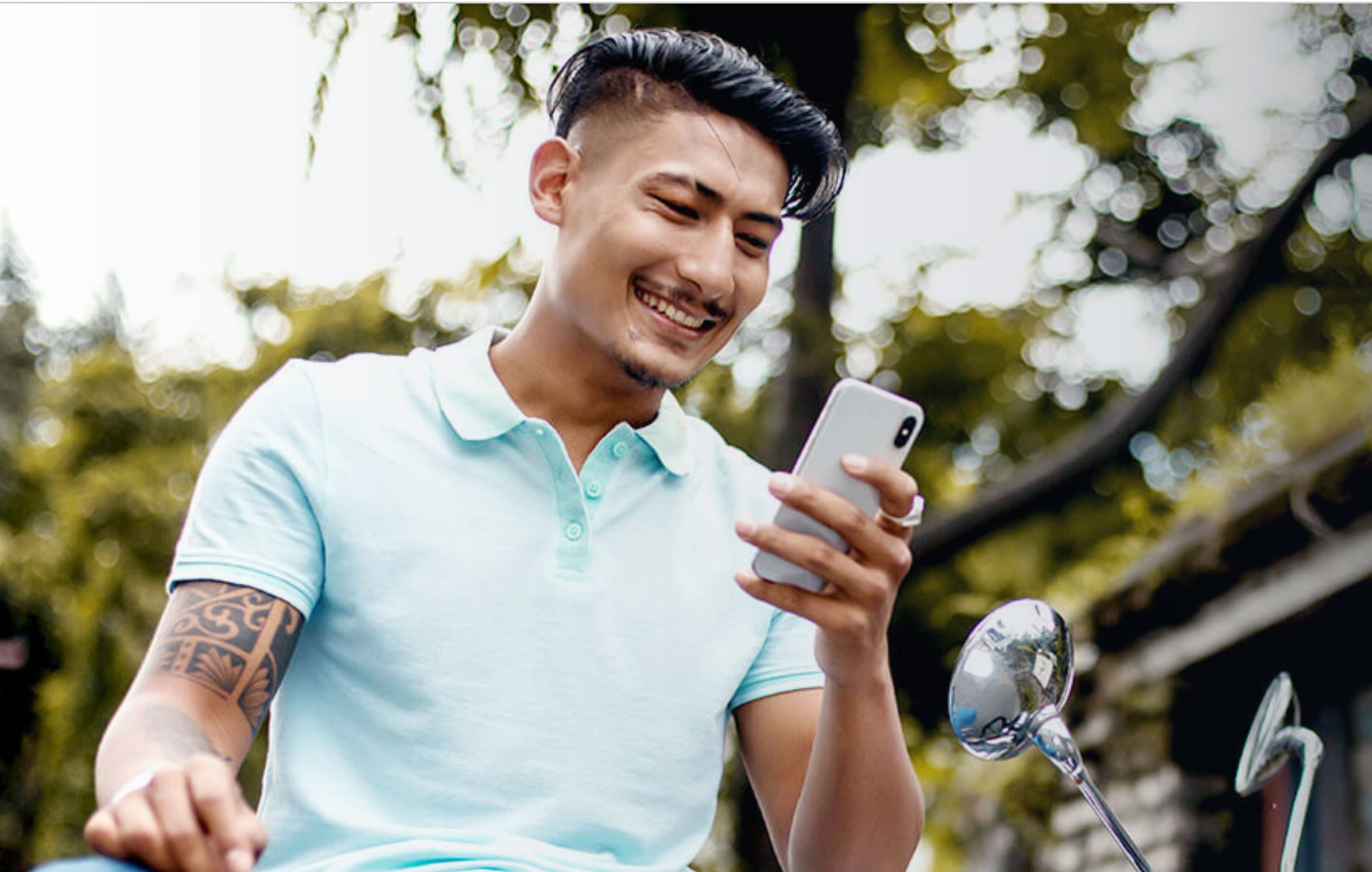 Ncell Axiata Limited has launched new prepaid mobile service plans, giving customers multiple plan choices that best suits their communications requirements.
The new prepaid plans contain three updated starter packs—Sajilo, Sahayatri and Sahi Yo Plan as options for customers, the largest private sector telecom operator said in a statement. These packs cost Rs. 97, 98, and 99 respectively, and have come into effect from November 20, 2022.
Once the customers buy SIM, they will get Sajilo as a generic starter pack loaded with Rs. 10 main balance, 60MB data, 40 mins on-net calls, 20 on-net SMS valid for 7 days, according to Ncell. Also, subscribers will be eligible for a benefit from access to all net voice call at Rs. 1.62 per min, data Pay As You Go (PAYG) Re.1, and SMS to any local network at Re. 1, excluding taxes.
Similarly, customers can choose Sahayatri Plan aimed to cater to the demand of individuals who are planning to go abroad for foreign employment, and their family members. Under this plan too, customers get Rs.10 main balance, 100MB data, 10 mins on-net calls, 10 on-net SMS applicable for 7 days.
"Additionally, subscribers get a 10 per cent discount to call in India after the completion of the first 3 mins call," the statement said.
Under the Sahayatri Plan, customers are also entitled to get Beep service wherein even as they have zero balance, they can give missed calls to desired contact numbers, Ncell said. Further, there is a discount on outgoing international long-distance (ILD) calls in eight countries after 1st minute.
Customers can choose Sahi Yo Plan, which is basically targeted to the youth segment as a starter pack. In this plan, subscribers get 1GB data for Instagram valid for 30 days apart from Rs. 10 main balance, 100MB data, 10 mins on-net calls, and 10 on-net SMS that are valid for a week period.
"That is not all; there is also 1st recharge offer in all the above three starter packs," Ncell statement reads. In this offer, customers who recharge exact Rs. 200 and above till the next day's midnight from the SIM activation day will get a free 10% bonus of the recharged amount valid for three days. This bonus can be used for Ncell Voice calls, Data, and SMS Pay As You Go (PAYG) services.
"For all the tourists visiting Nepal as well, Ncell has been providing its service under three plans priced at Rs. 100, Rs. 500, and Rs. 1,000, helping tourists to stay connected while traveling Nepal," the statement read.
In the Rs. 100 tourist plan, customers get 200 MB data, 10 minutes (local calls), valid for 3 days. The Rs. 500 tourist plan comes with Rs. 50 main balance, 50 minutes (local calls), 10 GB data, valid for 7 days. In the tourist plan of Rs. 1,000, customers get main balance of Rs. 50, 100 minutes (local calls), and 25 GB data, valid for 28 days.