Market
DishHome to broadcast World Cup in 2K version
DishHome will broadcast the FIFA Worldcup live, which is being held in Qatar this year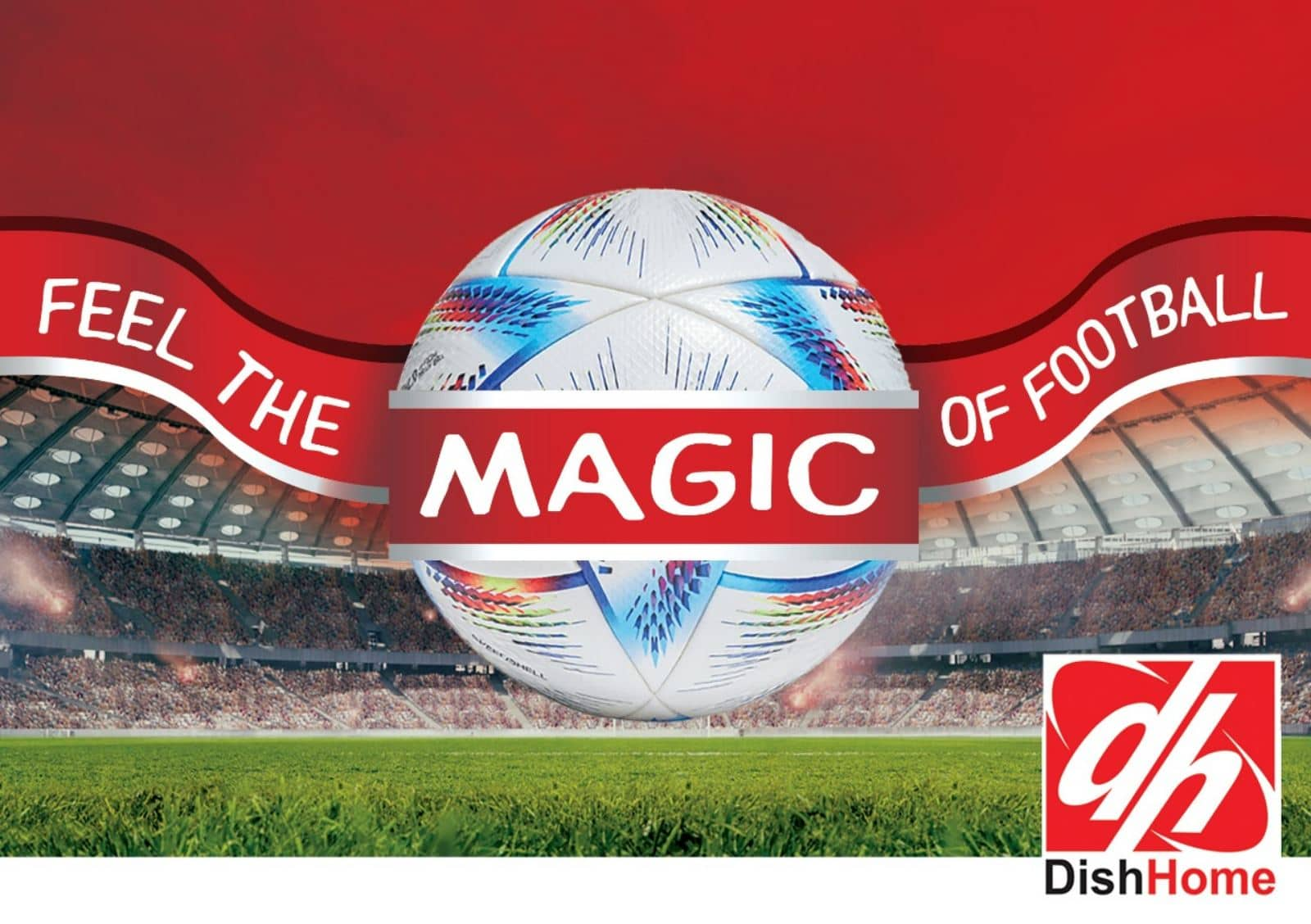 Dish Media Network has started FIFA World Cup 2022 campaign, 'Feel the Magic of Football in DishHome' from November 20.
According to a press statement, DishHome will broadcast the FIFA Worldcup live, which is being held in Qatar this year.
"As Nepali football fans celebrate the world cup and cheer the team they support these days digitally as well, the campaign also has various social media contests. Many prizes and gift hampers await the winners of the DishHome campaign," said the statement.
"Football fans must use the hashtag #MagicalMomentsof (their favorite team,. For example, #MagicalMomentsofPortugal) to participate in the DishHome Facebook page post," said the statement.
"They must add video clips or photos of the magical moment of the team or player they are supporting to," added the statement.