Culture
Glimpses of evening Aarti at Pashupatinath Temple (Photo Gallery)
Pashupatinath Temple has been performing the evening aarti since 2006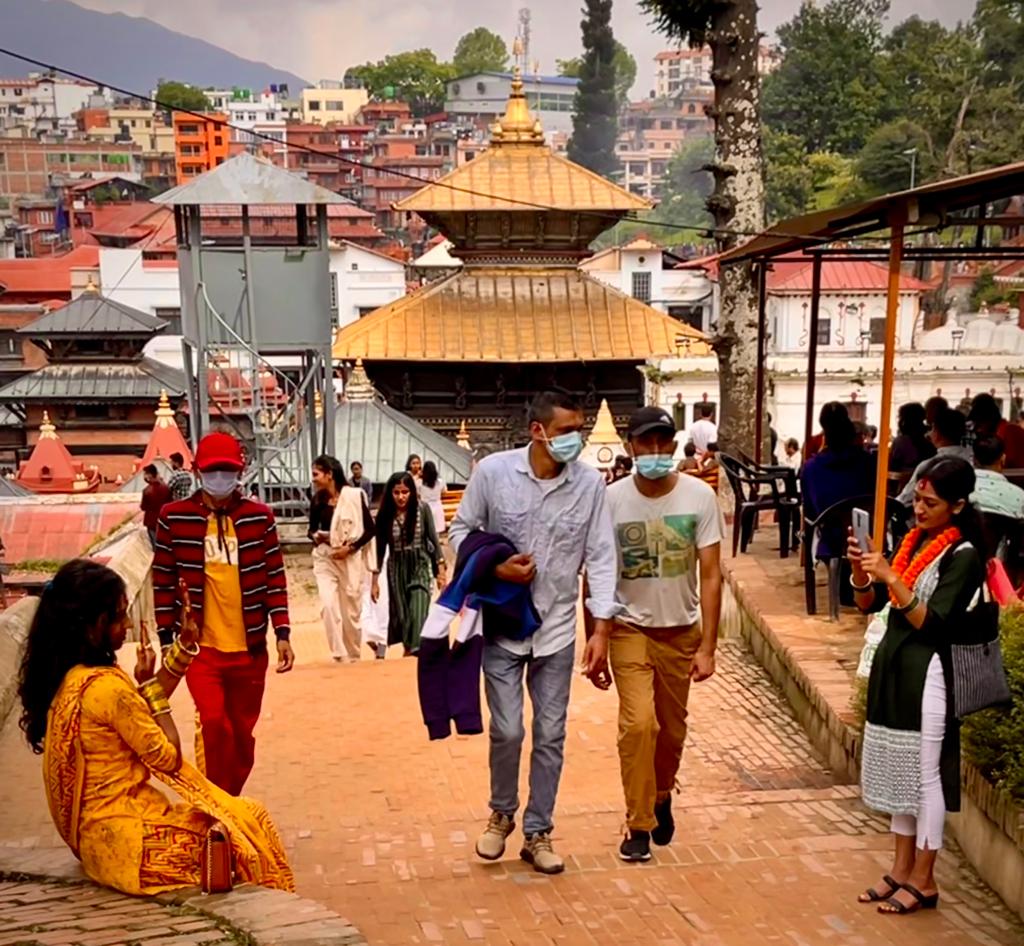 One of the major attractions of Pashupatinath Temple is its Sandhya Aarti or the evening-time prayer ceremony, which has become a key attraction for visitors and pilgrims.
Thousands of devotees visit the Pashupatinath premise in the evening and watch the rituals being performed on the banks of the Bagmati River.
The evening Aarti begins at 6:00 pm and everyone can attend this prayer.
Priests have a unique and elongated technique of performing the evening prayer, which is another mesmerising part of the Sandhya Aarti.
Attendees sing religious songs and sacred hyms followed by lighting lamp, playing music and ringing bells during the daily prayers.
People attend the evening ceremony and rituals to gain peace, blessings, and spiritual elevation, and, possibly a union with the divine.
Pashupatinath Temple has been performing the evening Aarti since 2006.
But because Pashupatinath is a temple dedicated to Lord Shiva, visitors see more attendees on Monday evening, and other major festivals such as Mahashivaratri and Teej.
Both the devotees and the government have been providing funds to continue this ritual at the temple.
Here are some glimpses of the evening Aarti at the Pashupatinath Temple.
(All Photos by NepalMinute)