Market
Bonanza for Mahalaxmi Bikas Bank clients
Sabal Bank, Safal Sahakarya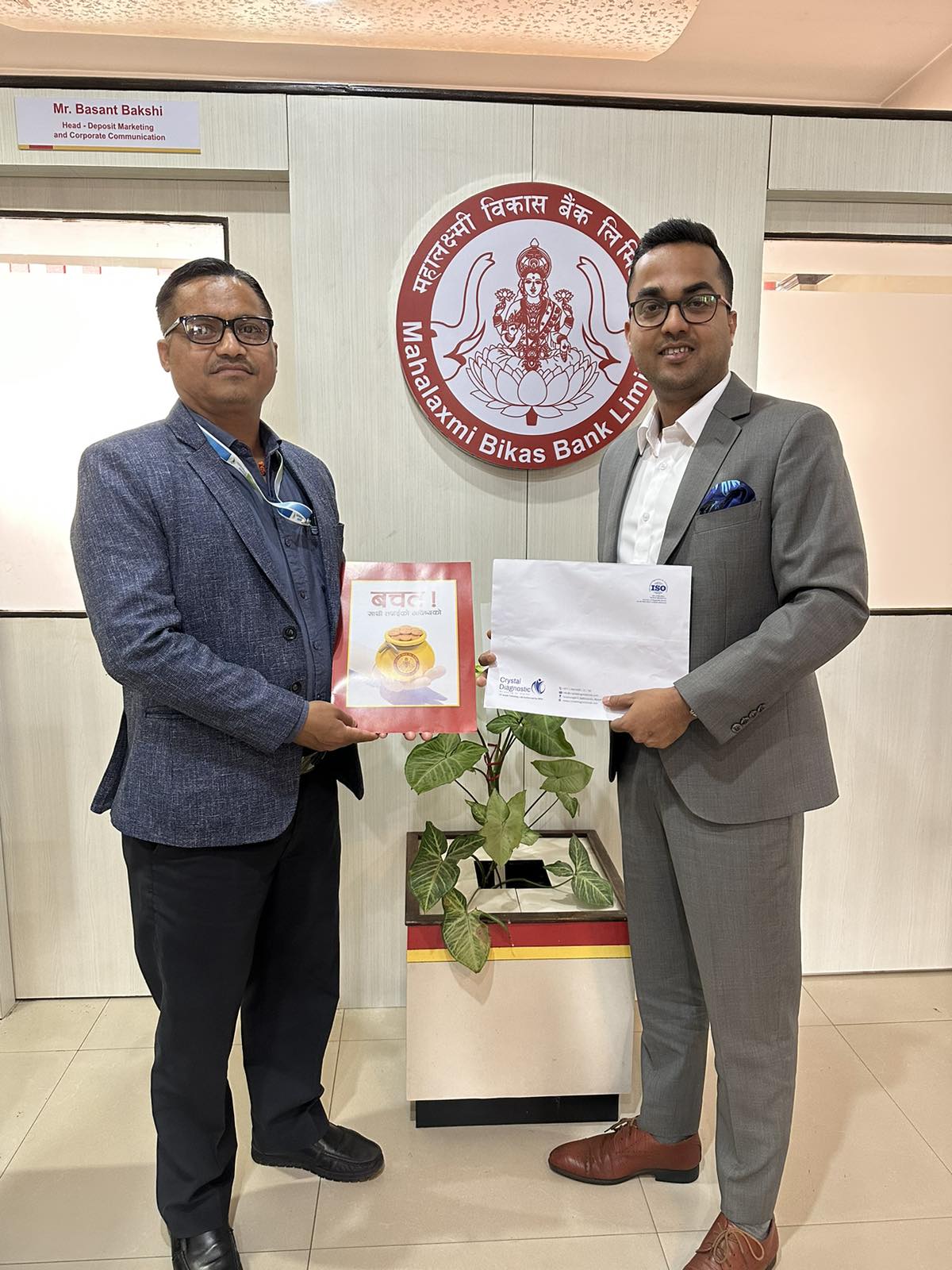 Here is a piece of good news for Mahalaxmi Bikas Bank (MLBB) Ltd.'s debit card holders and mobile bank customers in Kathmandu valley.
The bank clients will get special discounts on various services as per a statement issued by the bank. The services and discounts on offer are as follows:
15 per cent discount from The Himalayan Grill by Bajeko Sekuwa

10 per cent on Kundalini Ayurveda

10 per cent discount on Tsubaki Beauty Saloon Enterprises Pvt Ltd's

10 per cent on Opulence Aesthetics Pvt Ltd

25 per cent of maximum discount on services of Crystal Diagnostic Pvt Ltd
The bank intends to move forward in collaboration with restaurants, Ayurveda and cosmetics and health service providers under the bank's slogan, "Sabal Bank, Safal Sahakarya" adds the statement.
MLBB has been conducting financial public awareness programs from its various branches to make people aware of the digitalisation era.