Crime
NUWAKOT MURDER
Nuwakot man arrested in connection with double murder 
Police find bodies of a 20-year-old mother and her three-year-old daughter inside their home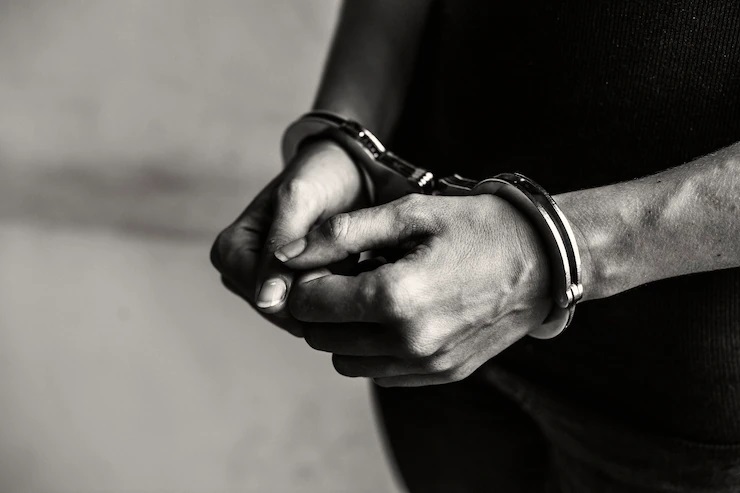 A twenty-one-year-old man has been arrested on suspicion of the murder of a mother and daughter at Bhangeri of Balkumari in Dupcheshwar Rural Municipality-5, Nuwakot.
Deputy Superintendent Rupak Khadka of the District Police Office, Nuwakot, said on Tuesday that Sonam Tamang, 21, also known as Pushkar, of the same locality.
The police said 20-year-old Mijakan Pandey (Khatiwada) and her three-year-old daughter Kristina Khatiwada were killed on Monday evening.
Their bodies were found in the house's front yard, where they are believed to have been killed using sharp weapons.
The suspect entered the house with a homemade weapon, according to DSP Khadka. The police found the murder weapon and his slippers at the scene.
Tamang, absconding since the incident, was arrested as he tried to escape to Kathmandu and was brought to the district police office.