Kollywood
Birthday Boy
Haribansha Acharya flooded with birthday wishes
The popular Nepali comedian is known for his bone-tickling humour and satire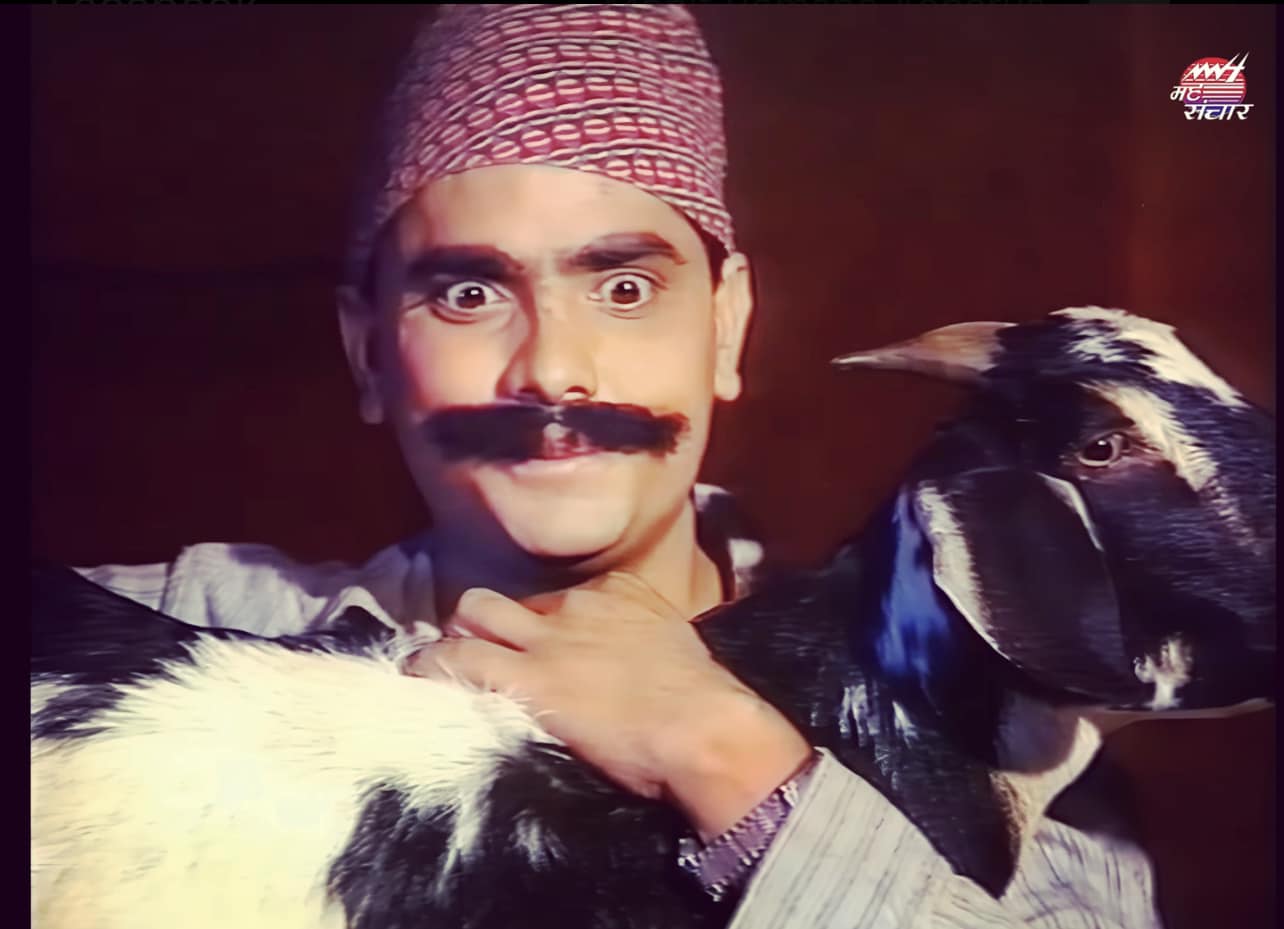 One of Nepal's most popular actors, Haribansha Acharya, is flooded with wishes from his friends and fans as he turned 65 on Sunday.
Acharya is one of the most successful comedians, often seen alongside Madan Krishna Shrestha. The two make up the 'MaHa' pair.
Born in Gairidhara, Kathmandu in 1958, he started his career with Radio Nepal. He struggled to establish himself as a comedy artist for about six years until he met Madan Krishna Shrestha.
His professional association with Shrestha is considered exemplary and inspiring. The duo has been ruling the Nepali comedy sector for the last three decades.
As Acharya turned 65, renowned artistes and fellow comedians have been showering him with wishes on social media.
Actor Kedar Prasad Ghimire, popularly known as Magne Budo, took his Facebook to wish Acharya.
"Happy birthday to respected comedian Haribansh Acharya who is popular everywhere: in theater, television, movies, and various social campaigns. Best wishes for more success to the currently showing movie 'Mahapurusha'," he wrote.
Actor Arun Chhetri wrote: "A very happy birthday to my father like a human being."
Chettri is starring alongside Acharya in the current fan-favourite movie Mahapurush. In 'Mahapurusha', Acharya is in the lead and plays the role of a father.
Apart from comedy he has acted in stage shows, and tele serials. He is also a singer. His autobiography 'China Harayeko Manche' helped him establish himself as a writer too.