Crime
SEXUAL EXPLOITATION
Kathmandu-based British School's ex-teacher pleads guilty to child sex abuses in UK court
Police arrest Matthew Smith, 34, on Sunday after an extensive investigation, UK media reports say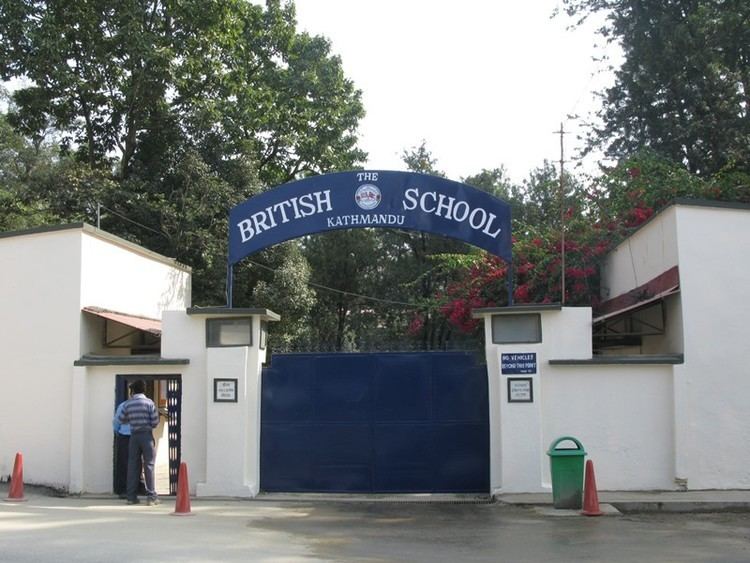 The British School in Kathmandu is in the spotlight - albeit for no good reason.
British newspaper Daily Mail reported that Matthew Smith, 34, a former teacher at The British School, pleaded guilty to child sex crimes in a London court. A sentencing hearing will take place at a later date at Southwark Crown Court.
Smith had worked as assistant head of primary at The British School for five years before returning to the UK. He joined Thomas's Battersea – the former pre-school of Britain's Prince George and Princess Charlotte in September.

He pleaded guilty to distributing indecent images of children and inciting the sexual exploitation of children, according to the Mail. He was arrested on Sunday after an extensive investigation.
Smith appeared in Westminster Magistrates Court on Wednesday on charges of sexual abuse relating to the making and distributing indecent images of children.
Evening Standard, another UK paper, reported that he pleaded guilty to six charges — including the sexual exploitation of a child aged around eight to 10 years old. He admitted to two counts of causing the sexual exploitation of a child between 2018 and November this year.
The charges do not relate to students of Thomas's Battersea, which had alerted all parents that Smith admitted possessing indecent images and sexual exploitation of children 'outside the United Kingdom'.
In Kathmandu, The British School authority did not respond to NepalMinute's request for comment. However, one of the parents said, "the school called us for an emergency meeting on Friday" but refused to divulge details for fear of retribution.
This reporter reached out to one of the former pupils of The British School on Facebook. But the student blocked the messenger app immediately after seeing a message, inquiring about Smith.
"Mr. Smith had been at the school for about four-five years," one student of the Sanepa-based school said. "But he never taught me."
Another student said, "We don't know anything about this."
When asked whether the school had instructed students to not speak on the case involving the former teacher, one student said just as much: "Yes."
Zoominfo.com, which provides information and data for companies and business individuals, enlisted Smith as Assistant Head of Primary at The British School.
Smith, a Year 6 teacher at The British School is seen in 17 YouTube videos reading different chapters of Harry Potter. The videos could be accessed from the school website where you can visit this link.
In one of the videos, he is seen reading the Chapter 17 of Harry Potter "The Man with Two faces." These links have been shared by the school on its official website.