Market
Government import ban shuts 58 motor dealers' shops
Although the ban has been extended on import of conventional vehicles, electric cars are allowed in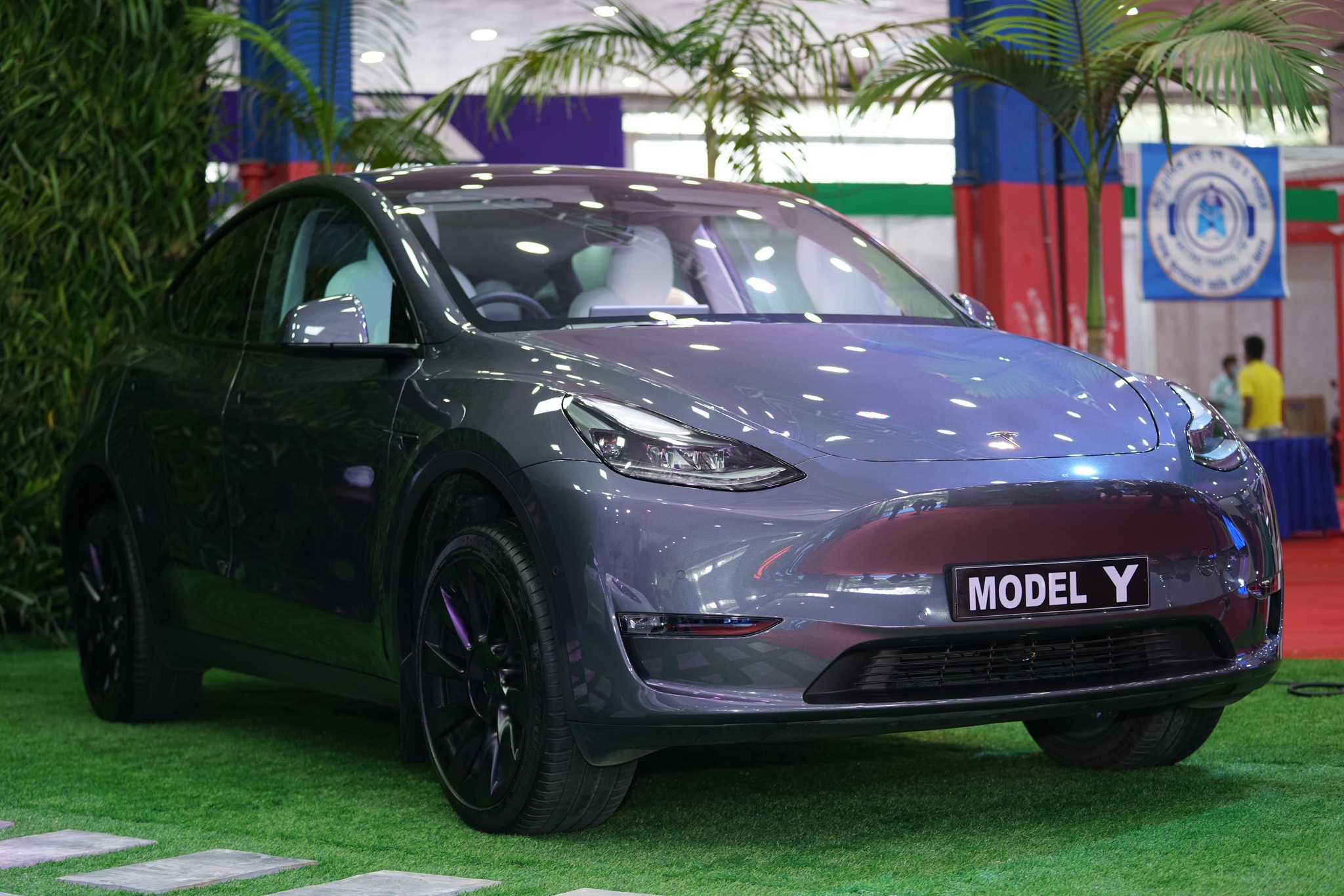 Many motor dealers across the country are shutting their businesses due to the extended government ban on the imports of vehicles to save foreign exchange reserves. However, imports of electric cars are allowed.
Imports of light vehicles like car, van, and jeep for personal use have been banned. As a result, many motor dealers across the country have been forced to close their businesses, adding financial burdens to businesspersons, according to the Nepal Automobile Dealers Association (NADA).
Similarly, the recent hike in interest rates on loans by banks and financial institutions has added to their problems. In the previous fiscal year, 2021/22, banks and financial institutions invested approximately Rs 95 billion in motor dealers.
According to the latest NADA data, at least 58 motor dealers across the country have shut down due to the ban. Likewise, 100 others are on the verge of closure. Nine of such closures are in Province 1, 11 in Madhes Province, 18 in Bagmati Province, seven in Gandaki Province, three in Lumbini Province, seven in Karnali Province, and three in Sudurpaschim Province.
According to NADA, 1,025 vehicle dealers are in operation across the country. Of them, 145 are in Province 1, 95 in Madhes Province, 378 in Bagmati Province, 182 in Gandaki Province, 105 in Lumbini Province, 62 in Karnali Province and 58 in Sudurpaschim Province.
NADA General Secretary Surendra Kumar Upreti said the government had extended the ban, further mounting pressure on their business.
"We have frequently been urging the government to remove the ban. We only got the assurance from the government," he said.
Upreti warned all the auto dealers in Kathmandu Valley would be closed if the ban continued after mid-November. "We have been running office and providing salaries to staff by taking loan from banks. The business is considerably down. Motor dealers have been closed after they could not afford expenses. Dealers of heavy vehicles will be closed if such situation persists ", he said.
According to NADA, the closure of motor dealers has resulted in the loss of more than 1,000 jobs across the country.
Issuing a notice in the Nepal Gazette on April 26, the Ministry of Industry, Commerce and Supplies banned the imports of 10 items, citing depleting foreign reserves in the country.
Although some items have been lifted, the government has extended the ban on the imports of smartphones priced over $300, jeep, car, van, and motorcycle with a capacity of more than 150cc till December. --RSS