Market
CEO Insights Asia honors DishHome chief Acharya
The Dish Media Network MD has been recognised as one of the top 10 business leaders in South Asia for this year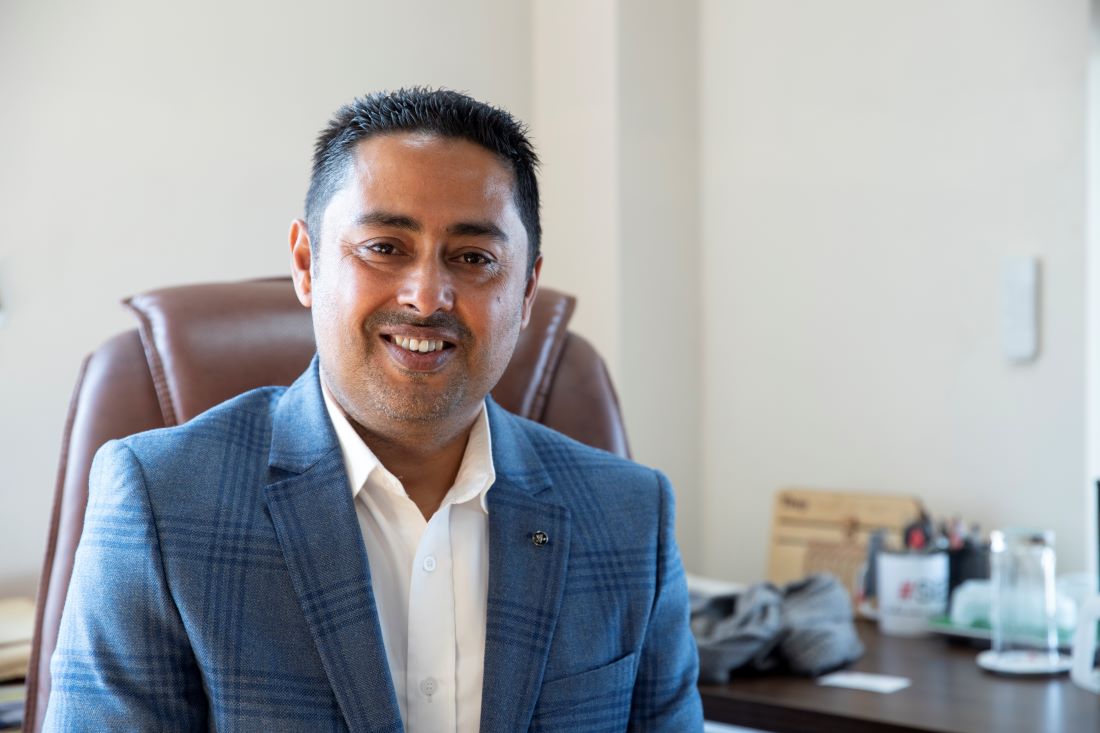 Dish Media Network's Managing Director Sudeep Acharya has been honored as one of the top ten business leaders in South Asia 2022 by CEO Insights Asia. The recognition is provided to South Asia's top-notch professionals and thought leaders.
Under his leadership, Dish Media Network, the only DTH service provider in Nepal, has been serving over a million customers. He also chairs Digital Home International, which produces set-up boxes and has recently expanded its product portfolio into Home Appliances.
The network expanded its service as an internet provider through DishHome Fibernet in 2020 to address the growing demand of the Nepali people. It has recently launched IPTV, which delivers television content over internet protocol networks.