Life & Health
Free dengue tests at a hospital in Chandragiri Municipality
Mayor Ghanshyam Giri has also appealed to the city dwellers to take all necessary measures to prevent the dengue infection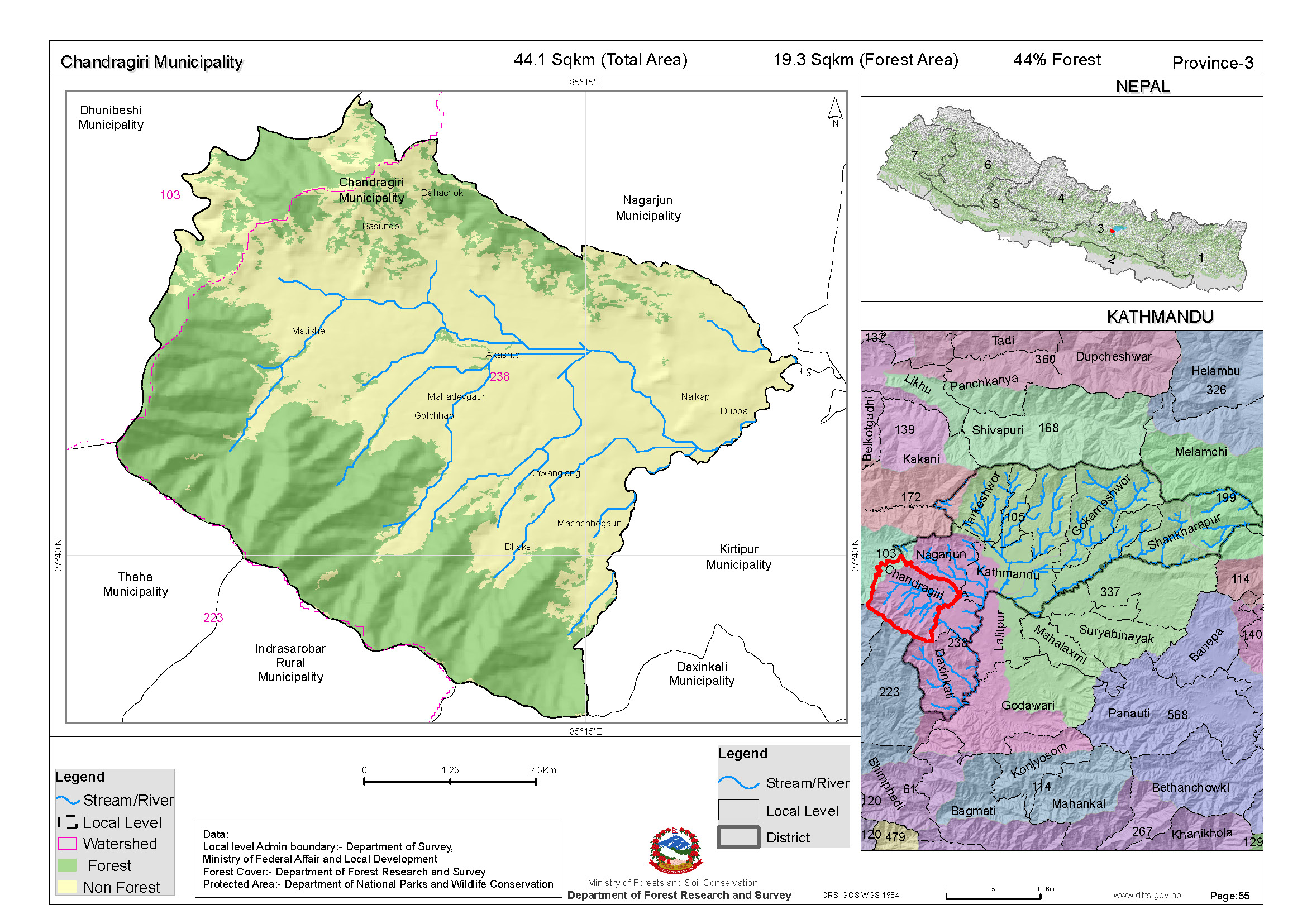 The Chandragiri Municipality has arranged free screenings for dengue at a local health facility to intensify testing of the rapidly spreading vector-borne disease.
Municipality citizens are receiving free health care services, including dengue testing and treatment at Primary Hospital in Dhankot.
Mayor of Chandragiri Municipality Ghanshyam Giri said the municipality extended free screenings of dengue as part of the municipality's policy to accord top priority to providing free health care for the city dwellers against the disease.
He has also appealed to the citizens to take all necessary measures to prevent the dengue infection, adding that the number of dengue patients is on the rise in the municipality.
Dr Hemnath Acharya, chief of the 15-bed hospital, said that critical patients with dengue infection had not been admitted to the hospital so far.
The municipality office has also availed the hospital with necessary kits for the dengue screening. - RSS