Life & Health
Tooth Implantology
Sweet Battle: Nepal takes on dental crisis with implantology congress
The two-day congress beginning on April 7th will bring 300 registered Nepali participants face to face with 16 internationally known expert speakers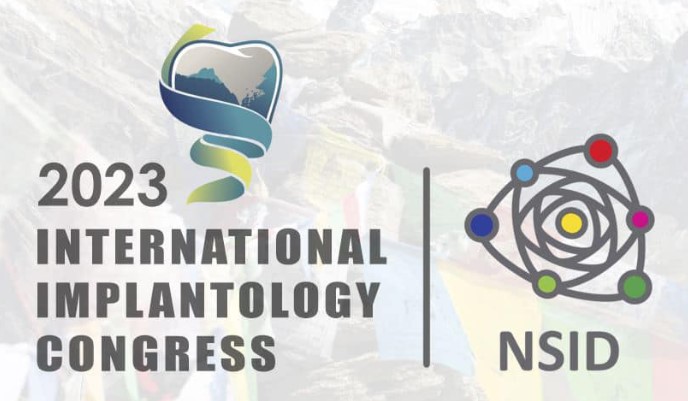 When Dr Neil Pande visited Ramkot in the outskirts of Kathmandu for a dental health camp in the late 1990s as a young dentist, he was less surprised by the fact that "a very few people ever cared about their oral hygiene". He was rather pleasantly surprised to see that their teeth were "pretty good" even as many then said they had no access to brush and toothpaste.
That campaign kind of made the elderly Ramkot locals more aware about oral health. During his subsequent visits to Ramkot in the months that followed the local shopkeepers thanked him saying that their campaign had helped increase the sale of tooth brush and tooth paste tubes in the locality.
Fast forward to January, 2020s. He visited Rukum as part of a similar dental health camp, with the team at Ek Ek Paila, a volunteer-led initiative to provide health services to remote reaches of Nepal. He was awe-struck to come across a common sight: Almost all villagers had one or the other oral disease; the majority with teeth cavities, known as caries in the language of dentistry.
The culprit? "Modern food intake habits," quipped Dr Pande, founder president of Nepalese Society of Implant Dentistry (NSID). "Under or ill-informed about the risks of processed food, the naïve Nepalis – particularly those living in the margins of society, including the remote hills – tend to fall for lucrative advertisement campaigns of sugar-rich snacks and food products like candies, chocolates and sugary beverages.
"The sugar-rich foods are toxins to not just mouth but for the whole body".
Sugar consumption is one of the reasons for dental caries. It develops when bacteria in the mouth metabolise sugars to produce acid, demoralising hard tissues of the teeth – meaning enamel and dentine.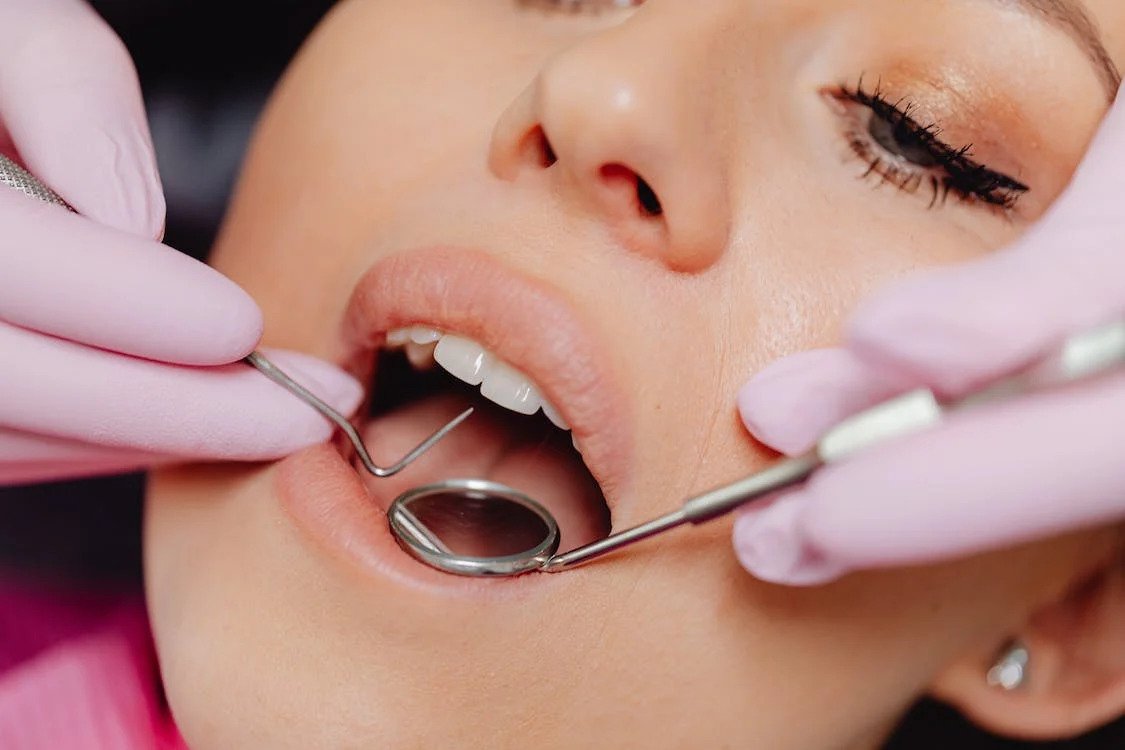 The World Health Organisation 2019 estimate showed 51.2 per cent of Nepali children aged 1-9 had a prevalence of untreated caries of "deciduous teeth", or the temporary milk teeth that develop early in life and fall off giving a way for permanent teeth at around age five. According to the report, 31.5 per cent of children aged 5 and above had caries in their permanent teeth.
A 2021 research published in Nature's Scientific Research has shown having poor oral health has a direct correlation to the overall health of a person including cardiovascular diseases. Dentists take the mouth as a "gateway to the body" and therefore the root cause of all oral health problems. But they add in the next breath, that these complications are "completely preventable".
With "easy remittance money" spreading into the far remote corners and "easy access to highly processed food", according to Dr Pande, the problem of oral health get exacerbated.
"People also need to know that tooth loss can ensue problems like increased malnutrition and decreased quality of life. And now, tooth implants are the great replacement options," added Dr Pande.
"To face the growing demand and complexities, the dentistry in Nepali needs to upskill with the use of technologies and dental health practitioners need to have better exposure to such technology," he told Nepalminute.
So, in order to enhance the practising dentistry in Nepal and to highlight the current trends and guidelines of implant dentistry, NSID in collaboration with the European Association of Dental Implantologists is organising an International Implantology Congress in Kathmandu.
The two-day congress beginning on April 7th will bring 300 registered Nepali participants face to face with 16 internationally known expert speakers, according to Pande.
Nepal has about 5,000 working dentists and around 3,000 are actively practising in the country. With 10 per cent of the practising dental experts of the nation participating in the event, the organisers hope to bring current concepts and know-how in implant dentistry.
"The congress brings experts and Nepali dental practitioners together. It is ultimately Nepali patients who will reap the benefits," said Dr Pande.
The major highlights
Dr Sanduk Ruit, the award-winning ophthalmologist, has been invited as the keynote speaker at the congress as a mark of respect for the contributions he has made in the arena of ophthalmology on the whole. Dr Ruit, who is also known as a God-of-sight, is an inspiring eye-implant expert who has restored the sight of more than 180,000 people across the world with his revolutionary procedures for cataract surgery.
Among other world-renowned speakers in the field of implantology include President of the European Association of Dental Implantology, Dr Christian Berger.
Dr Jorg Neugebauer lecturer for Master of Science in Oral Implantology will give his talk on 'Improvements in Implant Prosthetics with Digital Technologies'. Similarly, Dr Vinay V. Kumar,Andre Schroeder Clinical Research Prize 2017 winning-researcher, clinician and educator in the field of implantology, oral and maxillofacial surgery has a talk session on the title 'Implants in compromised bone conditions'.
Dr Eldo Koshy, who is a professor and a fellow of the American Academy of Implant Dentistry will address the congress on Prosthetic Options in Implant Dentistry.
Other than the two-day event, the event is also hosting pre-congress workshops and discussions led by experts and speakers.