Current Affairs
Five former PMs share the same forum, praise virtues of late PM Thapa
Several former PMs take the opportunity to criticise opponents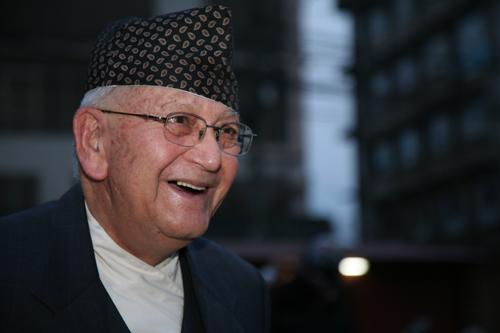 Sharing the same forum, present and past prime ministers of Nepal have admired former prime minister Surya Bahadur Thapa, saying how he inspired them when they were still young.
Thapa, who became prime minister five times and saw five kings, died on April 16, 2015 at the age of 87. But a new book on his life and times - dubbed Surya Bahadur Thapa, and written by journalist Hari Bahadur Thapa - was released in the capital on Friday.
PM Deuba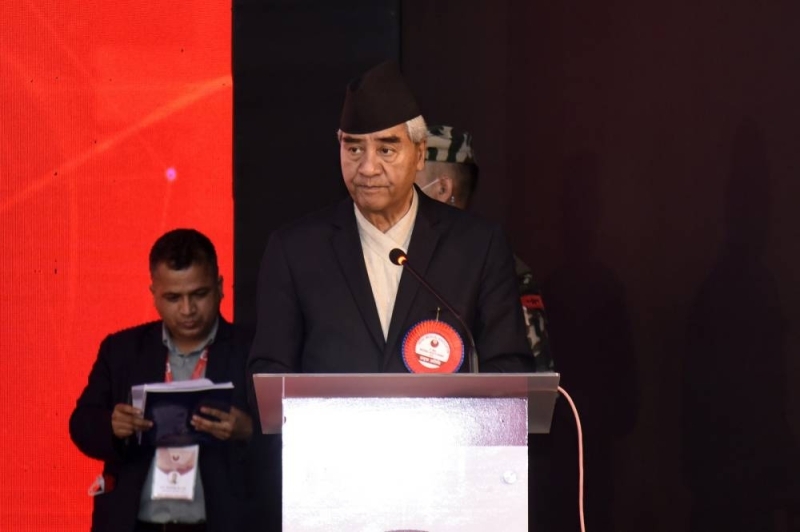 Prime Minister Sher Bahadur Deuba remembered Thapa as a successful politician.
"Many positive things happened at the time," he said. "The referendum was held for the first time in history during his tenure. This book will help understand the history of Nepal, for the younger generation of politicians."
Khanal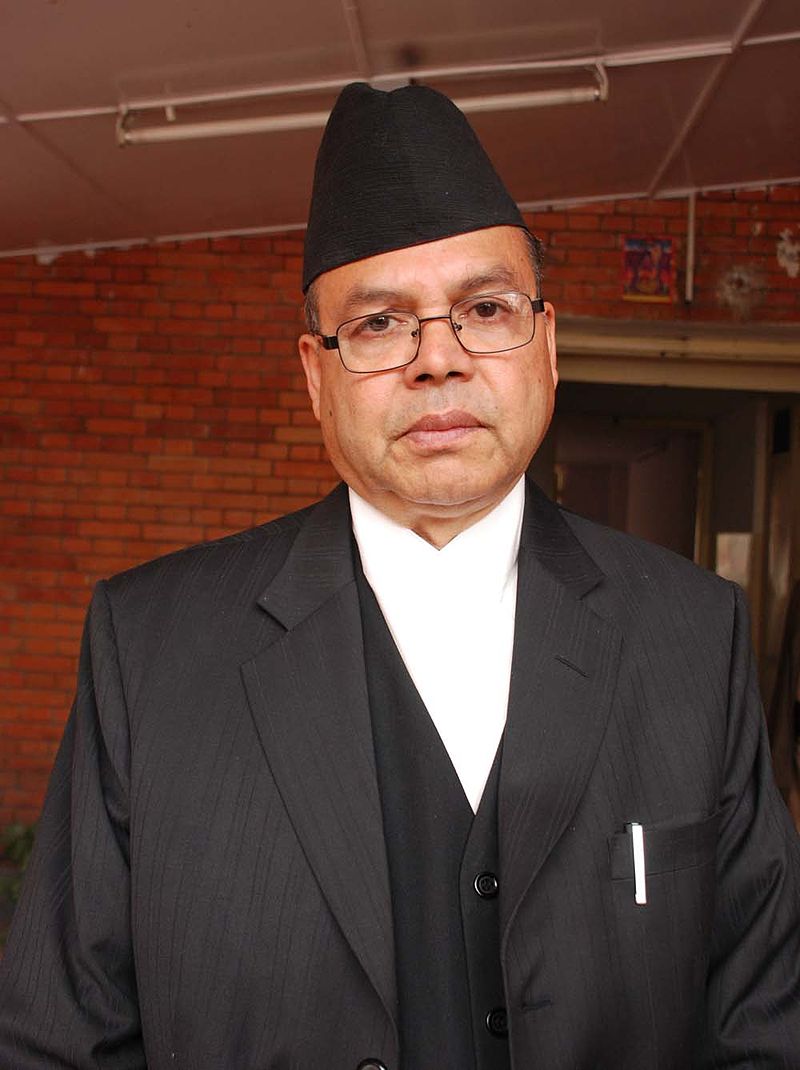 Former prime minister and CPN-US leader Jhalanath Khanal suggested that Thapa could be a role model for development.
"As in the past, there are opportunities and challenges in the present," he said. "Challenges have to be faced. We can learn to lead this country towards prosperity by learning from his experiences."
Prachanda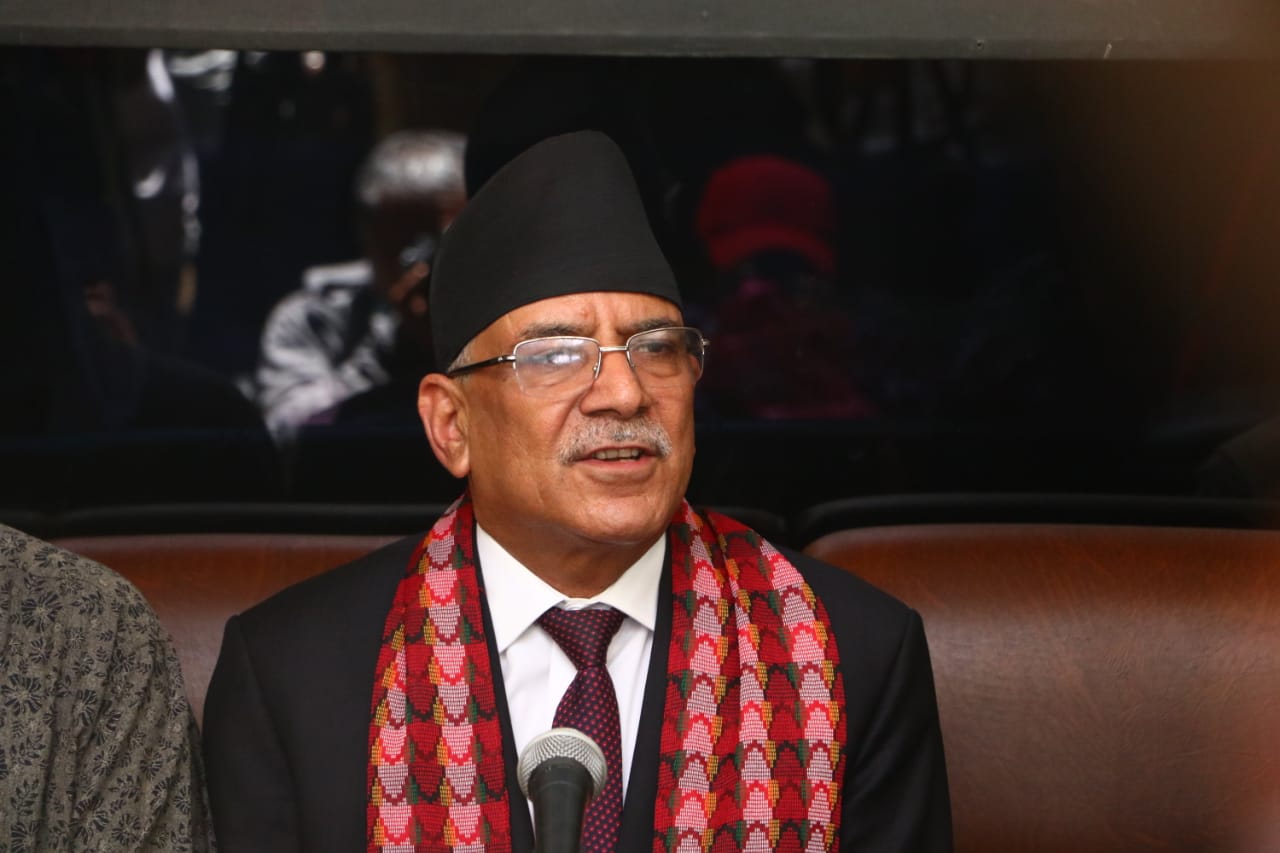 Former PM and Chairman of CPN-MC Pushpa Kamal Dahal 'Prachanda' recalled his meetings with Thapa and called him a guru-like figure. Dwelling on the issue of war and peace, he said, "There is an illusion among the Nepali people that we favoured war over peace. That should be removed from their minds."
Nepal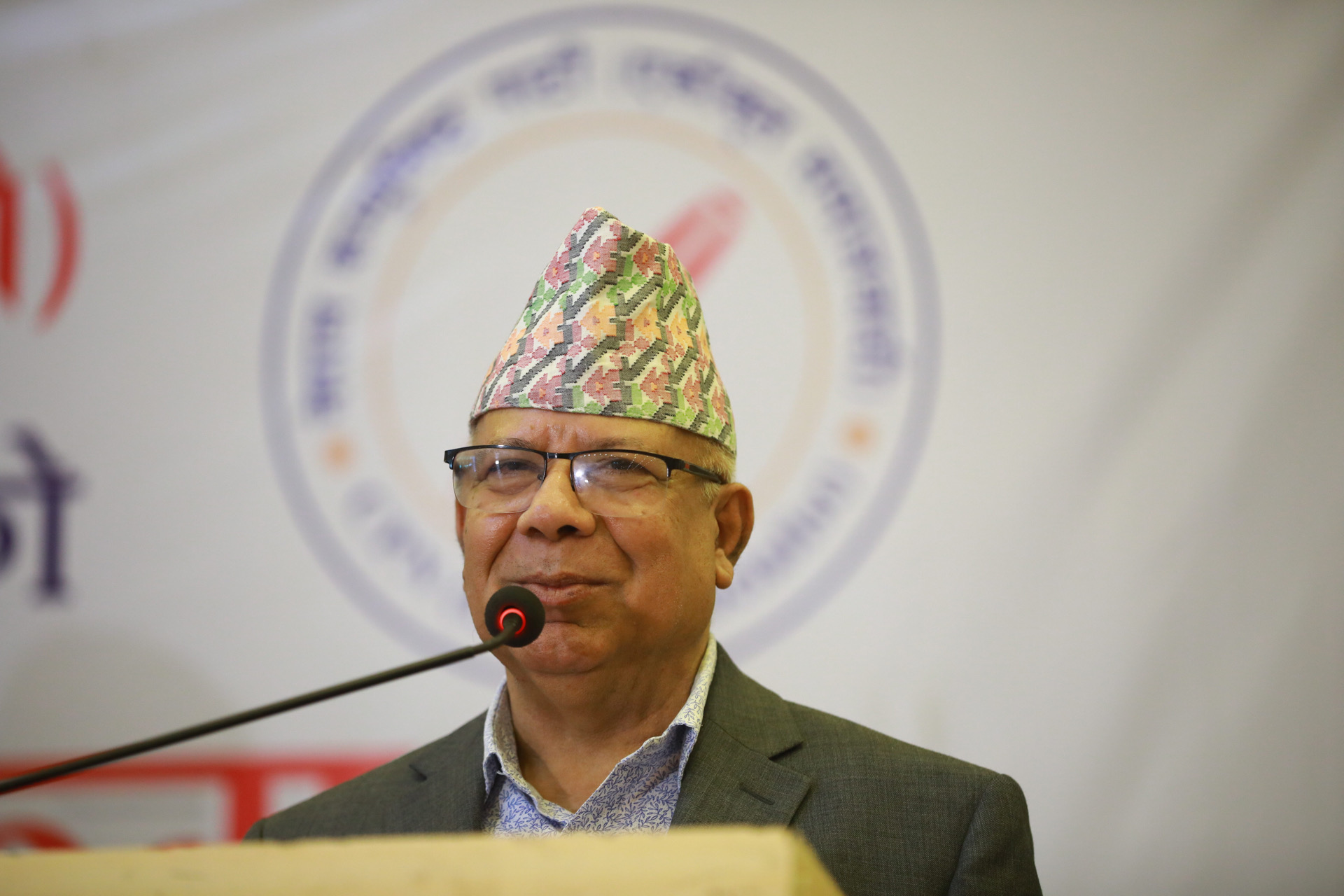 Another former PM Madhav Kumar Nepal, who now leads CPN-US, admired Thapa's works, but took the opportunity to criticise his opponents, including his former comrade KP Sharma Oli. The two have been exchanging barbs publicly.
Yet he admired his coalition partner and current PM Deuba, saying "he is not arrogant" like others. Returning to late PM Thapa, Nepal added, "Late Thapa was a very humble person. He was respected for his wisdom and humility."
Bhattarai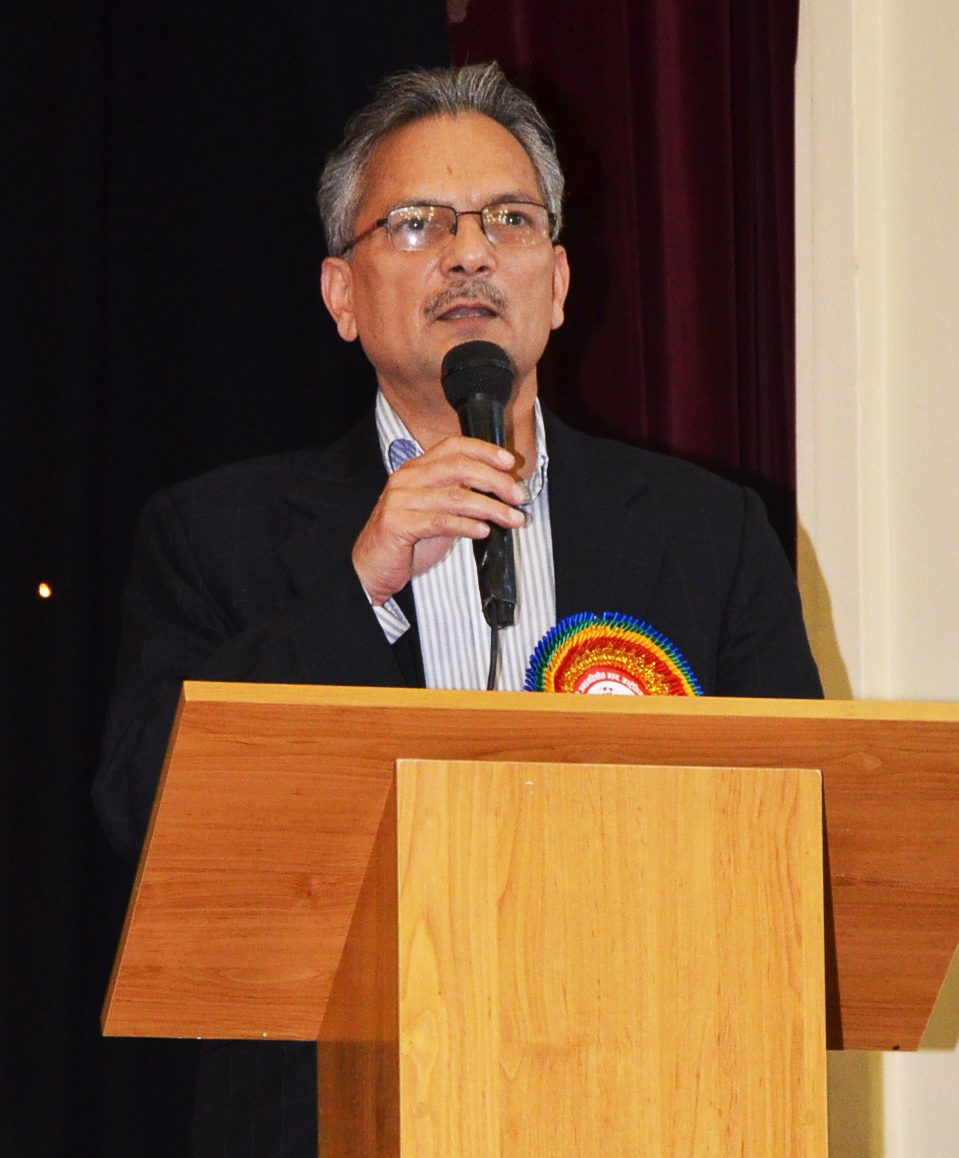 Another former PM Baburam Bhattarai said although communist leaders like him and Thapa represented polar-opposite political views, both wanted to achieve the same goal: change the Nepali society and polity for the better.
"On how to hold meaningful dialogue and how to forge consensus, I consider him one of my gurus," Bhattarai said.