Current Affairs
crime
Nepal Police team arrests nine fake certificate holders
They are apprehended based on a complaint by the US Embassy in Nepal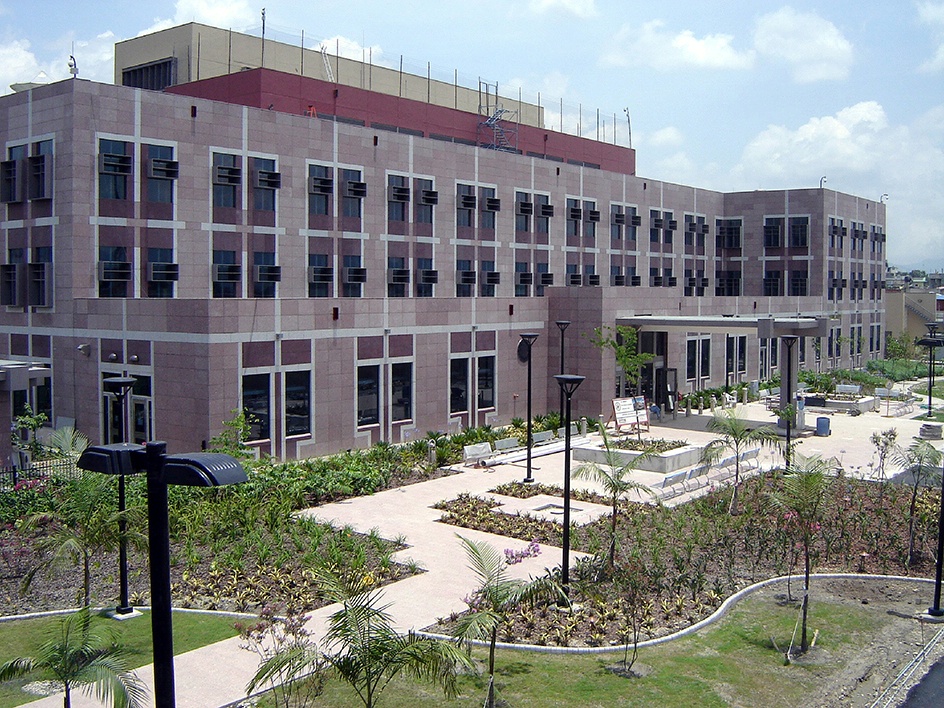 Nine people have been arrested from various locations in Kathmandu and Jhapa for employing fraudulent means to obtain a visa from the US Embassy in Nepal, police said on Friday.
According to the police, Samir Rai (25), a permanent resident of Jhapa; Arun Karki (40) of Pokhara; Radhika Tamang (25) of Nuwakot; Sabita Shrestha (38) of Syangja; Bidur Pyakurel (46) of Jhapa; Suraj Raj Khatri (21) of Kathmandu; and Birendra Bahadur Rawal (27) of Achham were arrested from various locations in Kathmandu. Dinesh Prasai (40) and Surya Bahadur Shrestha (48) were nabbed in Jhapa.
All of them had won the US Diversity Visa lottery for 2021.

The police arrested those people after being informed by the US Embassy in Nepal that they had submitted fake transcripts of 10+2 level during the visa application process, Nepal Police said in a statement on Friday.
A team deployed from the Metropolitan Police Crime Division Minbhawan, in coordination with police offices in Jhapa, made the arrests.
Prasai and Surya Bahadur Shrestha were also involved in making the fake documents, the police said. "The police also recovered fake academic transcripts from them."

All the arrestees have been sent to the Metropolitan Police Range, Teku, for further investigation.