Life & Health
DENGUE OUTBREAK
44 dengue cases surface in Bara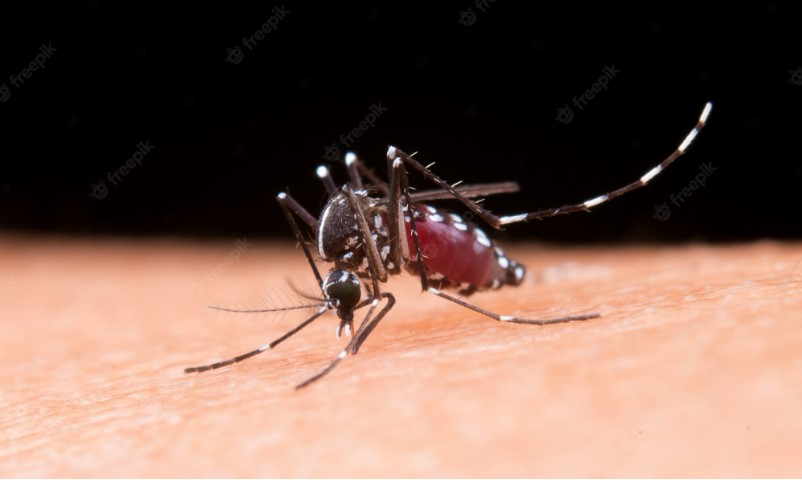 Fear has gripped the local population in Bara amid a surge in reported dengue cases the district.
A total of 44 dengue cases have been confirmed in the district since September 13, said Ramnaresh Prasad Yadav, acting chief of District Public Health Office, Bara.
According to him, 11 dengue patients were recorded in Kalaiya Hospital, nine in Public Health Hospital and 24 in Nijgadh. Some dengue patients have returned home after treatment, while others are undergoing treatment at Kalaiya-based Provincial Hospital.
There was an acute shortage of kits for dengue test. The concerned authorities have been informed for the supply of test-kits, Yadav said.
Dengue cases are likely to increase in the district, he expressed fear. No fatal case of dengue has been reported in the district so far. - RSS