Current Affairs
EU DELEGATION
EU parliamentarians to discuss federal democracy, climate issues and social inclusion
EP members will participate in a bicycle ride to mark the 'World Car Free Day' on Friday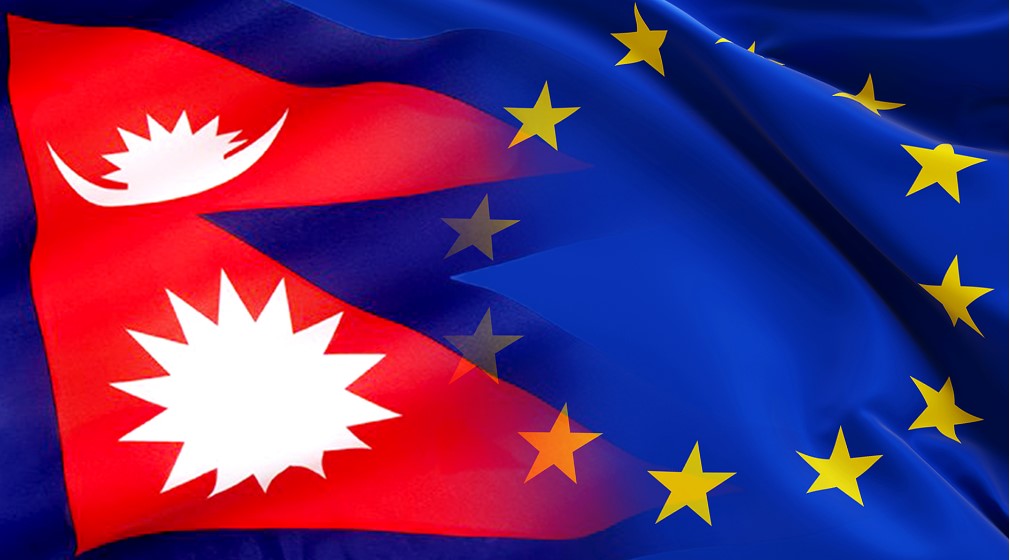 A four-member delegation of the European Parliament is scheduled to arrive in Kathmandu on a two-day visit on Thursday.
Vice President of European Parliament Evelyn Regner (Austria) is leading the delegation, the European Union office in Kathmandu said in a statement. Ulrike Müller (Germany), Tomáš Zdechovský (Czechia) and Maximilian Krah (Germany) are other MEPs on the delegation.
The EP delegation is scheduled to hold meetings with representatives of the main political parties and will be briefed on the setting up and functioning of the federal democracy since the promulgation of the Federal Constitution in 2015, the statement said.
The delegates are due to meet General Secretary of the Nepali Congress Gagan Kumar Thapa, Deputy General Secretary of the Communist Party of Nepal (CPN-UML) Pradip Kumar Gyawali, and Chairman of Communist Party of Nepal (Maoist Centre) Pushpa Kamal Dahal.
The EP members will then meet with women politicians, leaders of the civil society and journalists and hold discussions on issues related to climate change, gender and social inclusion.
The EP delegation will also hold separate meetings with Minister for Foreign Afffairs Narayan Khadka, Minister for Industry, Commerce and Supplies Dilendra Prasad Badu and Chief Election Commissioner Dinesh Kumar Thapaliya.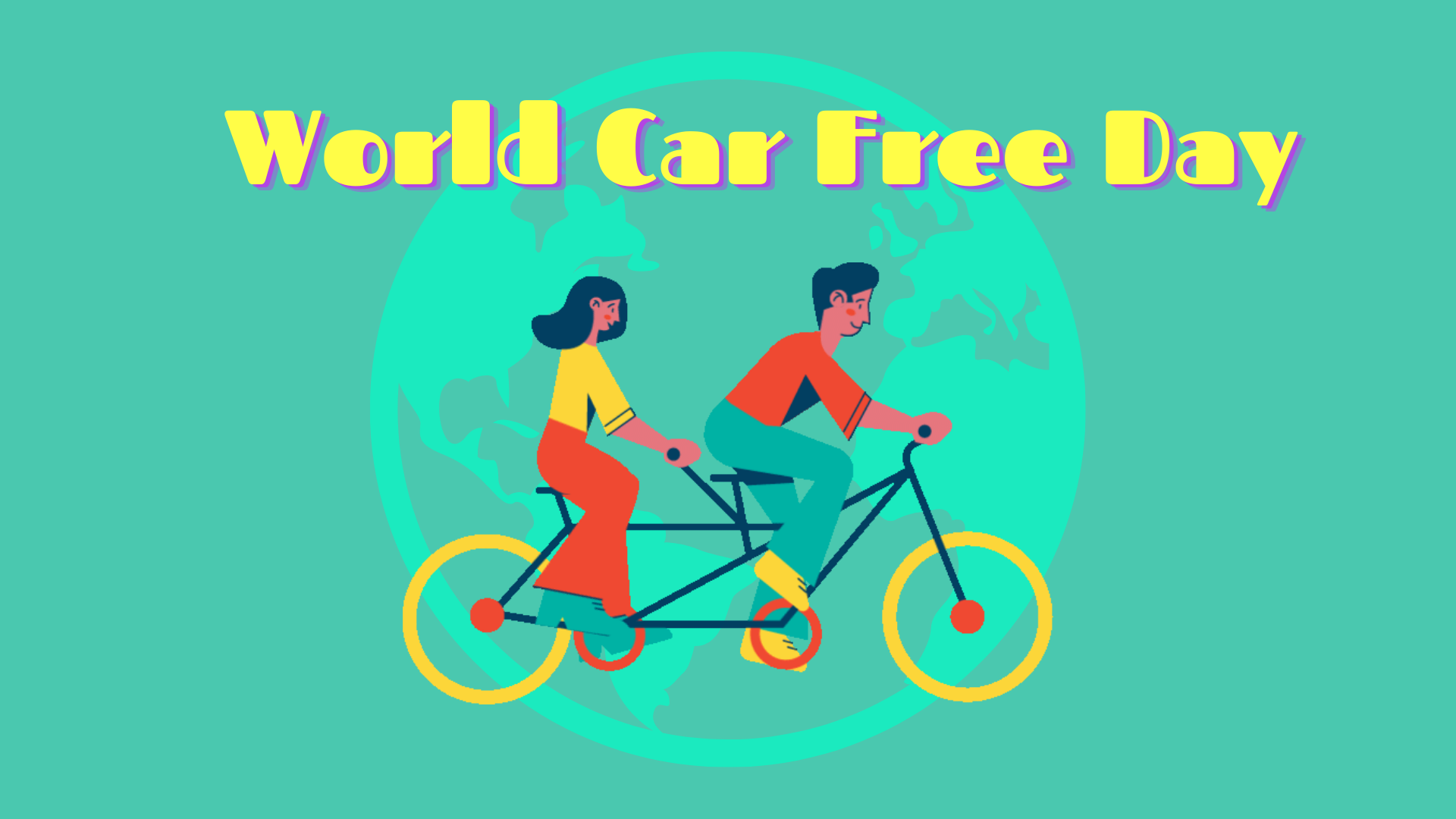 The EP members will participate in a bicycle ride to mark the 'World Car Free Day' on Friday before returning home. The ride will take place in the historic Nagbahal in Patan, where they will also participate in a discussion with the members of the Youth Sounding Board on gender, social inclusion and climate change.
The Youth Sounding Board comprises Youth Innovation Lab, Oxfam Nepal, Helvetas Nepal, and other development partners working with the EU in Nepal, the EU statement added. "The visit will contribute to further strengthening relations between the EU and Nepal and exploring ways of stepping up cooperation in the days ahead."