Life & Health
Dengue claims 11 lives in Bagmati Province
Dengue inflections flare-up in Palpa, with the district reporting 157 cases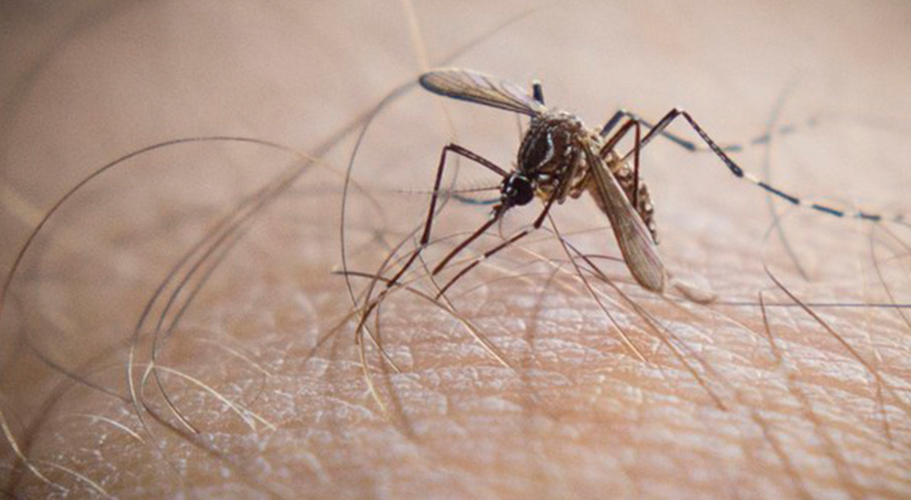 At least 11 people have died from dengue in Bagmati Province, according to the Province's Health Directorate.
The mortality figure includes four in Kathmandu, two in Lalitpur, two in Sindhupalchok, and one each in Makawanpur, Sindhuli and Dhading.
Similarly, the province recorded 13,375 dengue patients.
Of them, 4,878 patients are in Lalitpur, 4,674 in Kathmandu, 1,810 in Makawanpur, 713 in Bhaktapur, 429 in Chitwan and 399 in Dhading.
Lalitpur has the highest number of dengue patients in Bagmati Province, according to the data.
157 dengue cases in Palpa
Dengue is also spreading rapidly in Palpa, with the district reporting 157 cases of infection.
A total of 157 people have been infected with dengue fever in the district so far, according to Madhusudan Bhattarai, lab technician officer at the Health Office Palpa. One person died in Palpa due to dengue infection.
Tansen Municipality, Rainadevi Chhahara Rural Municipality, Ribdikot Rural Municipality have reported the growing number of dengue patients.
As a result, the government hospitals in the districts are facing shortage of dengue diagnostic kits. Various municipalities of the district are conducting public awareness programs to control dengue. - RSS