Life & Health
Dengue Control
Dengue reaches epidemic proportions in eight months
The Dengue virus has four serotypes meaning, individuals can get infected up to four times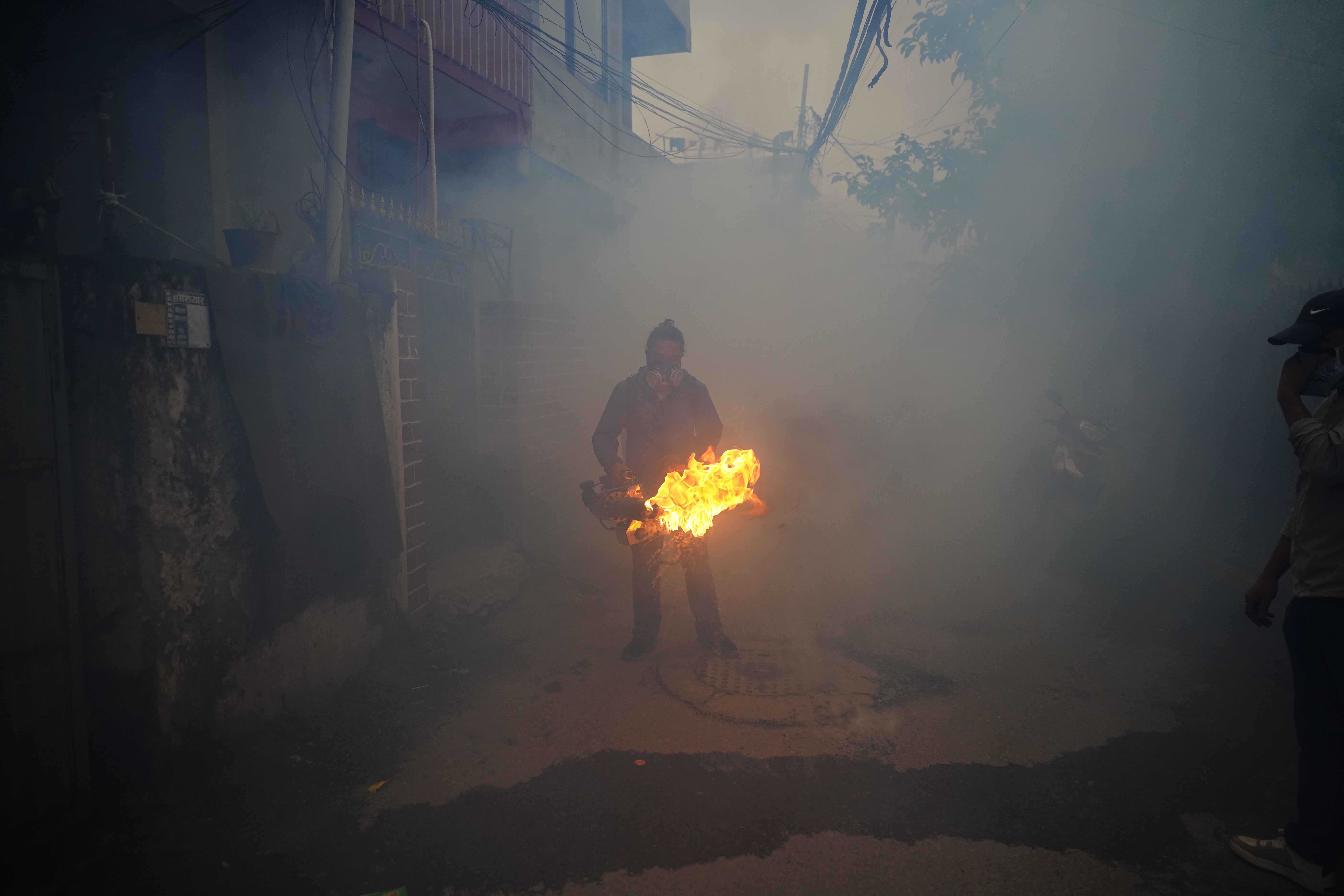 Dengue, reported first in the year 2004, has been one of the constant vector-borne diseases in Nepal ever since, save 2005.
Dengue cases have steadily risen over the years following a three-year pattern, meaning one year the numbers go up, and is inevitably followed by a two-year cycle in which the numbers nosedive. Take for example, 2019. Eighteen thousand cases were reported that year. The numbers fell to 500 in 2020 and 2021. In the eight months since eleven cases were reported in Nepal in January the number of dengue cases has risen to over 17,500 as of September 19.
According to Epidemiology and Disease Control Division (EDCD), Kathmandu valley has the highest number of dengue cases -- over 10,000.
Twenty one people have died across Nepal as of September 18.
Causes and symptoms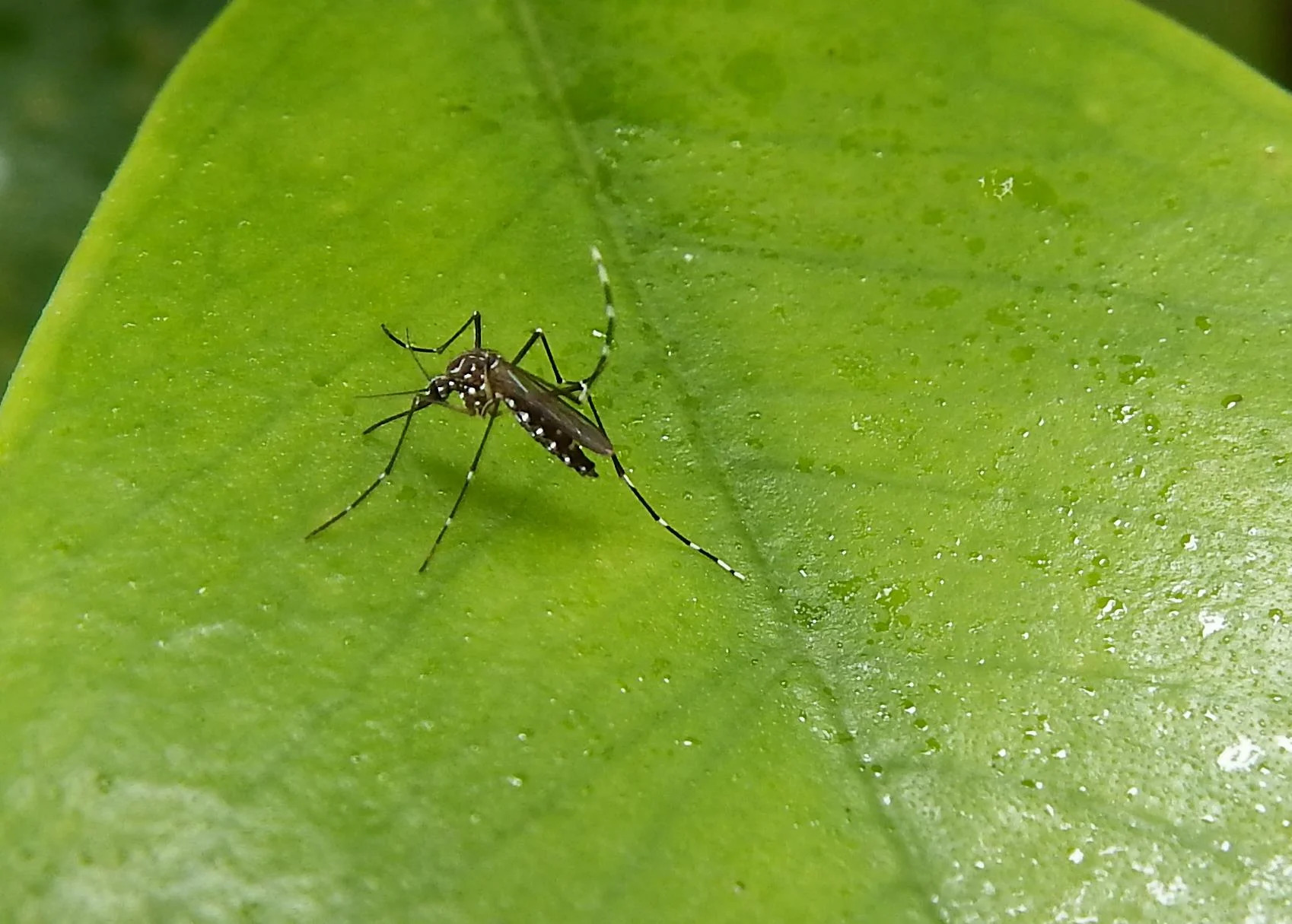 Dengue is a vector-borne disease carried by female Aedes aegypti mosquitoes and, to a lesser extent, Aedes albopictus. It is caused by the dengue virus, commonly abbreviated as DENV. The DENV has four serotypes meaning, individuals can get infected up to four times. Persons infected by a particular serotype of the DENV acquire lifelong immunity against that particular serotype but could still be vulnerable to repeated infections by other serotypes.
According to WHO, each new infection increases the fatality of the infected persons,
When a person is bitten by an infected female Ades mosquito, the person contracts the virus. The incubation period is anywhere between 4-10 days – that's when the person could start showing flu-like symptoms accompanied by fever and excruciating body aches.
A person infected with the dengue virus can practically act as a carrier of the virus in that when an uninfected female Ades bites an infected human, she gets infected first and then go on to infect others with a single bite.
This worries the experts this festive season. The apprehension: Dengue could spread far and wide.

Globally, dengue cases are rising. According to WHO, anywhere between 100-400 million Dengue infections occur around the world annually. Asian countries with tropical climates such as Nepal, India, and Thailand account for 70 percent of infections.
Interventions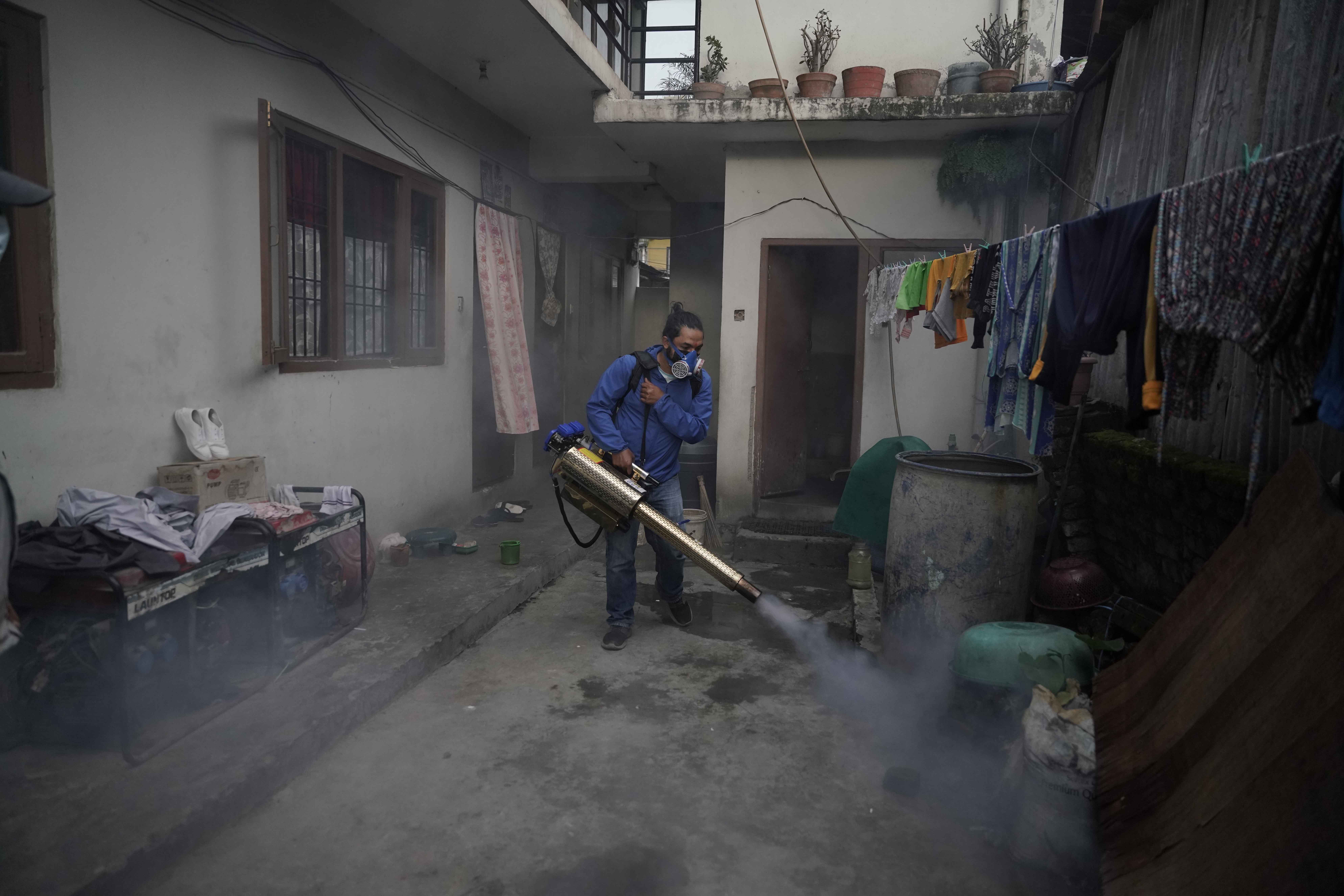 In Kathmandu valley, youth clubs and sister wings of political parties are actively engaged in curbing the Dengue spread.
On Friday, youths from Nepali Congress carried out fumigation to kill dengue-causing mosquitoes in residential areas around Sinamangal streets.
The Epidemiology and Disease Control Division (EDCD) claimed it has been taking various measures to control Dengue infection/spread.
"We have been working on search and destroy of the mosquito larvae in coordination with Kathmandu Metropolitan City," said Dr Gokarna Dahal, chief vector-borne disease unit, Epidemiology and Disease Control Division
In the last week of August, the Kathmandu Metropolitan city conducted ward-level meetings in all 32 wards with health workers and elected representatives, said EDCD.
Search and destroy is an ongoing campaign in districts with the higher number of dengue cases – Kathmandu, Lalitpur, Rupandehi and Dang," said Dahal.
EDCD has allocated budget for "search and destroy" campaigns across 139 out of 293 municipalities.
Dengue test diagnostic kits are also provided to provinces and districts. District health office, Lalitpur and Kathmandu started mass dengue search and destroy campaigns as well as awareness activities in close collaboration with the metropolitan city/wards.
"Search and destroy" campaigns and awareness activities are being carried out in coordination with the local level and stakeholders in districts with the highest incidence of dengue such as Lalitpur and Bhaktapur, the ministry said.
On September 16, EDCD also conducted a technical orientation program with physicians/Medical officers all over the country to "sensitize physicians on proper case management of dengue, referral and support in the surveillance system".
KMC mayor Balendra Shah via his social media post on September 15, announced that KMC has started 24 hours hotline where people can get proper counseling from health workers. KMC also has started a free ambulance service for people if necessary.
--With inputs from Sabitri Dhakal