Life & Health
Dengue and scrub typhus patients on rise in Baitadi
The number of dengue and scrub typhus patients is increasing in Baitadi district recently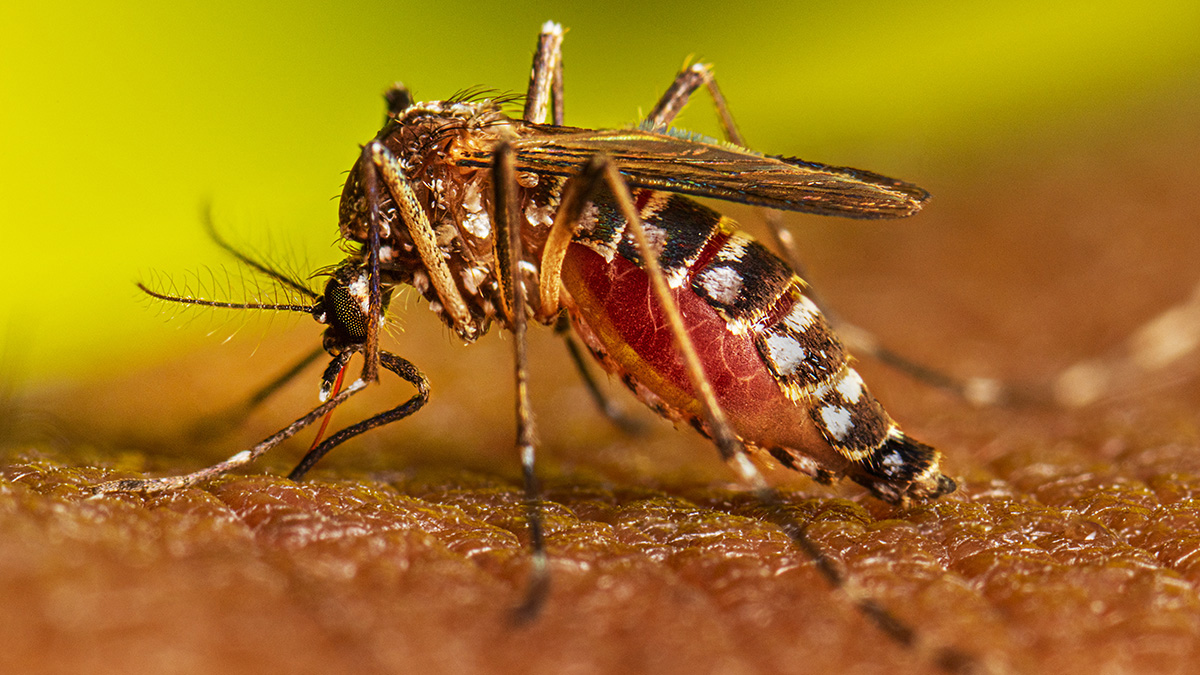 The number of dengue and scrub typhus patients is increasing in Baitadi district recently.
Scrub typhus has been diagnosed in 140 people and dengue in 13 persons since July 17 to September 13, said the Baitadi District Hospital Baitadi.
Hemanta Khadayat, the health assistant at the Hospital, said dengue and scrub typhus patients are also being found in other health facilities in the district.
The Hospital has urged adopting precaution as it is possible that people who have not been examined can also carry scrub typhus and dengue infection.
Hospital's Information Officer Harish Panta said that they have been detecting dengue and scrub typhus infection among the patients coming to the hospital on a daily basis of late. This shows that there is a risk of these diseases spreading.
Meanwhile, the District Health Office has launched a public awareness and sanitation programme in view of the increasing number of dengue and scrub typhus cases in the district. - RSS