Money & Finance
Loan Sharks
Scores of cases filed against loan sharks
The victims registered their complaints against the exploiters after the government called for grievances against loan sharks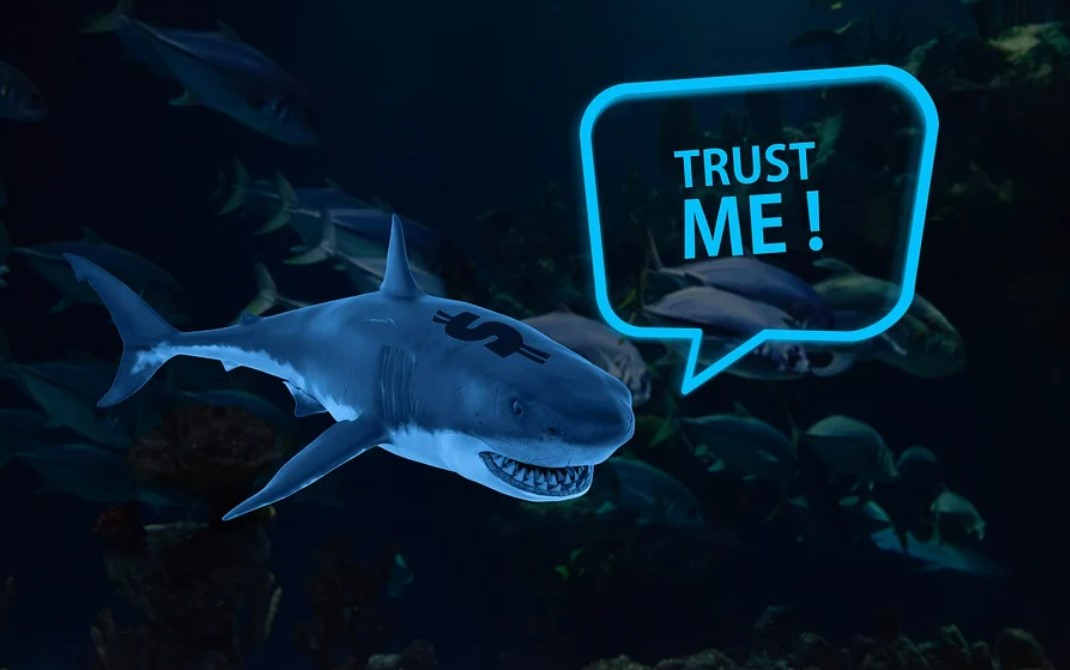 Scores of cases have been filed against loan sharks in Madhesh and Lumbini provinces of Nepal.
The victims registered their complaints against the exploiters after the government called for grievances against loan sharks on August 13 and asked to collect as many evidences as possible.
In eastern district of Saptari, 114 cases of usury have been registered in the District Administration Office, said Janardan Gautam, the Saptari Chief District Officer.
Likewise, as many as 15 victims registered their complaints against exploiters as of August 21.
According to Sarlahi Chief District Officer (CDO), Thaneshwor Gautam, although complaints were sought till August 21, complaints continue to come in till date.
Complaints registered after August 21 are recorded separately, informed CDO Gautam.
The victims of loan sharks recently demonstrated in district headquarters Malangwa as well.
Most of the victims have registered complaints against alleged loan sharks, namely Shyam Krishna Shah, Rambabu Raya, Sanjaya Shah Rauniar, Indal Raya, Ramswarup Raya, and Ramchandra Raya among others, the Sarlahi District Administration Office.
The alleged loan sharks other than Sanjay have been on the run from the police while Sanjay is in police custody, said SP Prabin Pokharel.
Chief District Officer (CDO) Gautam said that preparations are going on to lodge cases against the loan sharks through the District Police Office by coordinating with the District Government Attorney's Office based on evidence.
Stating that the Ministry of Home Affairs has been informed about the complaints received so far, CDO Gautam informed that the District Police Office and the Administration Office were also looking into the matter in their own way.
"They had invested less than the amount stipulated in the paper. The amplified amount ranges from one million to two million rupees while the invested amount was quite a low", according to the complaints lodged at DAO.
Some victims had even registered writ petitions at courts against the loan sharks.
The Ministry of Home Affairs had directed local administrations to receive complaints from victims noting the loan sharks had allegedly exploited the illiterate and financially weaker section.
Meanwhile in Siraha, too nearly 300 cases have been filed.
As many as 289 complaints were lodged at the District Administration Office Siraha against loan sharks. The government had called for the victims to register complaints against loan sharks within the deadline of August 21.
The government had formed a taskforce to check the surging trend of loan-sharking and take action against the defaulters. The government mooted the measure to end the prevalence of loan-sharking when it was preying on the poor and illiterate villagers.
Chief District Officer of Siraha Lalbabu Kawari said as many as 289 complaints were registered by the survivors of loan-sharking in the district.
-RSS