Life & Health
Telemedicine
Nepali workers abroad to get free healthcare from home
The telemedicine service is part of the board's efforts to provide social security and welfare to Nepali workers abroad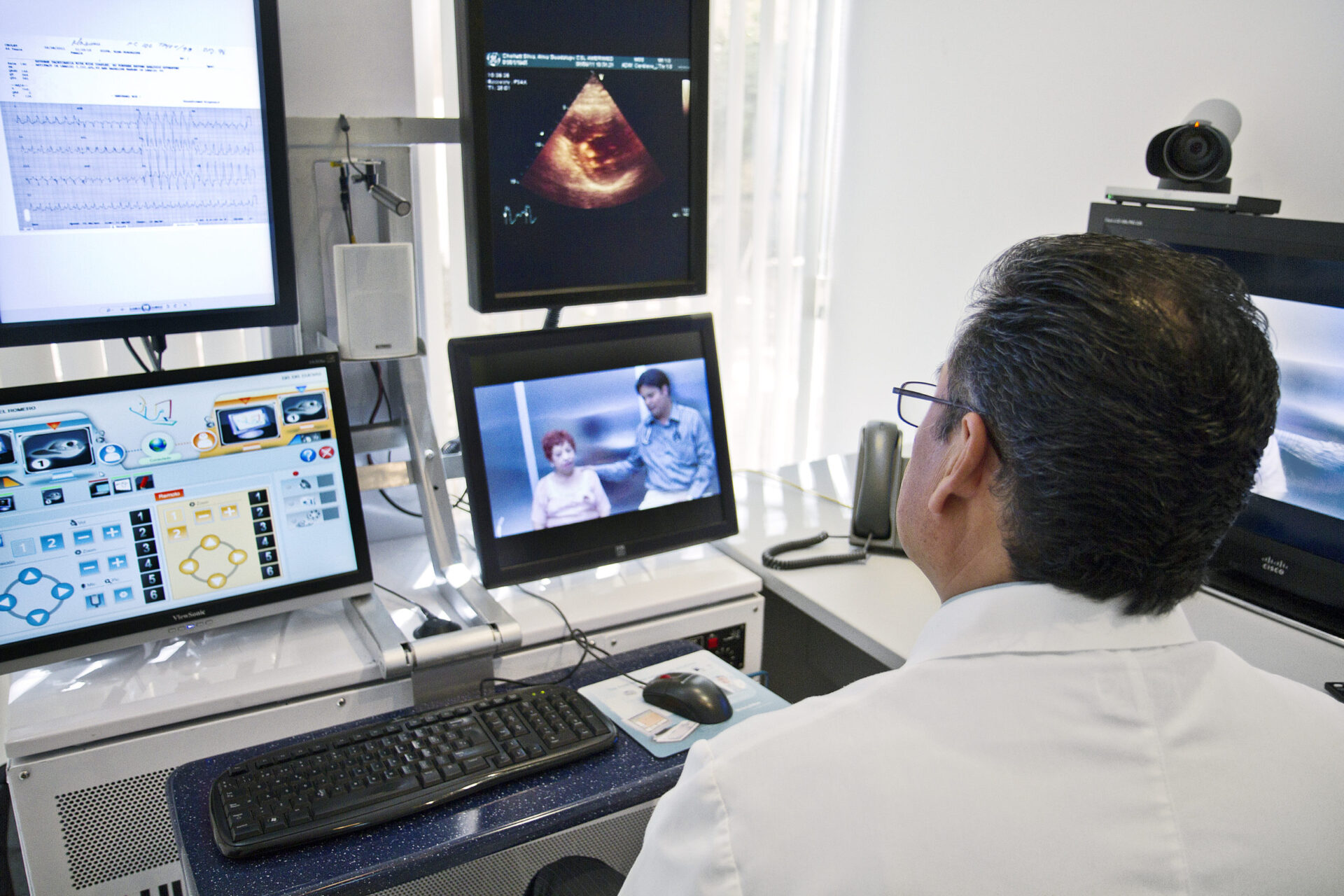 The Foreign Employment Board of Nepal has announced that it will launch a free telemedicine service for Nepali workers who are employed abroad. The service aims to provide timely advice, suggestions and consultation to address the health problems faced by workers in foreign lands.
The telemedicine service will be available during Nepali office hours except on public holidays. Nepali workers can call mobile numbers 9851345701 and 9851345702 through social networks including Viber, WhatsApp or IMO. A telemedicine medical officer will receive the call and assess the condition of the worker. If the worker needs specialist services, that will be provided every Sunday and Friday on the recommendation of the medical officer. These days are chosen because they are public holidays in most of the destination countries.
The worker will also receive an online prescription for the treatment. All expenses will be borne by the board. The Ministry of Labor, Employment and Social Security has approved the Telemedicine Service Operation Procedure, 2023 to target Nepali workers who are employed abroad.
The telemedicine service is expected to benefit thousands of Nepali workers who face various health challenges in their workplaces. According to latest population census, there are about 2.2 million Nepali workers abroad, mostly in Gulf countries and Malaysia. The board hopes that the service will help improve their health and wellbeing.
The telemedicine service is part of the board's efforts to provide social security and welfare to Nepali workers abroad.
Telemedicine is a form of health care delivery that uses information and communication technologies to provide health services remotely. It has been used in Nepal since 1998 in order to reduce casualties in mountain climbing through satellite connection with Yale University.