People
Population Census
Census 2021: Nepal's population stands at 29.16 million
There are 14.91 million women (51.02%) and 14.25 (48.98%) men now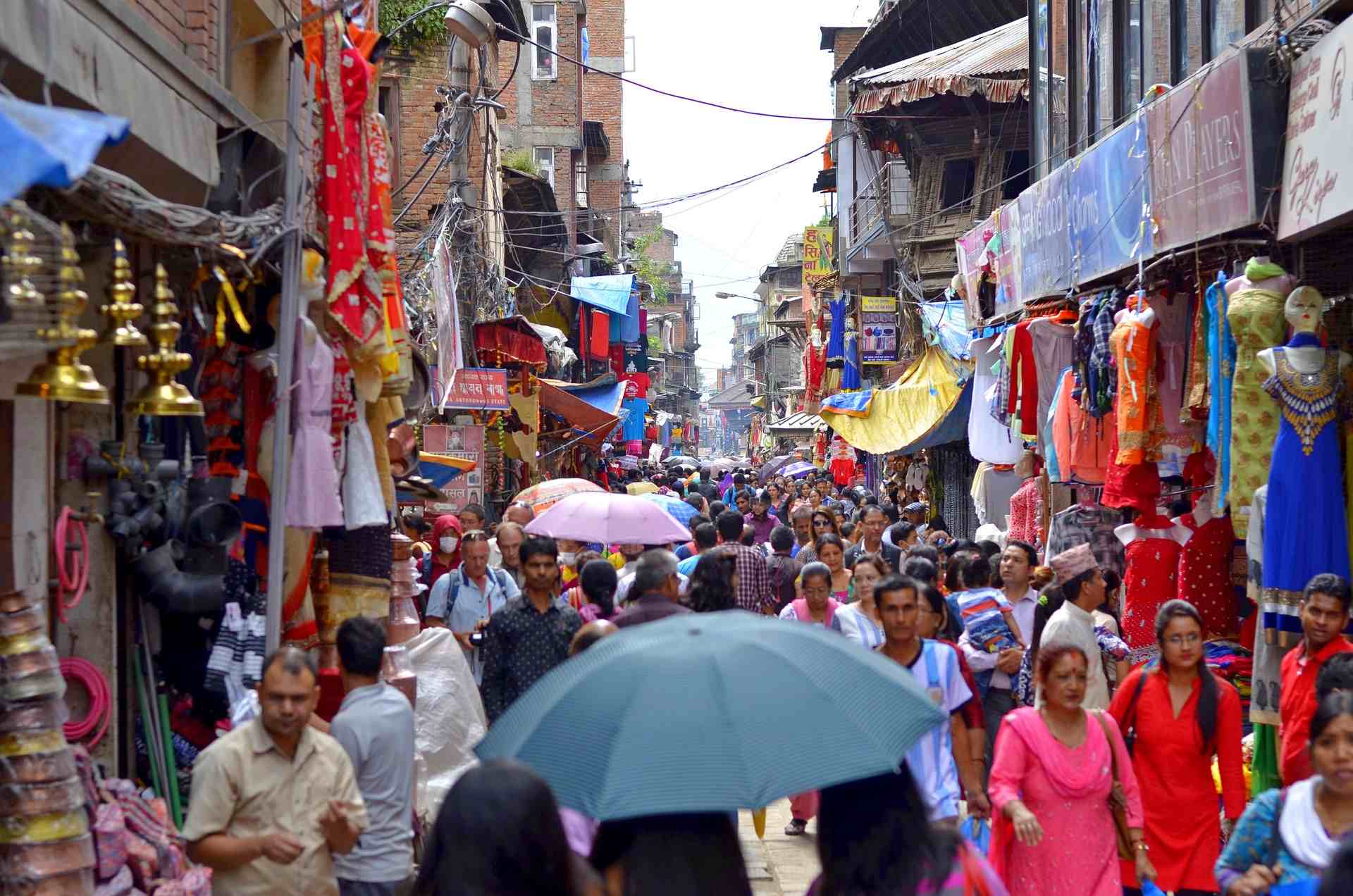 The long-awaited final report of the Nepal population census 2021 was released by the government on Friday, after over a year of delay. According to the report, Nepal's official population size is 29,164,578, which is 27,902 less than the previously stated figure of 29,192,480 in the preliminary report released in January 2022.
The report was released on Friday by Prime Minister Pushpa Kamal Dahal held at the National Statistics Office (NSO), previously known as the Central Bureau of Statistics (CBS).
The report reveals that the country's annual population growth rate is 0.92 per cent, and the population density per square kilometre stands at 198. Additionally, the Nepal population census 2021 counted individuals belonging to other gender groups for the first time in the country's history, with 2,928 people identifying as opart other sexual groups.
However, the report states that this figure is ignored when calculating the sex ratio. The sex ratio in Nepal is 100:95.59, indicating that there are 14,253,551 males (48.98 per cent) and 14,911,027 males (51.02 per cent).
The report further highlights that 66.2 per cent of the population lives in urban areas, while 33.8 per cent resides in rural areas. Among the provinces, Bagmati is the most populous, accounting for 20.97 per cent of Nepal's total population. Karnali is the least populous, holding only 5.79 per cent of the population.
The national average family size, according to the report, is 4.37, and the literacy rate stands at 76 per cent.