Defence & Security
Nepal Police
Five DIGs promoted to AIGs; one will be next IGP
One of the newly promoted AIGs will be appointed as the next Inspector General of Police (IGP)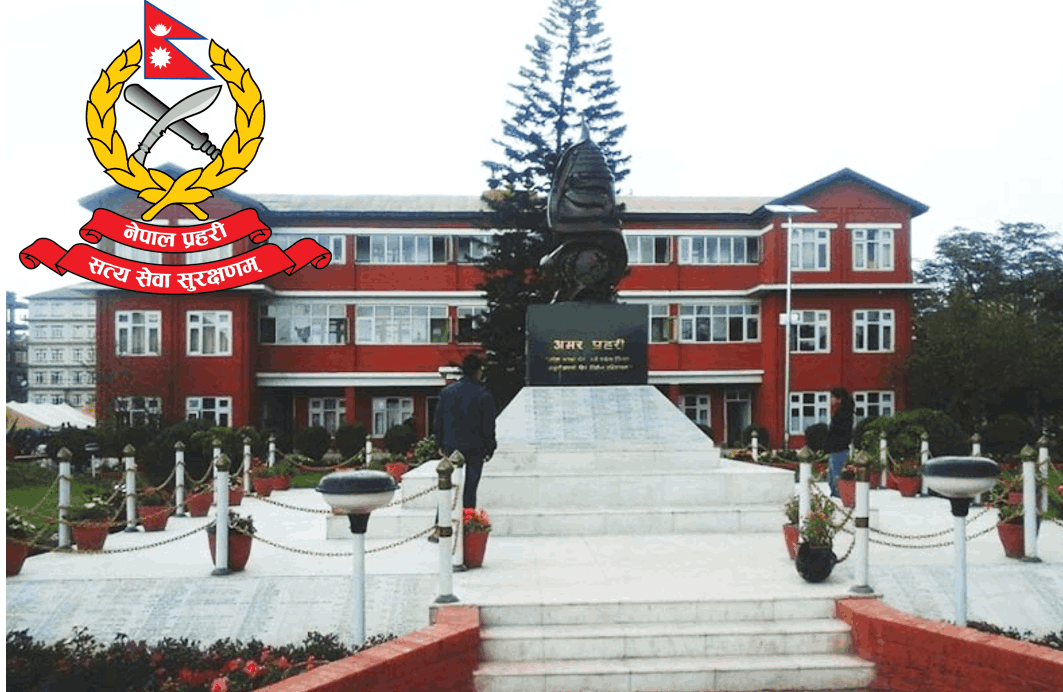 The Cabinet has promoted five Deputy Inspector Generals (DIGs) of Nepal Police to Additional Inspector Generals (AIGs) on Monday.
According to the cabinet's decision, DIGs Basanta Bahadur Kunwar, Tek Prasad Rai, Deepak Thapa, Shyama Lal Gyawali and Kiran Bajracharya have been elevated to AIGs following the recommendation of the Ministry of Home Affairs.
One of the newly promoted AIGs will be appointed the next Inspector General of Police (IGP) as the incumbent IGP Dhiraj Pratap Singh is due to retire on March 25 after completing 30 years of service.
Singh became Nepal's 29th IGP on May 1, 2022.