Other Sports
CYCLING
Elite cyclists converge at Palungtar for Ligligé Cycle Race
Around 100 riders are expected at the 53-km mountain bike race, the first competitive cycling event of this spring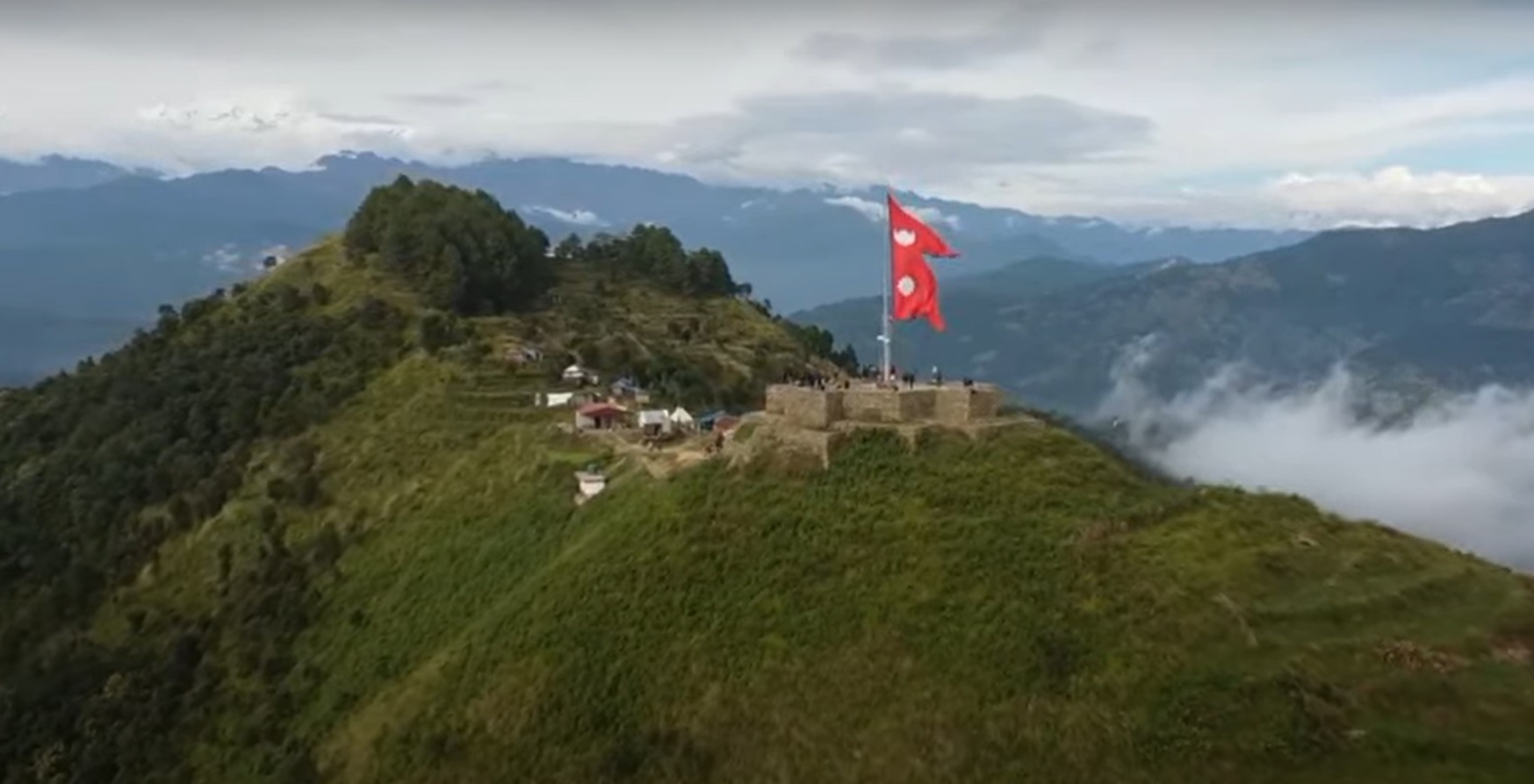 Gorkha's Palungtar has been a big draw for the country's elite cyclists over the past couple of years. The third Ligligé Cycle Race is bringing them together again this year.
Around 100 participants, including top-ranked cyclists, are expected in the 53-km competitive mountain bike race that takes place on Saturday.
The event will also provide an opportunity for amateur cyclists to participate and experience the thrill of mountain bike racing in a competitive environment.
This arduous race course begins in Ligligkot and traverses the districts of Gorkha and Lamjung, both of which provide spectacular scenery. Riders will pedal along Ampipal, Harmi Bhanjyang, Koyapani, Ripgaun of Palungtar, Pathibhara, Bhandarthok, and cross the Chepe River to arrive in Garambeshi of Lamjung while negotiating steep ascents and meandering paths.
They will then pass along Palungtar airfield, Taal Pokhari, Thanti Pokhari, Barhapirke, and Baddanda before finishing at the Ligligkot hilltop.
The primary objective of hosting this race is to develop Ligligkot as an adventure sports hub that complements its historical and cultural significance, said Sanjiv Ranamagar, the founding president of Liglig Village Sports.
Ligligkot was the capital of the ancient Kingdom of Liglig, which was ruled by the Ghale kings in the 16th century.
At the time, Ghale tribal rulers would compete in an annual running race to determine the next king. It is also the genesis of the Shah dynasty, which provided the foundation for the unification of Nepal.
The organisers aim to highlight the place's cultural and historical significance and promote it as a hub for adventure sports.
The Ligligé Cycle Race provides an opportunity for adventure sports enthusiasts to explore the area's rugged terrain, said Ranamagar.
The competition will be held for three categories: Men's Elite, Men's Master and Local as per the Nepal Cycling Association regulations.
In the Men's Elite, the winning rider will get Rs75,000, the second-placed Rs50,000, the third-placed Rs30,000 in cash prizes with a medal, according to Liglige Village Sports. Those coming in fourth and fifth places will get Rs15,000 and Rs7,500, respectively.
Similarly, the top three riders in the Men's Master will get Rs15,000, Rs10,000 and Rs5,000.
Participants representing Palungtar, Gorkha, Rainus, Bhanu municipalities and Sirachok rural municipality, will get Rs5,000 if they come in first, Rs3,000 second and Rs2,000 third places.