Money & Finance
NRB Directives
NRB: Banks should remain open on emergency holidays
No penalty if the loan is paid within 30 days after the end of repayment period, the NRB integrated directive says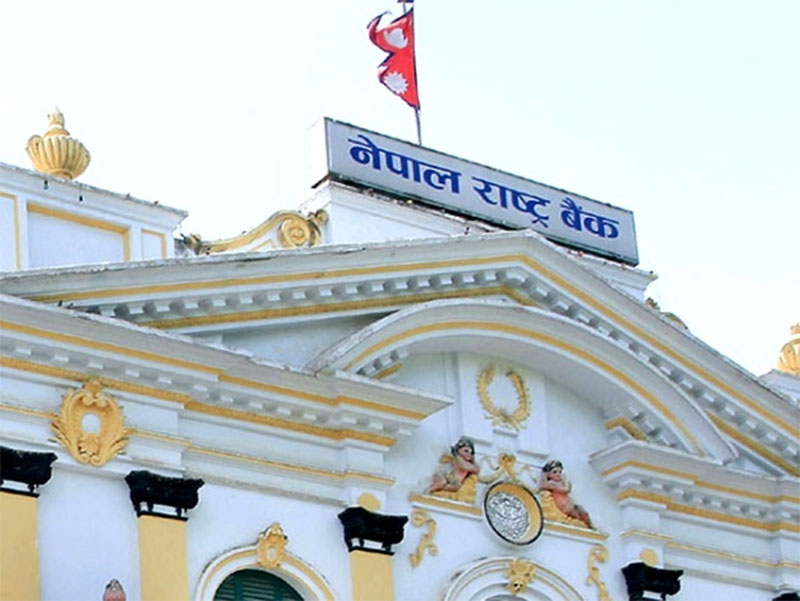 The Nepal Rastra Bank has instructed banks and financial institutions to open on emergency holidays.
Issuing an addendum to the Integrated Directive 2079 for Banks and Financial Institutions on Friday, the central bank instructed banks not to close their services on emergency holidays in addition to the list of bank holidays.
The banks shall remain open on the government's announced emergency holidays to continue providing essential services such as cash transactions, check clearing, and RTGS.
"Besides the list of bank holidays issued by the Nepal Rastra Bank, the offices of banks and financial institutions shall remain open from 10am to 1:30pm to provide essential banking services such as cash transactions, check clearing, real-time gross settlement, among others," the NRB directive says.
The central bank has also advised any institutions that intend to conduct their business outside of the opening days and hours of NRB and during other holidays may do so by informing its Bank and Financial Institutions Regulation Department and the relevant Supervision Department in writing.
The NRB has also announced that borrowers do not have to pay penalties if they repay loans within 30 days of exceeding the repayment limit.
"Penal interest should not be charged if the borrower pays back the principal/interest liability of the loan within 30 days of exceeding the limit," the NRB instruction reads.
This arrangement will only apply to the principal/interest due before the end of Jestha 2080. If a borrower fails to pay the principal/interest liability within the grace period, the penalty interest for the period beyond the total loan may be imposed in accordance with the preset circumstances.
The provision was one of the changes NRB proposed during the second quarterly monetary policy review for the fiscal year 2079/80.
Likewise, to facilitate the operation of small and medium-sized businesses, BFIs may restructure and reschedule loans of up to Rs20 million upon payment of 10 per cent of the interest for one time at borrowers' request, subject to the prevailing regulations.
Such reorganization and/or restructuring shall be completed by Asadh 2080 and classified as an active category by the end of Poush 2079.
According to the above, restructured/rescheduled loans should be classified into a good category with a loan loss provision not exceeding 1.3 per cent.