People
Valentine's Day at Ranimahal
Couples flock Rani Mahal to celebrate Valentine's Day
Valentine's Day celebrated on February 14 is not new for young Nepalis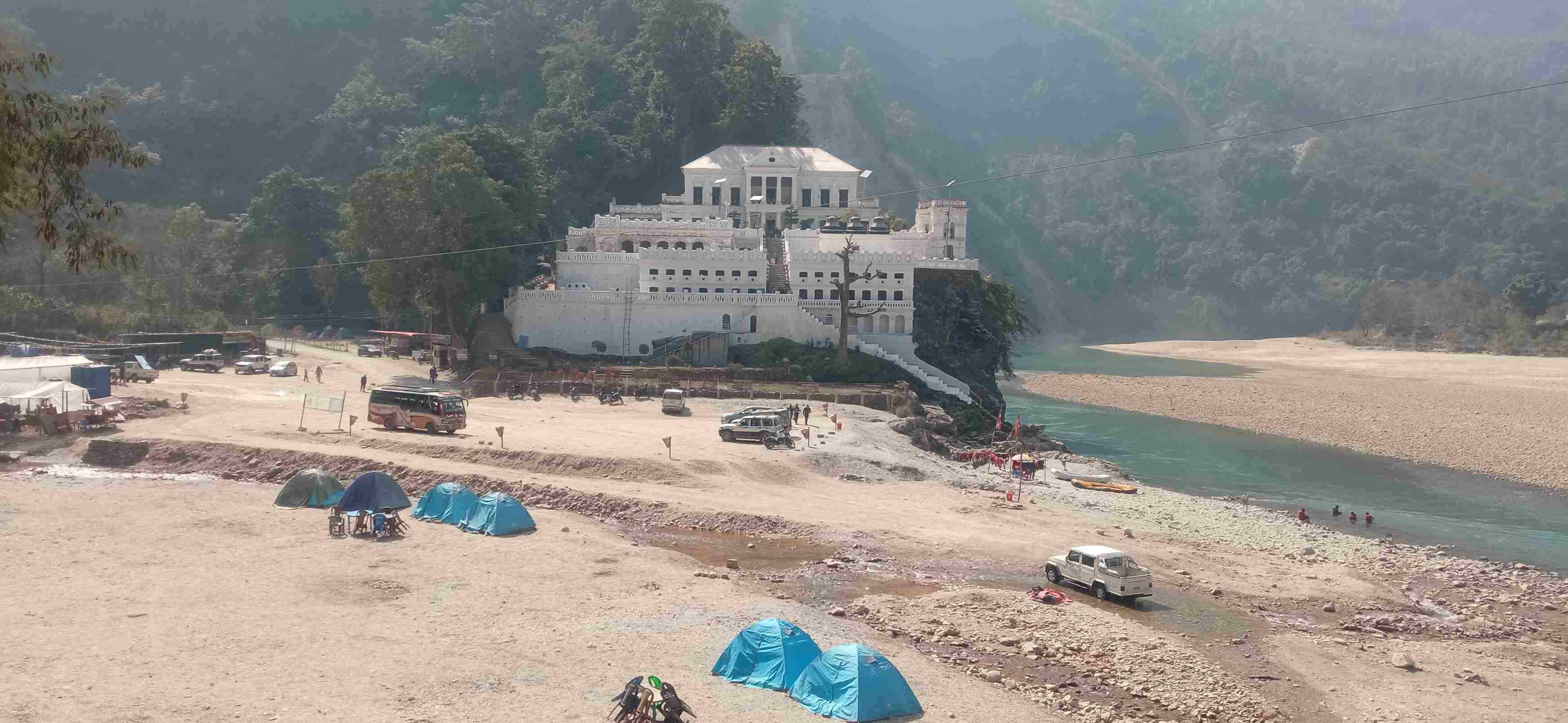 Rani Mahal or Ranighat Palace which literally means the Queen's Palace in Palpa is one of the touristic destinations attracting young Nepali couples to celebrate Valentine's Day.
The historic structure dating back to the time of the Rana regime sits on the bank of the Kaligandaki River and is visited by scores of couples today. The Rani Mahal lies along the border of Palpa and Syangja districts and is known for its abundant natural beauty, historic architecture and magnificent look, which are among the reasons attracting visitors, it is said.
On Valentine's Day, couples were seen arriving at the site in a jolly mood with flowers, especially red roses, and other gifts. And the Kaligandaki River flowing from the lap of Ranighat Palace appeared like a witness to the romance that filled the air of Rani Mahal area.
The Rani Mahal lies some 13 kilometres north of Tansen, the district headquarters of Palpa, a hill district in the Lumbini Province. The 24-room structure stretches to around 11 ropani of land (one ropani equivalent to 5476 sq. ft). A beautiful garden, a Hindu temple, a water pond, a kitchen, a stable and big bells are some of the attractions in the complex.
The then Commander-in-Chief of West Nepal Khadga Shumsher Rana had built the Palace in memory of his beloved queen Tej Kumari. The Palace, reflecting unique British architecture, sits on a big rock along the Kaligandaki River. It was built in the 1890s.
-RSS