Life & Health
Road Safety
Here's why motorcycle passenger must wear helmet
A study says more than 25 per cent deaths resulting from two-wheeler accidents involved pillion riders without helmet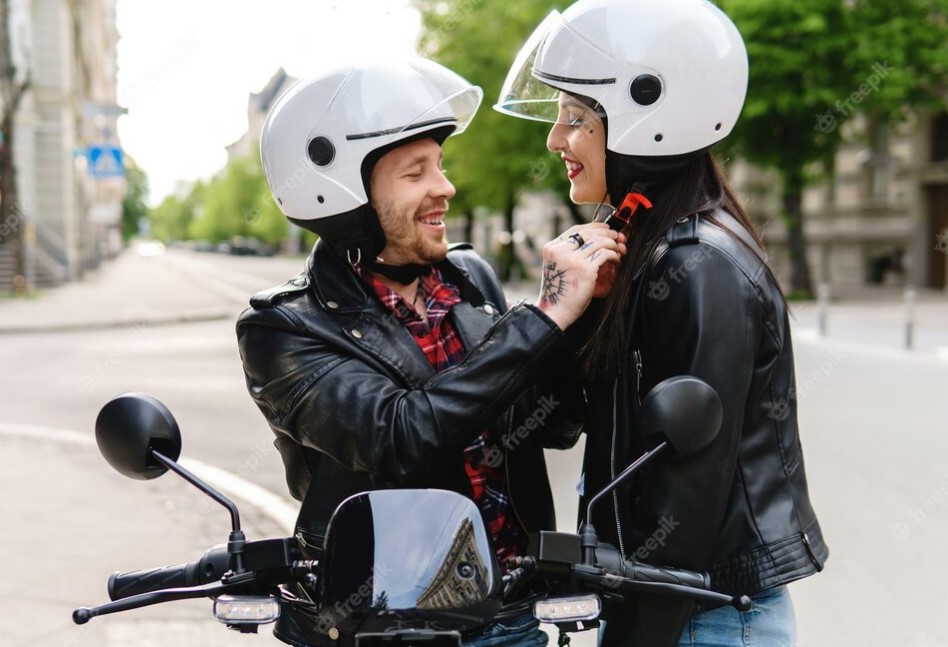 Transport officials in Nepal are contemplating introducing new legislation that will make it mandatory for motorbike and scooter pillion riders to wear helmets.
It follows concerns over the growing number of deaths of those sitting pillion on motorcycles in the country, where two-wheeler accidents are surging at an alarming rate. The number of motorcycle accidents increased from nearly 11,000 in 2020 to 17,000 in 2021 and nearly 20,000 in 2022, according to Nepal Police data.
A government survey indicates that pillion riders account for 26 per cent of motorcycle fatalities.
Officials, including Minister of Physical Infrastructure and Transport Narayan Kaji Shrestha, first hinted at the possibility at a meeting with road safety alliance officials on January 31.
The World Health Organization (WHO) has long been urging Nepal to reinstate mandatory helmet rules to prevent road traffic fatalities.
Officials at the ministry say they are doing the necessary homework to re-introduce mandatory passenger helmet rules.
"We are doing homework now," Spokesperson and Joint Secretary at the ministry Shiva Prasad Nepal, told NepalMinute.com. "If we are to prevent deaths or serious injuries of motorcycle riders, we have no choice but to do it."
'Speed thrills but kills'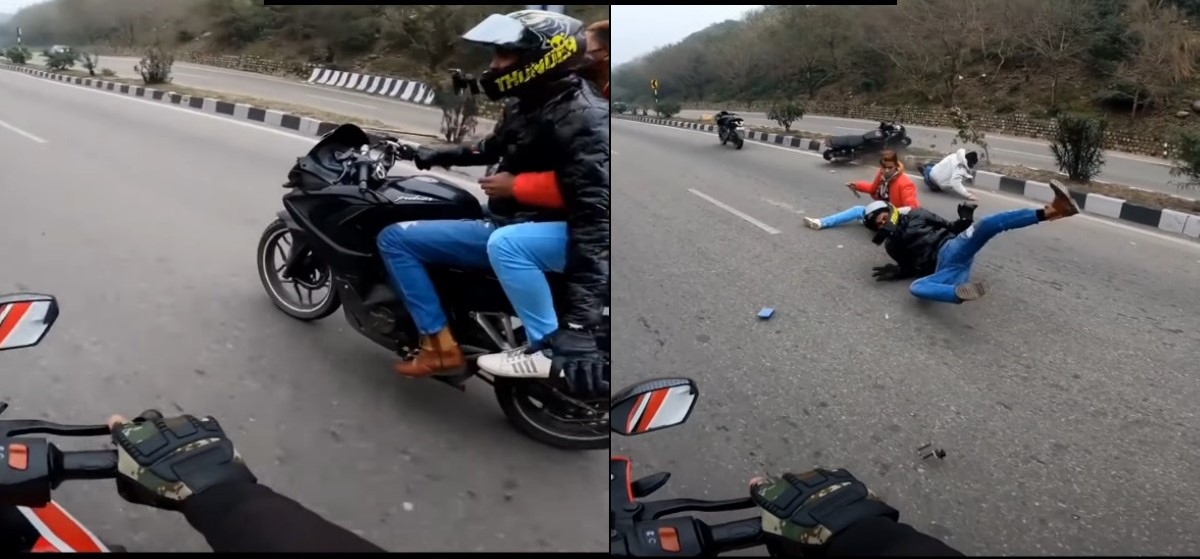 Nepal's Motor Vehicle and Transport Management Act 1993 requires motorcycle drivers and pillion riders to wear helmets. The law was first enforced – albeit briefly – in the early 2000s.
In 2019 too, traffic officials tried to enforce the law but failed after a section of the media accused traffic officials of being "hand-in-globe with helmet traders". Officials at the traffic department scoffed at the allegation.

Nearly 80 per cent of the about 3.5 million vehicles registered in the country are two-wheelers. And 40 per cent of the total two-wheelers race in Kathmandu valley. This makes the helmet discourse ever more important.
Out of 39,000 accidents recorded in fiscal year 2022/23, 20,000 are related to motorbikes which is over 50 percent of the total.
Experts point out that road accidents result from poor enforcement of road safety rules.
According to the World Health Organization (WHO), Nepal falls into the category of countries with no proper helmet laws. The country, it says, lacks that law mandating helmets to be worn by both drivers and pillion riders.
Once such a law for "all roads and with all engine types" is introduced, Nepal can become a "good helmet law" country, the WHO says.
In addition, it says the law must specify that the helmet must be properly fastened.
How helmets save lives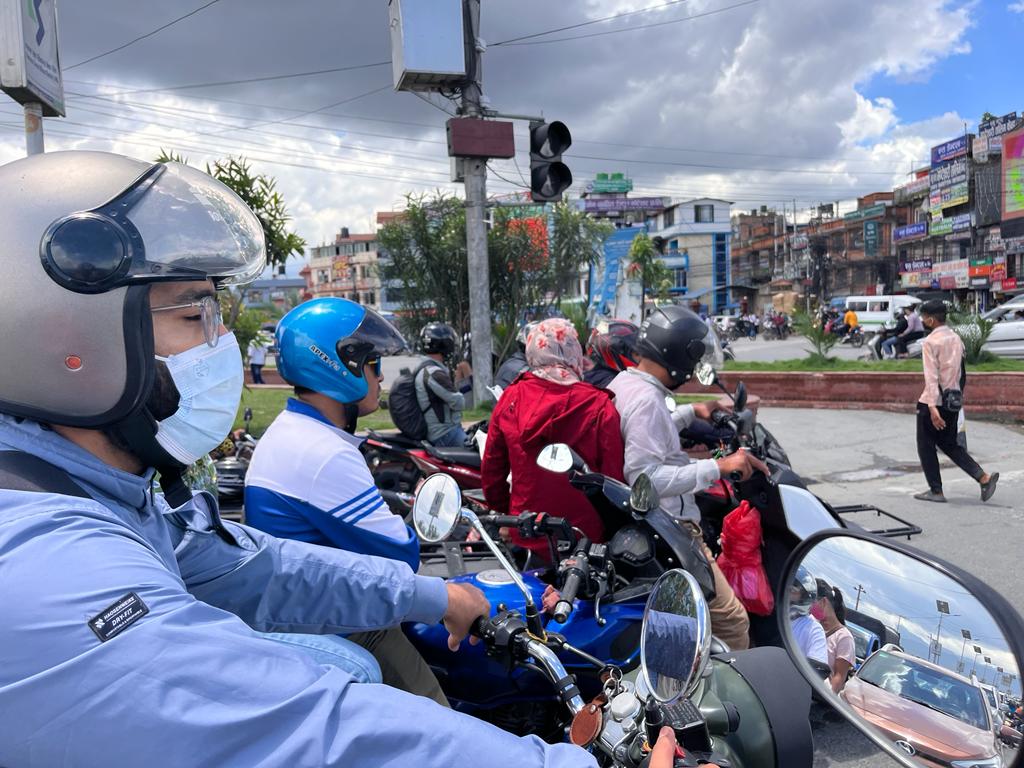 Like many countries, Nepal too has endorsed the 'Decade of Action of Road Safety 2021-2030' of United Nations, which requires Nepal and all other nations which agreed on it to make improvements in road safety and reduce global road deaths and injuries by 50 per cent.
The UN outlines helmet use as one of the 12 voluntary performance targets for road safety.
Pushpa Raj Pant, road safety researcher and a research fellow at the University of the West of England, Bristol, is a staunch advocate of mandatory helmet use. He told NepalMinute.com: "This is not the first time the government has said it will enforce the helmet regulation. Now, it needs to translate its words into action."
"Our study on the number of patients brought to a hospital after road accidents shows around 40 per cent were two-wheeler riders," adds Pant, who is also a member of NASA Foundation, an organisation working to promote road safety.
The Ministry of Physical Infrastructure and Transport has evaluated the current situation and found that pillion riders account for 26 per cent of motorcycle fatalities.
Pant urged road users to realise that helmets go a long way in saving riders' lives.
Research has indicated that those riding pillion are even more at risk than drivers, Pant explained, "with 5-10 per cent of riders experiencing traumatic brain injuries in road accidents."
Lack of awareness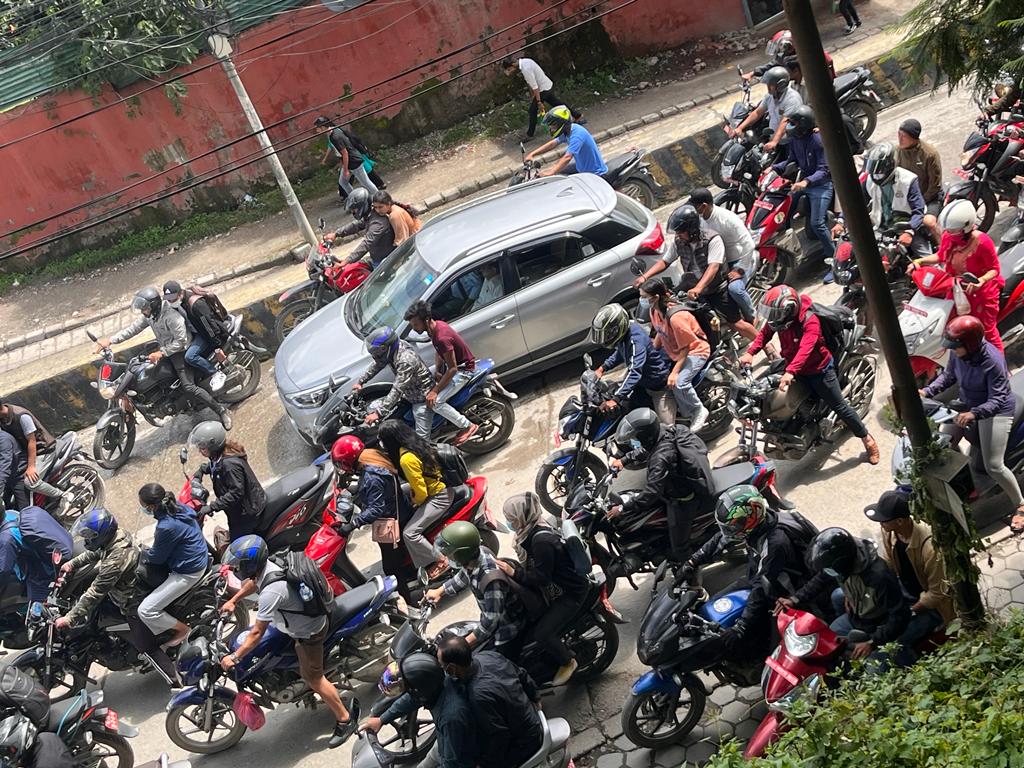 Ministry spokesperson Nepal said: "We already have a law requiring passengers to wear helmets. However, we failed to enforce it due to a lack of public support and understanding."
He added there needs to be a greater effort to raise public awareness about the importance of safe driving. "The Ministry of Transport can only do so much: lobby and start programmes to make people aware. It needs to coordinate with the Home Ministry, which is in charge of carrying out the law."
It is generally agreed upon that the legal foundation for enforcing helmet laws needs to be clarified. This makes it difficult to enforce other laws meant to keep drivers safe on the road.
"Enforcing helmet is a complex undertaking as it involves cross-cutting stakeholders. There needs to be coordination for fool-proof execution. But the current legal structure does not allow such coordination," Nepal said.
Quality of helmets

Improving road safety requires more than just strictly enforcing the law; instead, the market's supply of helmets needs to be scrutinised closely.
According to the World Health Organization (WHO), proper helmet-wearing can reduce the risk of fatal injuries by 42 per cent and brain injuries by 69 per cent.
This is where issues arise with the existing regulations, Nepal pointed out. "We don't even have set a standard for the helmets. So, there is no way we can properly implement helmets for pillion riders."
But according to him, the government can borrow it from the international market standard or the one recommended by WHO.
Former Traffic Inspector and current Head of Lalitpur Metropolitan Police, Sitaram Hachhethu said: "Enforcing helmet law now is a really bad idea as we don't even have a standard set for helmets."
He is concerned that implementing the law without establishing and regulating the market for counterfeit helmets will increase the road safety risk.
With no records of scrapped vehicles, the number of two-wheelers is estimated to be more than 2.5 million.
"The sudden demand for such a large number of helmets will create a scarcity of helmets, and the black market will flourish," adds Hachhethu.
Way forward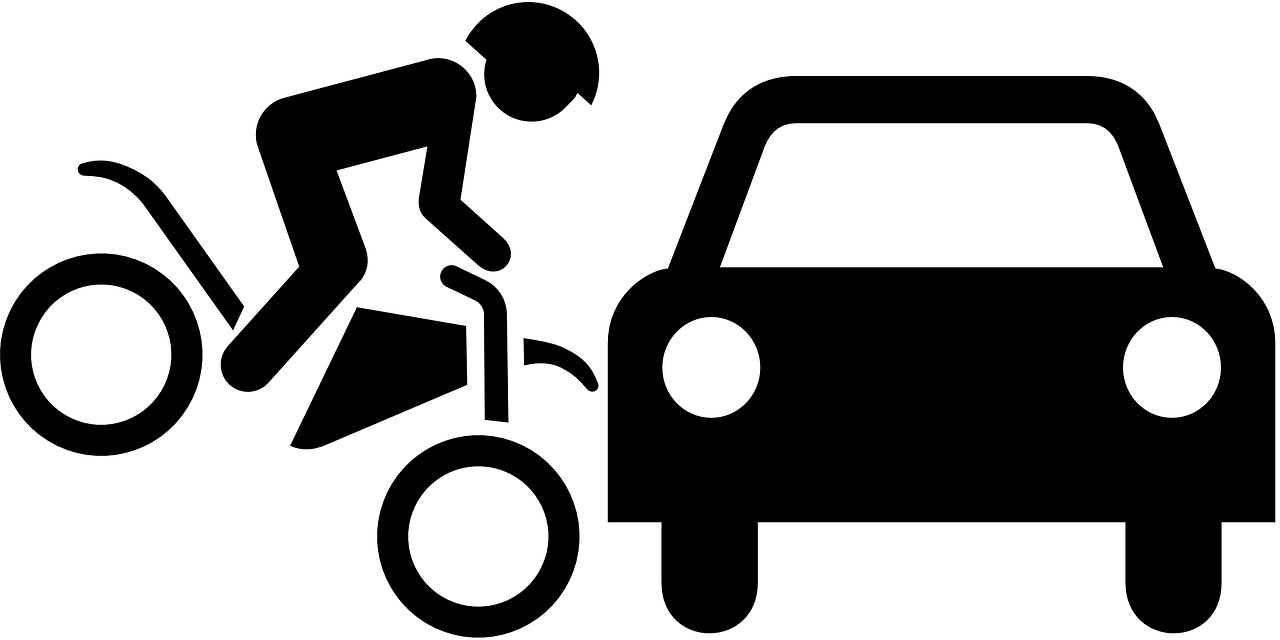 There are many practical challenges, but they can all be overcome over time, according to Hachhethu. For it to work well, it needs to be put into place "step by step" so that it doesn't cause chaos.
"We still see individuals not wearing helmets on shorter journeys – out of negligence. Helmets for all riders can see a similar fate everywhere if people aren't aware," warned road safety expert Pant.
Pant and Hachhethu both agree "awareness can do magic".
Enforcing helmets for pillion riders is one of 13 strategies the government has undertaken to comply with the 'Decade of Action of Road Safety 2021-2030'. Spokesperson Nepal said: "The ministry will and should invest more in awareness campaigns to convince people to wear a quality helmet."
Also Read: Five simple ways to avoid accidents in Nepal's killer roads
Also read: Road tragedies - new normal in Nepal?