People
Rose ban
Expect a shortage of fresh rose flowers this Valentine's Day
Days before Valentine's Day, Nepal imposes a ban on foreign rose flowers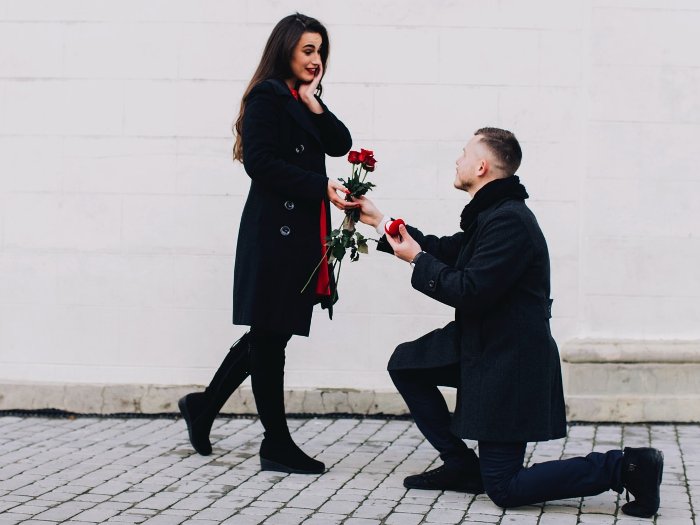 If you are planning to buy roses for your crush or love this Valentine's Day, think again.
You may have a hard time finding one in your neighbourhood flower shop, as Nepali farmers don't grow enough roses. To make matters worse, the government has imposed a ban on the import of fresh roses from abroad ahead of February 14.
Chances are that you may have to make do with China-made plastic or fabric roses. That is, if you are lucky enough to get it.
Alternatively, you may wish to change your plans and start doing something creative.
The Plant Quarantine and Pesticide Management Center, under the Ministry of Agriculture, issued a notice on Thursday, informing about the ban on import permits for fresh roses. It has directed customs offices operating along Nepal-China and Nepal-India border points to strictly follow the ban.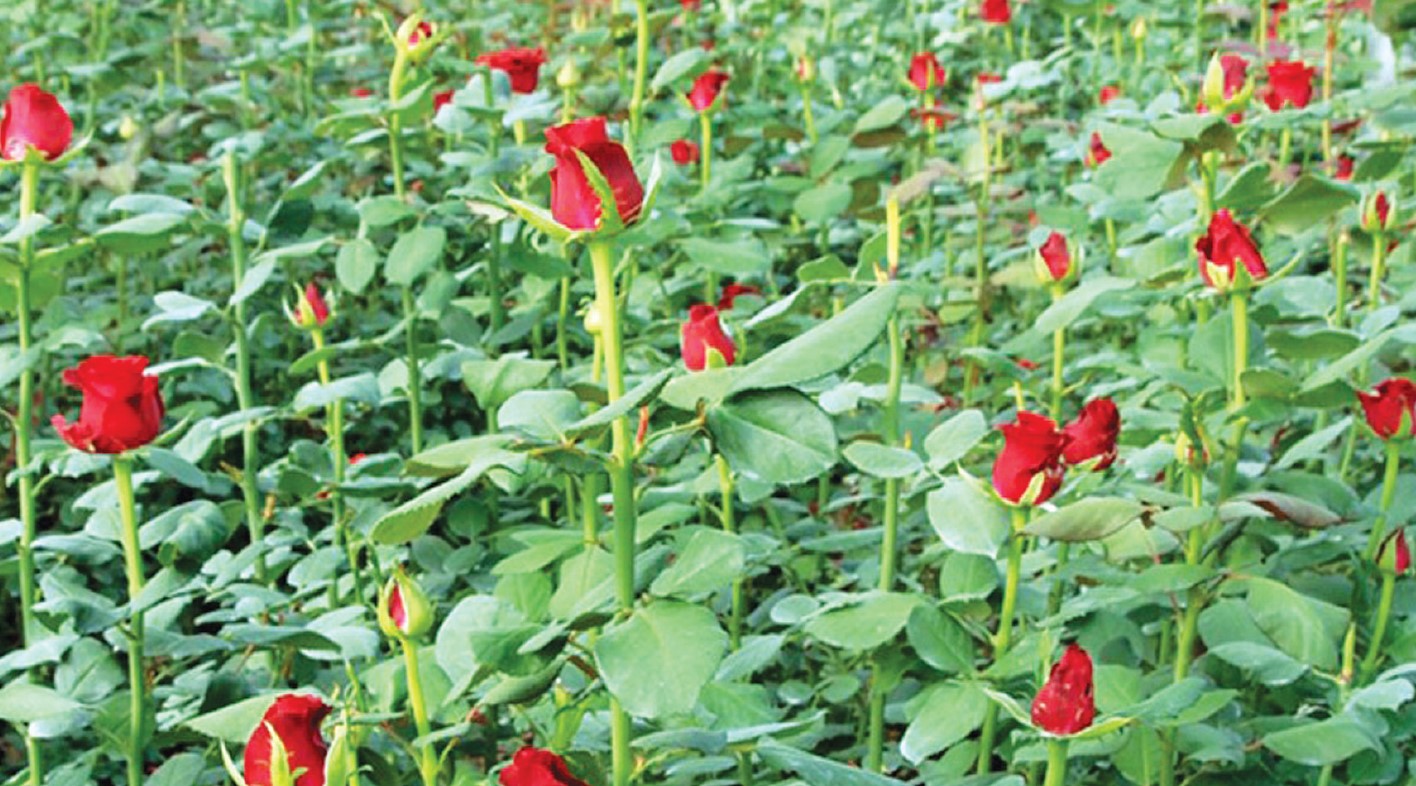 Wondering why the government made such a decision? The notice didn't say much but said it's because of "special reasons".
"We hereby notify all our line offices to stop issuing import permits for rose flowers unless there is another arrangement," the notice said.
Flower traders expected a demand for up to 300,000 sticks of rose flowers for upcoming Valentine's Day. But only a handful are produced in Nepal. Each stick costs up to Rs100, and nearly half of the flowers are sold in Kathmandu.
Flower sales generate an annual turnover of around Rs1.5 million. But a huge chunk of that is imported from abroad, mostly India.