Life & Health
Organ Transplant
Karnali Province Hospital prepares for kidney transplant
The hospital is performing transplants in collaboration with Martyr Dharmabhakta National Transplantation Centre, Bhakatpur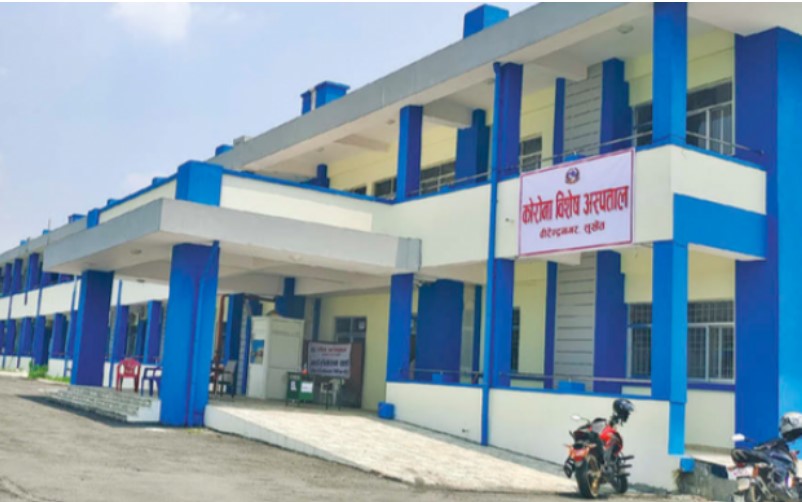 The Karnali Province Hospital is preparing to conduct a kidney transplant.
The hospital, which has been providing service for 60 years, is ramping up its preparations for the first human organ transplant this Saturday.
Hospital's Director Prof Dr Dambar Khadka said that it had reached an agreement with the Martyr Dharmabhakta National Transplantation Centre, Bhakatpur, in this regard. Similarly, it has also been approved for kidney transplants.
"Human resources from both institutions will be pooled together to do the transplant," he said.
The patient will bear the cost of Rs150,000 for the operation, while the government provides Rs700,000. Karnali Province Hospital is increasing its dialysis service and running seven modular operating rooms (ORs), an intensive care unit (ICU), and post-operative care.
Similarly, orthopedic surgery is available six times a week and general surgery four times. The hospital was able to cater service to 99 per cent of patients and only one per cent was referred to other hospitals. Director Dr Khadka further said an MRI machine was being set up in the hospital by this March.
- RSS