Climate
Climate Change
Helambu highlanders worried about snowless Himalayan peaks 
Helambu is famous for stunning views of Langtang and Dorje-Lhakpa peaks – but there isn't enough snow on the peaks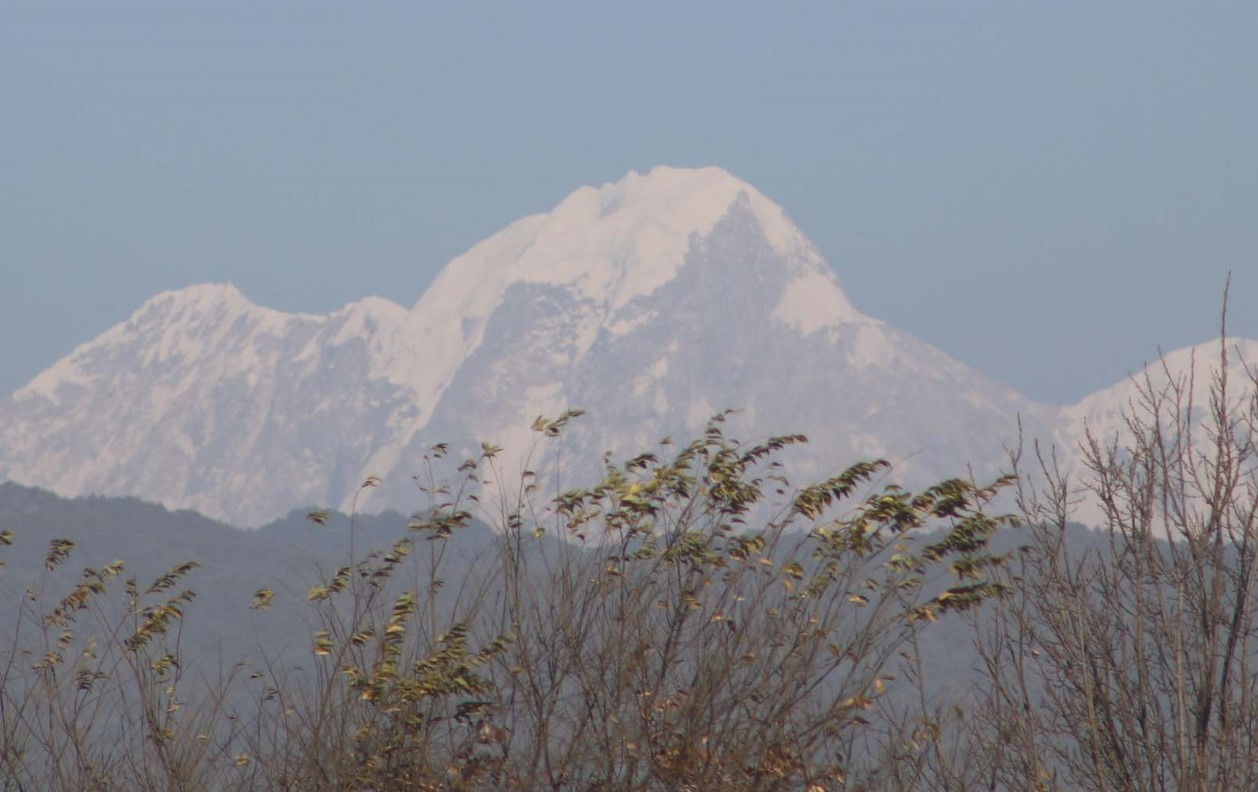 HELAMBU, Sindhupalchok –
Farmers and yak herders of this scenic mountain village have a new reason to worry: There isn't enough snow on the jagged Himalayan peaks.
Helambu, located 80km north of Kathmandu, valley is famous for the Melamchi River whose water has been diverted to Kathmandu valley for drinking. It's also famous for Hyolmo culture and organic agricultural produce.
Equally important, Helambu's hills offer stunning views of peaks like Langtang, Dorje-Lhakpa, Phurbi Chyachu, to name a few.
But in recent years, farmers here feel that the peaks are fast losing their precious snow cover arguably due to the effects of climate change. Consequently, they say, the popular tourism hotspots such as Helambu and Panchpokhari are losing their identity as the prime tourist destinations.
Kami Lama, a farmer and a yak herder of Helambu-2, said the local tourism industry has been affected because of a lack of adequate snowfall.
"It has been a long while since snowfall did not occur in Panchpokhari, Nagitham, Chyochyodanda, Amayangri, Kutumasang, Melamchichyang and Sermathang among others in the district," he added.
Every winter, Helambu, Panchpokhari and Jugal Himal ridge zone used to remain covered with snow from mid-November onward. But, in the recent years, snowfall has become a rare event, according to local farmers. Most of them grow potatoes, wheat, millet, vegetables and also rear cows and yaks for a living.
Not so long ago, the region was famous for its apple orchards. Today, few orchards are alive. Now, because of the drop in tourist arrivals, the local people have started to migrate to Melamchi and Kathmandu, according to them.
Meanwhile, Helambu Rural Municipality has floated plans to produce artificial snow in the mountains so as to reduce negative effects of climate change. Helambu Chairperson Neema Gyaljen Sherpa said they would pilot this initiative in one place.
In recent years, temperature rise coupled with climate change has led to melting of snow in the region, according to locals. They are worried that the phenomenon could adversely affect the region's traditional farming practise.
The landslide and flood that ravaged Melamchi valley in June, 2021, is an example of climatic extremity, according to experts.
Environment expert Prabhu Budhathoki said: "The disaster that destroyed the headworks of Melamchi could be an indication of climate change clearly having in impact in the region".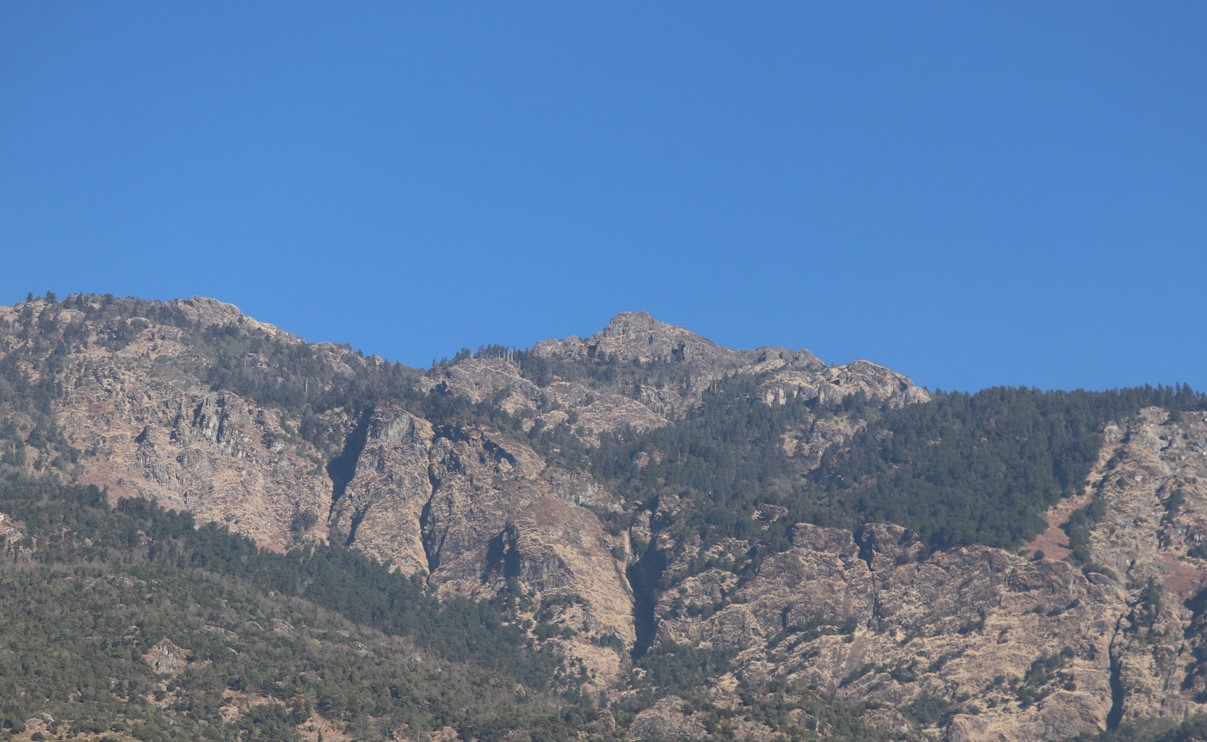 Meanwhile, reports from eastern and western Nepal suggest that other Himalayan peaks too are affected by the lack of adequate snowfall this winter.
-With RSS inputs