Nepal
Melamchi Distribution
KUKL: It'll take six months to fix Melamchi supply pipelines
The valley water authority is building 796-km distribution network for Baluwatar, Swoyambhu, Mandikhatar, and Kapan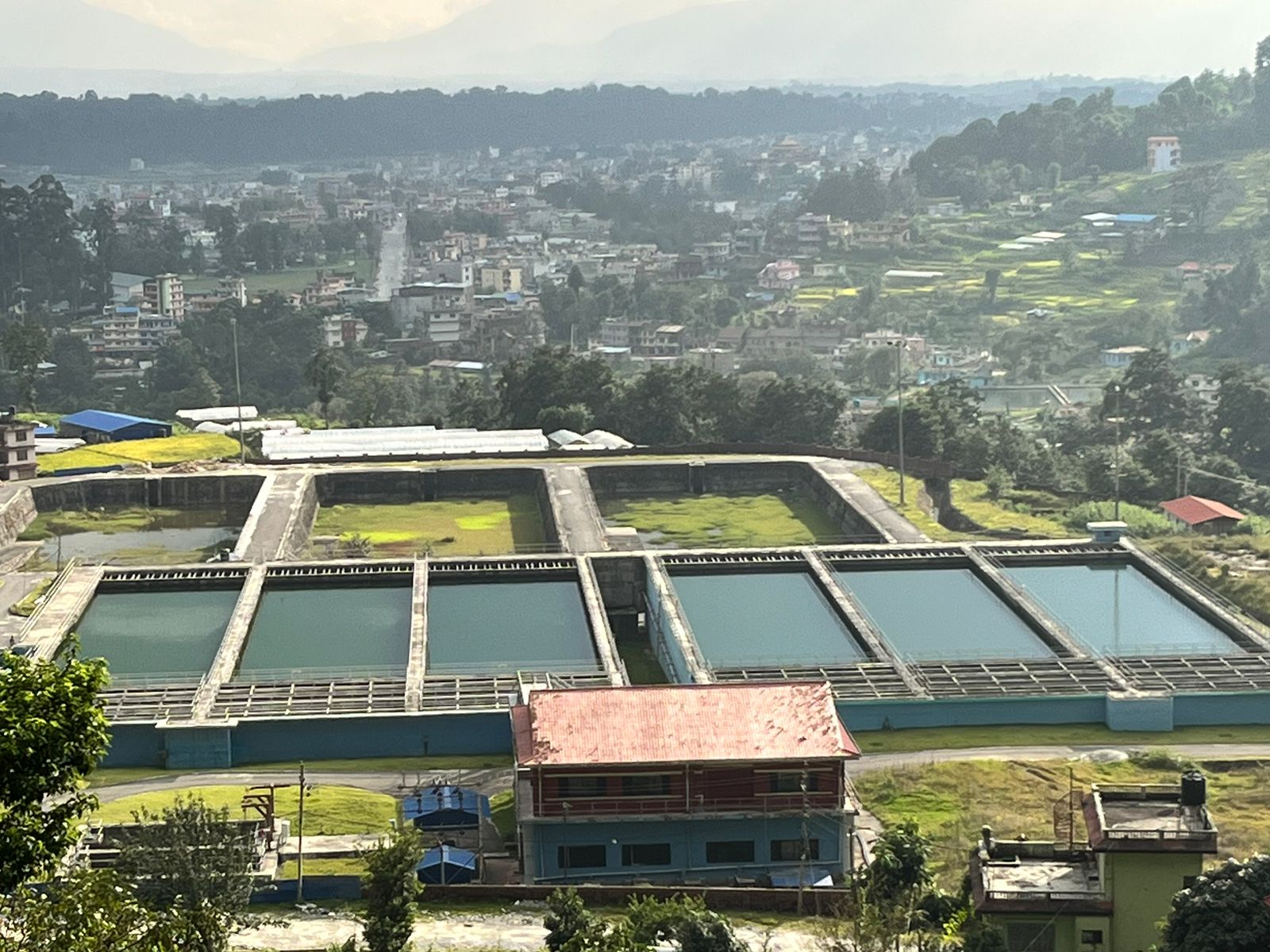 The Kathmandu Valley Water Supply Limited (KUKL) has stated that it will take around six months to test and repair the 1,010km Melamchi supply lines before they can be fully operational.
Talking to NepalMinute, Chandra Kumar Pan Shrestha, engineer and information officer at the KUKL's Project Implementation Directorate (PID), said: "We have successfully tested 532km supply pipelines so far. We hope to complete all 1,010km by the end of this fiscal year."
The KUKL's PID has been tasked with laying pipelines and water distribution from Melamchi.
Shrestha said they were checking for leakages and damages on the new supply system installed more than six years ago.
According to him, the KUKL has been distributing 170 million litres of water daily (MLD} since mid-December. Earlier, the supply was limited to 110 MLD due to technical difficulties.
Several locations in Kathmandu reported pipe bursts when water was pumped at high pressure, he said, adding that the majority of the problems were reported from locations with old supply lines.
"Several sections of pipelines were discovered to be damaged due to Nepal Electricity Authority's undergrounding of cables," he added.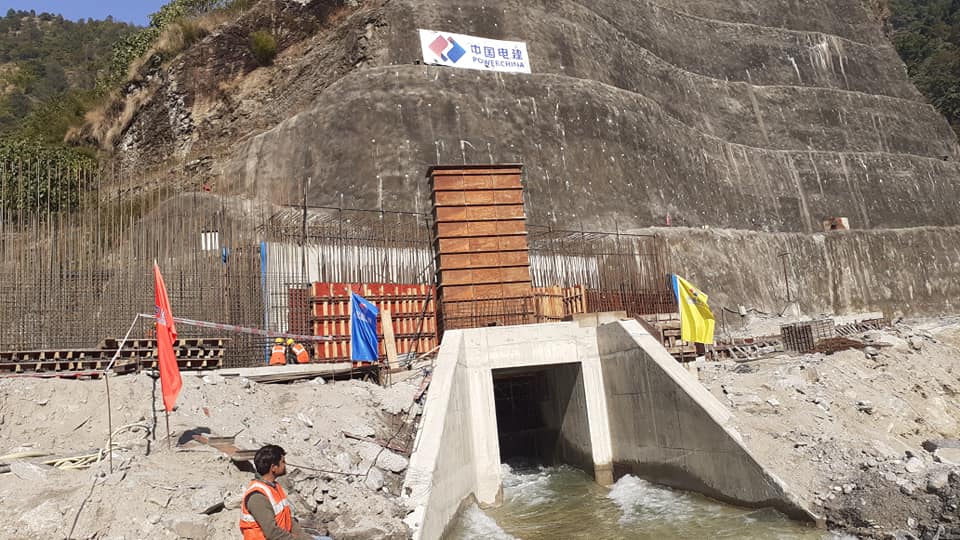 According to Shrestha, the KUKL supplies water through old supply lines. "The currently tested lines will be fully operational by June. The new pipelines were used in Anamnagar and a few locations in Lalitpur, where there was no previous distribution network.
The current budget, however, is only enough to investigate the 1,010km of supply lines, according to Shrestha. "We'll need more money to test the newly installed supply network throughout the valley."
The 1,010km supply line was built in the first phase for the distribution of water diverted to the valley from Melamchi in Sindhupalchowk via a 26.5km tunnel.
The next phase of constructing the pipes is underway in Baluwatar, Swoyambhu, Mandikhatar and Kapan areas. Four construction companies have been awarded contracts totalling Rs7.36 billion to build the 796-km distribution network.
With the installation of 427km supply line already done, the expansion project is expected to be completed by the end of the current fiscal year, Shrestha said.
The KUKL has 10 reservoir tanks across the valley to distribute the water from Melamchi.