People
Sikkim's Crisis
Why Sikkim wants more babies
Sikkim government offers financial and other benefits to its employees to have a third child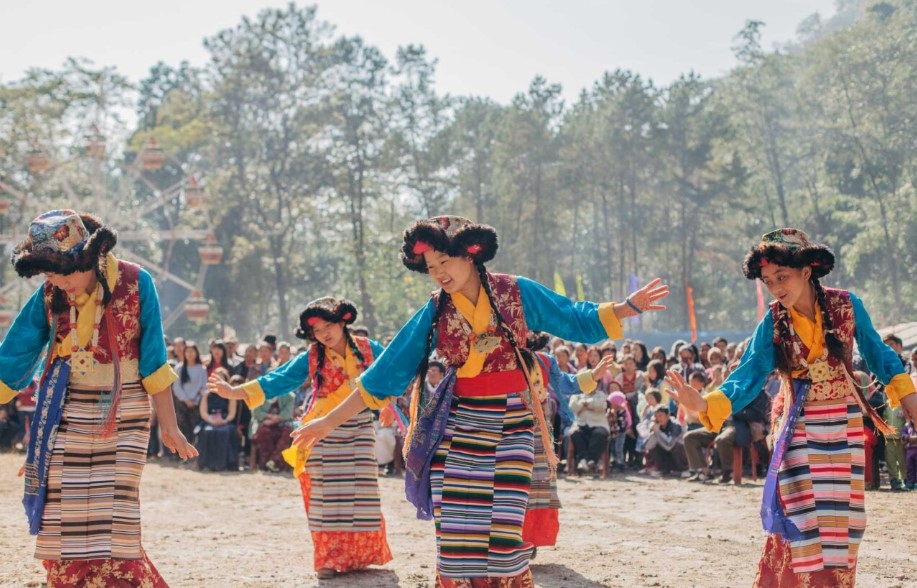 The Nepali-speaking Indian state of Sikkim wants more babies.
India is set to become the world's most populous country in 2023, overtaking China. But that's not the case in one of its provinces in the North East – Sikkim, which borders Nepal to the west.
There the state government is encouraging people to have more children. In particular, indigenous communities like Bhutias and Limbus, are being encouraged to have more babies.
Sikkim is home to less than 700,000 people. What's even more worrying for officials there is the fact that it has the lowest fertility rate. Now officials are encouraging Sikkimese to have three children, unlike in other states where parents are told to stop after having two babies, reports Reuters.
"If our indigenous people vanish, their culture will vanish with them too, which will be a big loss for us," the news agency quoted Shanker Deo Dhakal, secretary to the chief minister of Sikkim, as saying. Almost 80 per cent population of Sikkim belong to indigenous communities.
In a bid to encourage population growth, Sikkim recently announced incentives like year-long maternity leave for women, month-long paternity leave for men, and financial support for those seeking pregnancy through in-vitro fertilisation, according to Reuters.
According to government data, India's total fertility rate (TFR) - children per woman - fell to 2 in the latest assessment period, for 2019-2021, from 3.4 in 1992-93.
Of India's 36 states and federal territories, only five have a TFR of above 2.1, the highest being in the eastern state of Bihar with a TFR of 3 as of 2019-20.
But that's not the case with Sikkim, which has a TFR of 1.1, indicating that the state is at the risk of seeing its population shrinking.
Reuters reports that the population of at least two of Sikkim's 12 indigenous communities - Bhutia and Limbu - have been declining in recent years, according to Dhakal. He did not provide any data.
Under the proposed three-child policy, Sikkim government employees would get financial and other benefits if they plan to have a third child, Dhakal said, adding that the details of the policy were being worked out, the report added.
Sikkim's move is unlikely to be followed by any other Indian states, according to the report.
"Between the time when you reach replacement level and the time when the population stops growing, it takes a long time," it quoted economist Jean Dreze as saying. "India as a whole country will take at least 25 years."