Money & Finance
FINANCIAL REPORT
Nepal's retail inflation rate slows to 7.38 per cent in December
NRB's financial report indicates a decline in inflation for the last two months on the softening of food prices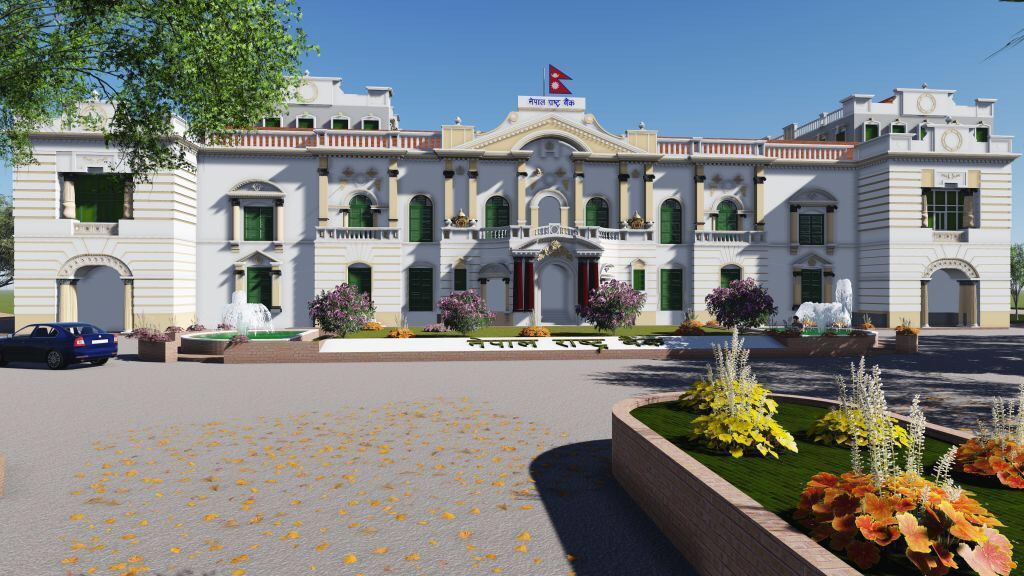 Nepal's annual inflation has edged down from the highs since the first months of the current fiscal year 2022/23, with the rate of food price rises continuing its downward trend.
According to the latest macroeconomic and financial report on five months published by Nepal Rastra Bank on Friday, inflation in consumer prices remained at 7.38 per cent at the midpoint of December 2022.
Consumer price inflation was 7.11 per cent in the same period a year ago. However, it came down from 8.50 per cent in mid-October and 8.08 per cent in mid-November 2022.
Inflation has been declining for the last two months on the softening of food prices. The inflation rate for food and beverage was 5.85 per cent, while non-food and service inflation jumped to 8.59 per cent.
The government's fiscal plan for 2022/23 and monetary policy have established Nepal's inflation tolerance band of 7 per cent.
The consumer price index for restaurants and hotels was 15.56 per cent, 11.81 per cent for tobacco products, 9.39 per cent for cereal grains and their byproducts, 9.07 per cent for milk products and eggs, 8.8 per cent for alcoholic beverages.
In the non-food and services category, transportation remained the most expensive with the consumer price index of 17.33 per cent, followed by health at 11.22 per cent, recreation and culture 8.76 per cent, housing and utilities as well as furnishings at 8.29 per cent.
At 8 per cent, the Tarai region recorded the highest rate of inflation in the country during the review period. The Hills witnessed the second highest inflation at 7.32 per cent, followed by the Kathmandu Valley at 6.56 per cent and mountain regions at 6.48 per cent.
Inflation rates in these locations were 7.52 per cent, 6.95 per cent, 5.91 per cent and 4.91 per cent, respectively, a year earlier.
The wholesale price index climbed to 9.15 per cent, from 7.22 per cent during last year's review period.
The year-over-year wholesale price increases for consumer, intermediate, and capital goods were 3.49 per cent, 13.14 per cent, and 4.69 per cent, respectively.
The wholesale price of construction materials jumped to 10.51 per cent in the review month.
The salary and wage rates climbed to 9.73 per cent, from 12.39 per cent and 8.95 per cent, respectively, during the review period last year.