People
Christmas Celebration
Christmas being celebrated in Nepal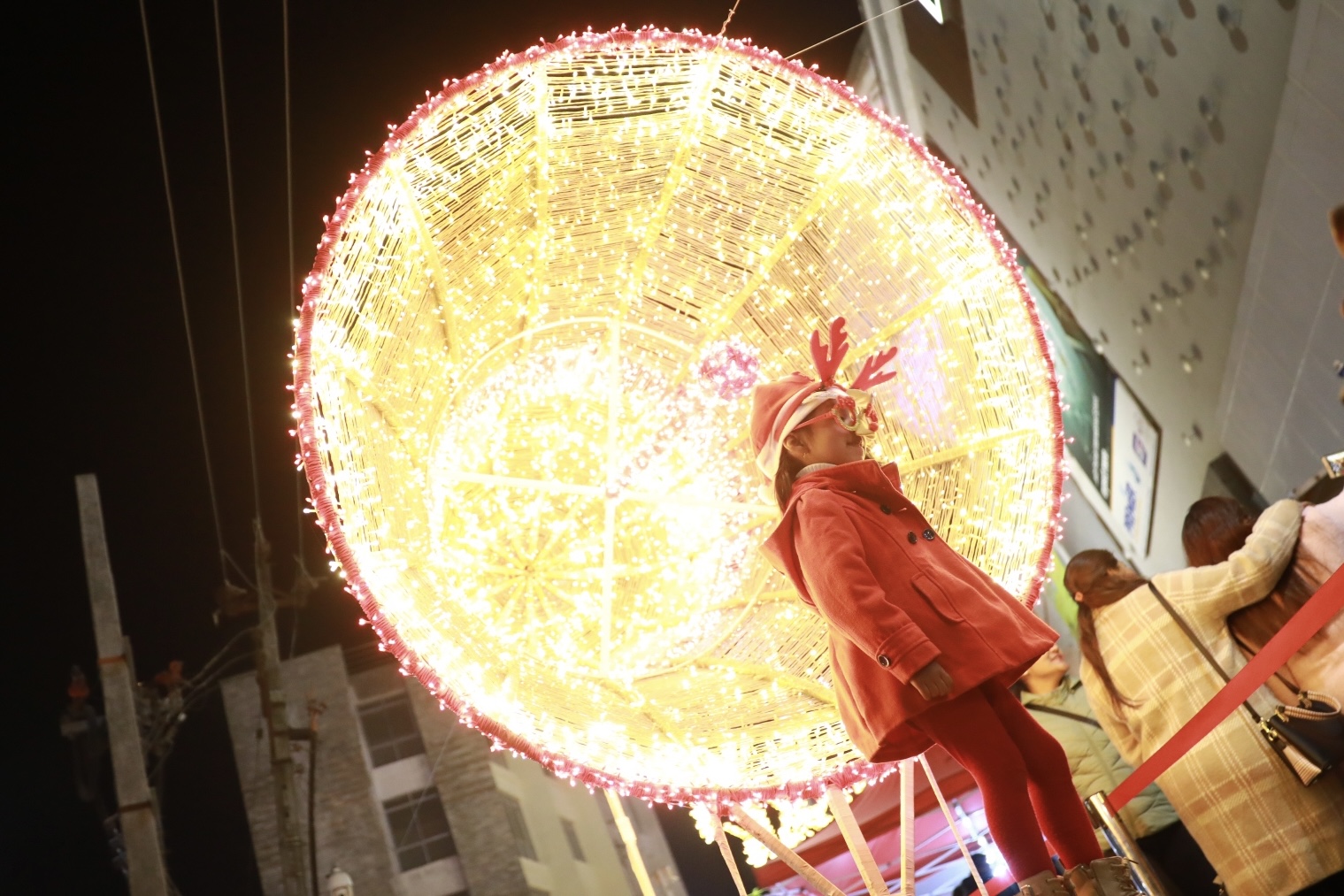 The Christian community is commemorating the birth of Jesus Christ, the founder of Christianity, on Christmas Day. It is believed that Jesus Christ was born in Bethlehem, south of Jerusalem, on December 25, 2022.
According to CB Gahatraj, president of the Nepal Christian Federation, Jesus Christ gave three primary things, including salvation, love, and peace, and the Christian community celebrates this day for these three reasons. The 25th of December is commemorated as Love Day, Peace Day, and Liberation Day.
The federation has been celebrating Christmas celebrations in Nepal since 2006.
The government has declared a public holiday on this day in recognition of the event.
Gahatraj said the federation would organise a Christmas Festival 2079 event on Sunday afternoon with government representatives, human rights advocates, and the general public in attendance.
A big number of people visit Thamel, Bouddha, Pokhara, and Sauraha, as well as other tourist places in the country, to celebrate the Christmas holiday.
NepalMinute has captured several Christmas Eve moments in Kathmandu: