People
Winter Griefs
Govt to disburse extra funds to protect citizens from extreme cold
Classifying 20 districts as prone to cold waves, snowfall and chilly cold, the Home Ministry has given them authority to spend additional amount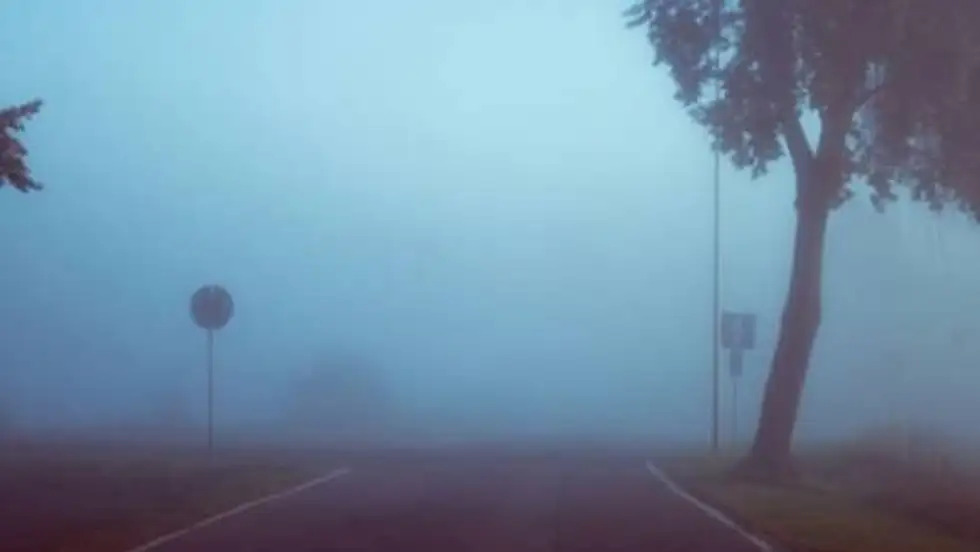 The Ministry of Home Affairs has given the district authorities permission to use money from the Disaster Management Fund to save people's lives from cold waves, snowfall, and biting cold.
A meeting, chaired by the Minister of Home Affairs Bal Krishna Khand, on Friday classified 20 districts as prone to cold waves, snowfall and chilly cold, and decided to grant them the authority to do so.
Minister Khand resolved to implement the decision for early preparedness and to prevent people in those 20 districts from extreme cold.
Those 20 mountainous districts include Taplejung, Solukhumbu, Sankhuwasabha, Dolakha, Sindhupalchowk, Ramechhap, Rasuwa, Dhading, Mustang, Gorkha and Rukum Purba, Humla, Jumla, Mugu, Dolpa, Kalikot, Bajhang, Bajura and Darchula.
The chief district officers of these districts could spend Rs 400,000 each to carry out cold prevention.
Similarly, each chief could spend Rs 1.2 million each in highly prone districts such as Saptari, Siraha, Dhanusha and Mahottari, among others.
Chief district officers in Nawalparashi East, Dang, Banke, Bardia and Kanchanpur can spend up to Rs 800,000 each for the cause.
If the money is insufficient in the Fund, they can request additional funds with the concerned authority. The decision was made in line with the Disaster Management Fund Operational Procedure-2079 BS.