Life & Health
Winter Health
Health experts advise citizens to be cautious as temperatures dip
The number of patients admitted to the hospital for treatment of asthma, fever, and cough is increasing due to the chilling effects of the winter season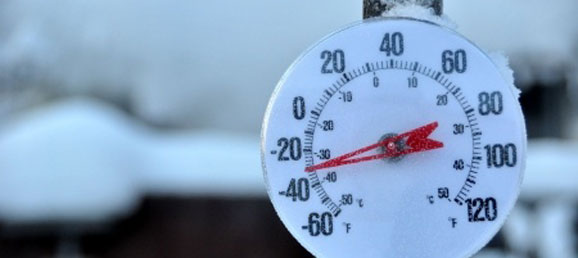 As temperatures drop across the country, hospitals are seeing an increase in patients with respiratory and cold-related ailments.
The Department of Hydrology and Meteorology has advised people to seek warmth as the temperature continues to fall in the coming days. Snowfall is also predicted in hilly and mountainous areas, with temperatures remaining below zero. In contrast, districts in the Tarai will now experience chilly cold waves and thick smog.
In a recent Twitter post, the Ministry of Health and Population has also advised to seek caution regarding the spread of Influenza. as it says the virus of which remain more active during winter months. Also it warned to only light fire for heating in the well ventilated rooms.
Rupandehi has experienced increasing smog in the morning and evening. The cold weather has made it difficult for people to go about their daily lives.
Every day, a dozen patients with common cold-related complications came to Rupandehi's district hospital, Bhim Hospital, for treatment.
Hospital's Medical Superintendent Dr Shakuntala Gupta said the inflow of patients with pulmonary complications and the common cold increased with the drop in temperatures. Dr Gupta urged the general public to remain cautious to protect from rising cold.
As the temperature drops, the Rupandehi District Health Office advises the elderly and children to wear winter clothes and consume warm foods and beverages.
The number of patients admitted to the hospital for treatment of asthma, fever, and cough is increasing due to the chilling effects of the winter season, according to Tej KC, a Public Relations officer at the Bhairahawa-based Universal Medical College.
The number of patients suffering from cold-related complications is rising in Lumbini Province's Nawalparasi, Kapilvastu, Dang, Banke, and Bardiya.
Apart from that, there are a few more do's and don'ts which experts deem necessary in the winter months.
| | | |
| --- | --- | --- |
| SN | Do's | Don'ts |
| 1 | Drink lots of warm fluids | Avoid too much of cold drinks and foods |
| 2 | Wash your hands to stay away from infectious diseases | Get a healthy dose of sunlight for Vitamin D |
| 3 | Exercise regularly | Be careful while using heaters and gas geysers |
| 4 | Wear warm clothes | Refrain from drinking alcohol, it reduces the body temperature |
| 5 | Take care of elderly people and children | Avoid driving in heavy fog and smoggy environment |