Asia Pacific
Sri Lanka Crisis
Gunawardena appointed 15th Prime Minister of Sri Lanka
Dinesh Gunawardena took oath as Sri Lanka's new prime minister on Friday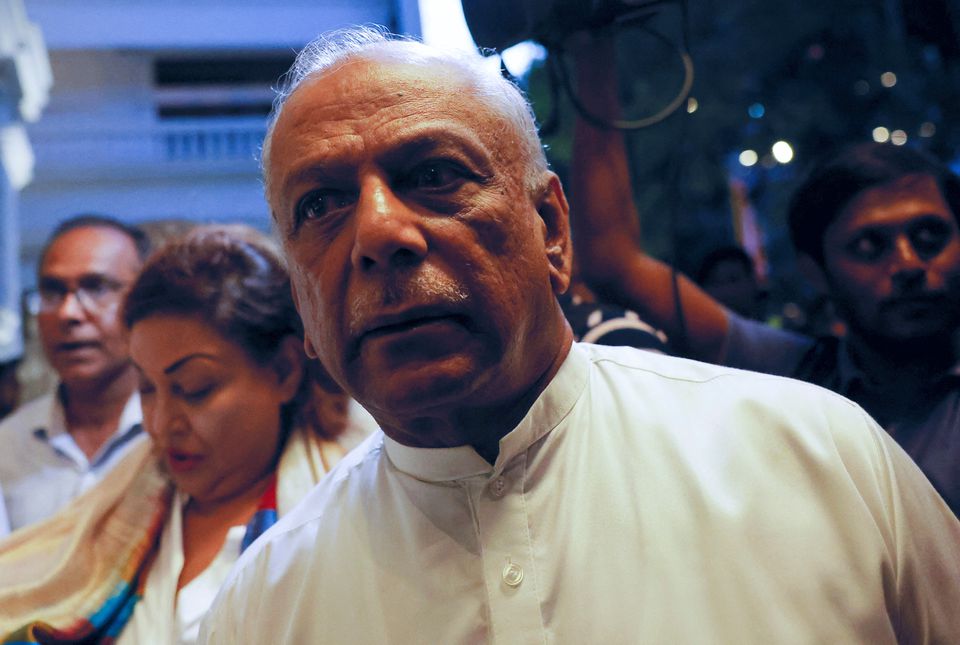 Colombo July 22 (ANI): Dinesh Gunawardena on Friday took oath as Sri Lanka's new prime minister.
The 73-year-old member of Sri Lanka's Parliament has been chosen to serve as the island nation's 15th Prime Minister.
Following lengthy deliberations within Sri Lanka Podujana Peramuna (SLPP) party on Thursday Gunawardena was sworn in by President Ranil Wickremesinghe at the Prime Minister's Office on Flower Road, Colombo, reported Daily Mirror.
Gunawardena had been appointed Home Minister in April by then President Gotabaya Rajapaksa.
With Gotabaya fleeing the country and resigning from his position, earlier prime minister Ranil Wickremesinghe was sworn in as the eighth President of Sri Lanka on July 21.
The media outlet citing sources said that the previous cabinet of ministers who functioned under Gotabaya Rajapaksa and Ranil Wickremesinghe will be sworn in on Friday.
However, the sources claimed that once Parliament convenes on July 27, negotiations on a national government will take place.
The sources said that after political parties accede to form a national government the cabinet will be reshuffled and new cabinet ministers will take oaths. "Right now there are a lot of papers that need to be submitted to cabinet and the ministries have just stopped functioning. So the previous government will take oaths today and restart their work," senior sources said, as per the media outlet.
Meanwhile, several protestors confronted armed security personnel as the latter set up barricades outside the premises of the Sri Lankan Presidential Secretariat in Colombo offices early on Friday.