Music
Hollywood
Parijita Bastola reaches The Voice semi-finals
She sang Alessia Cara's 'Scars to Your Beautiful' for the round, which was also acknowledged by Cara herself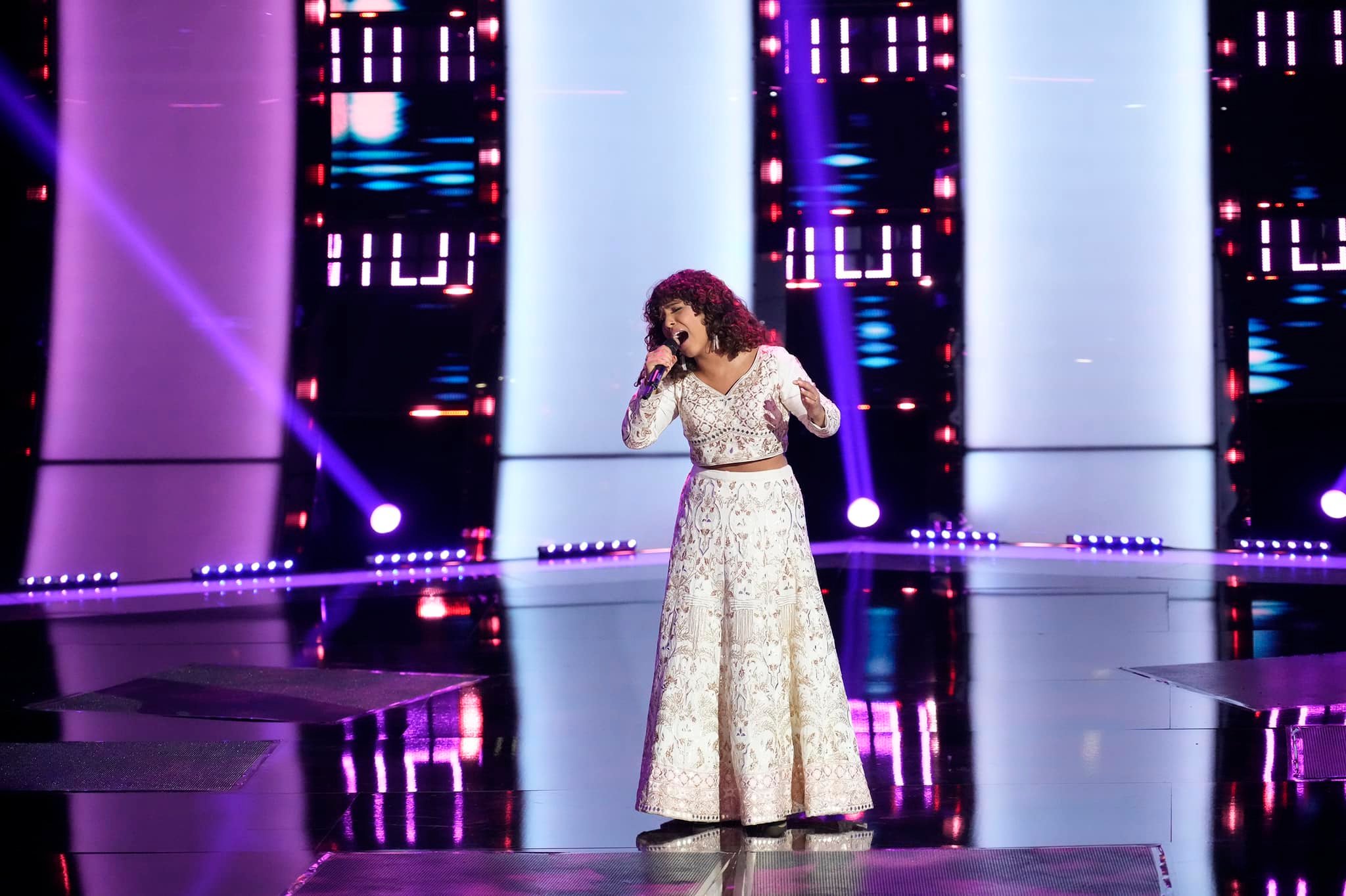 An American singer of Nepali origin, Parijita Bastola, has reached the semi-finals of the American singing reality show - The Voice.
Overwhelmed by the achievement, Bastola posted a video on her Facebook page saying that she made it to the Top 8 of The Voice. "I made it to the semi-finals!! We made it to the semi-finals!! Yayyyyy."
In the video, the 17-year-old singer said: "Hi everyone. I am in the Top 8 - the semi-finals. This is so amazing. I am emotional right now. My best friends Kique and Rowan [fellow contestants] are going home. This is difficult but I am so excited to be on the show. I am really really happy and grateful for you guys to get me to this point."
Bastola also said that she was appreciative of the support and excited about the songs in the upcoming round of The Voice.
She sang Alessia Cara's "Scars to Your Beautiful" for the round, which was also acknowledged by Cara herself.



She further requested her fans to keep supporting her in the upcoming rounds.
Seventeen-year-old Bastola, who lives with her family in the US state of Maryland, is getting massive support from the Nepali community.