Nature
Snow Leopard
Rare images of elusive snow leopard emerge from Everest region
Nepal is home to between 300-500 snow leopards, with Dolpa boasting the most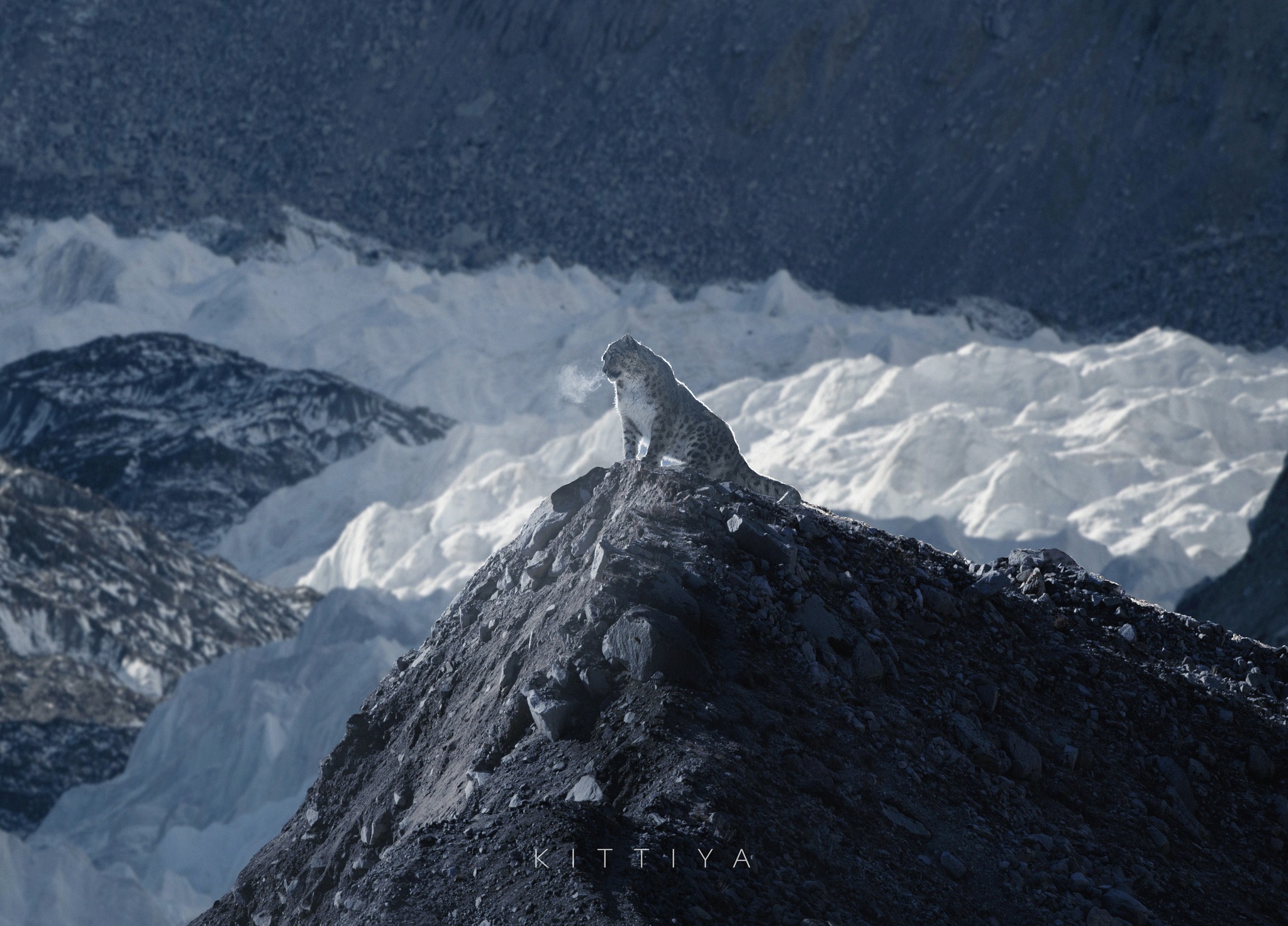 US photographer Kittiya Pawlowski has achieved a rare feat by capturing images of the snow leopard in the shadows of Mount Everest and Mount Pumori in Khumbu valley in Sagarmatha National Park.
The US Embassy, Nepal, has shared Pawlowski's works on its Facebook page.
In her October 30 post, Pawlowski wrote that she was able to capture "one of the world's elusive animals – the snow leopard" after backpacking nearly 165.7km (103mi) on foot.
She was able to capture the snow leopard from an altitude of around 5,486m (1,8000ft) in the Gorakshep area near Everest Base Camp.
She wrote: "This altitude is the limit of where snow leopards roam; however, to get the best view of the valley, I had to climb. Squinting through my camera's telephoto lens, I noticed something in the shadow of Mount Pumori. At first, I thought it was a rock, but it was exactly what I was looking for."
She has shared the full story on her website.
As well as the shadows of Mount Pumori, she was able to photograph the snow leopard "atop a chasm above a field of ice pinnacles called Phantom Alley" in Khumbu glacier.
She wrote: "After backpacking through Earth's most forbidding terrain, lung-starving altitudes, soaring peaks, and high deserts - this was the most difficult and rewarding set of photos I've ever taken."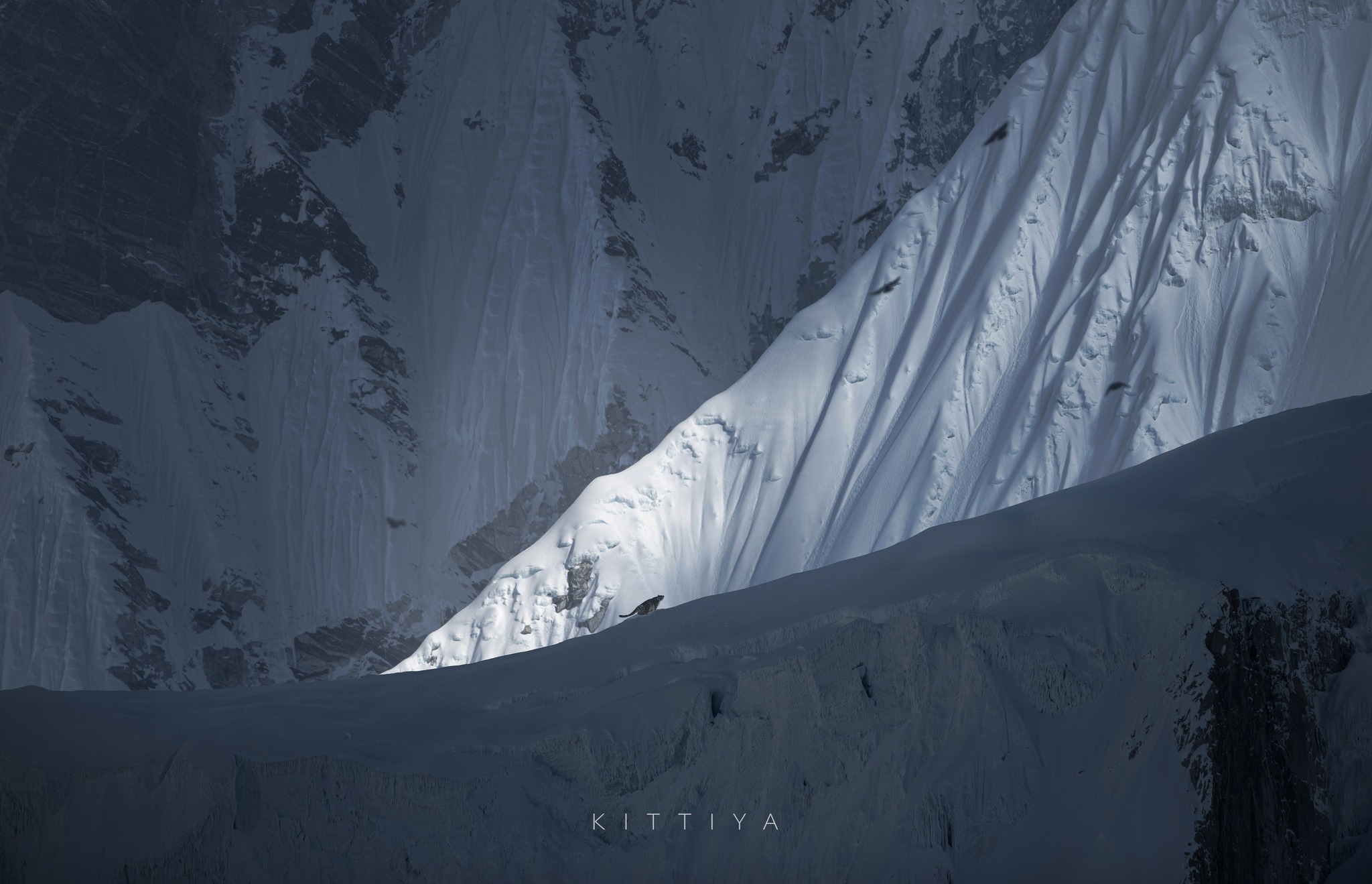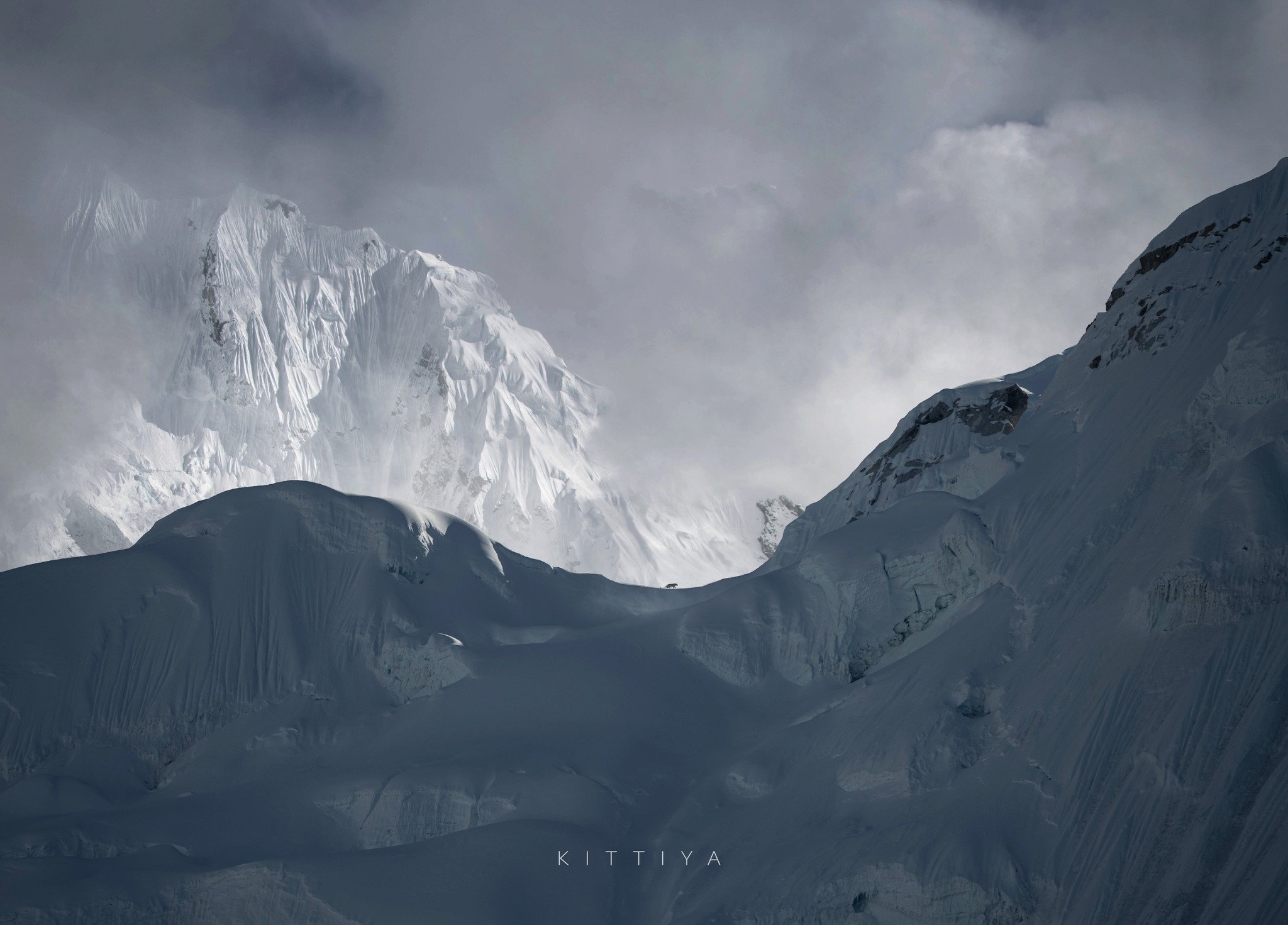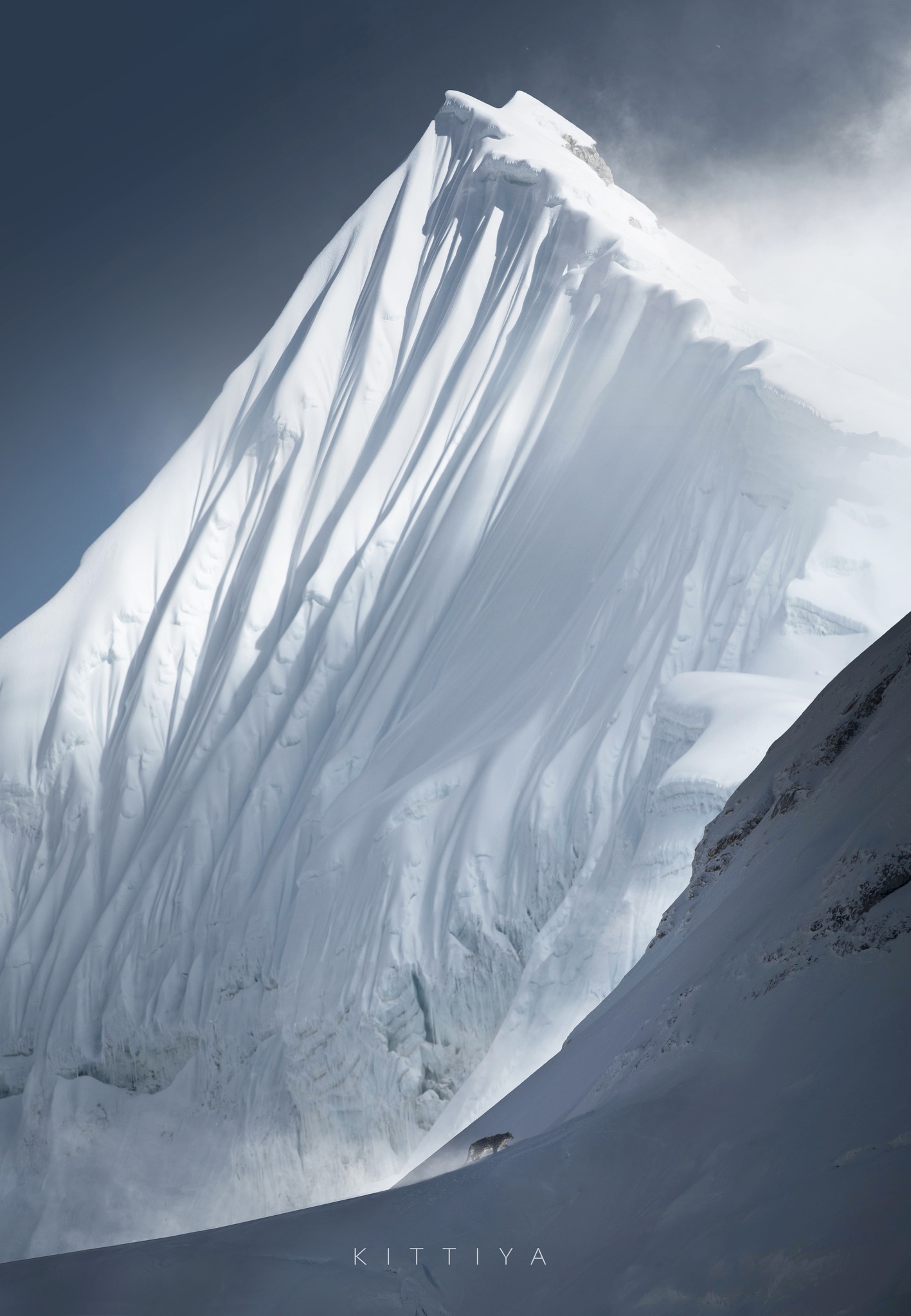 Pawlowski started her photography expedition in lower Mustang in Annapurna Conservation Area, west of Pokhara. At Lupra village north of Jomsom, she says, she followed a goat herders' path where she discovered the first signs of elusive snow leopard – its pug marks.
Then she headed east to Everest region, where luck favoured her.
Snow leopards are the apex predator of the Himalayan ecosystem. They occur in the high mountains of Central and South Asia.
The endangered species are protected under Nepal's wildlife law.
Nepal is one of the 12 snow leopard range countries and the current estimated global snow leopard population range from 3,921 to 6,290, according to National Trust for Nature Conservation.
Snow leopard population in Nepal has been estimated at 350-500, according to Department of National Park and Wildlife Conservation.
In recent times, snow leopards have become victims of retaliatory killing by Himalayan herders who have been losing cattle to snow leopards.
Also Read: The story of Zeborong and Samling, the satellite-collared snow leopards of Shey-Phoksundo National Park
Although scientists believe that snow leopards live above 3,500m in the rugged mountain terrain, the elusive animals have been sighted in lower elevations particularly after heavy snowfall in winter.
In June 2021, a US mountaineer Jill Wheatley captured a video of her close encounter with snow leopard at an altitude of 2,800m at Jorsalle near the gate of Sagarmath National Park, in lower Khumbu region.
@mtnsofmymind sent me this video of close encounter with snow leopard at an altitude of 2800m, Jorsalle, Sagarmatha National Park. Been to this area so many times yet never expected/seen any of these wild cats. #SnowLeopard #Nepal pic.twitter.com/mXy3KA4xLd

— North (@callmeniraj) June 9, 2021