Environment
Legend of Yeti
How a Nepali scientist solved Yeti mystery
Dr Madhu Chetri is one hundred per cent sure that the mythical creature, Yeti, does not exist
In April 2019, the Indian Army was mocked after it claimed that its mountaineering expedition team members sighted footprints of Yeti near Makalu Base Camp in eastern Nepal. Now a Nepali scientist appears to have solved the mystery of the Yeti once and for all.
Wildlife researcher, Dr Madhu Chetri, is currently being praised for helping to solve the Yeti mystery – at least in upper Mustang in the Annapurna region. He spent seven years there, working for the National Trust for Nature Conservation and studying and researching a variety of species.
And that included 'Mithe' the local name for the Yeti.
Chetri helped solve the mystery by snapping images of what herders thought was a Yeti on multiple occasions. He first photographed it in 2007. Later, during his doctorate research in 2013, he was able to film it in the wild.
Mystery solved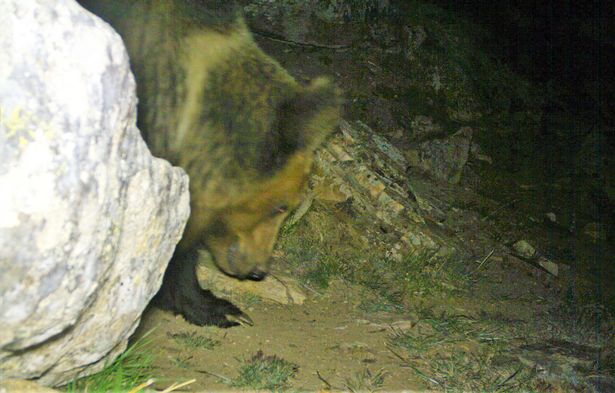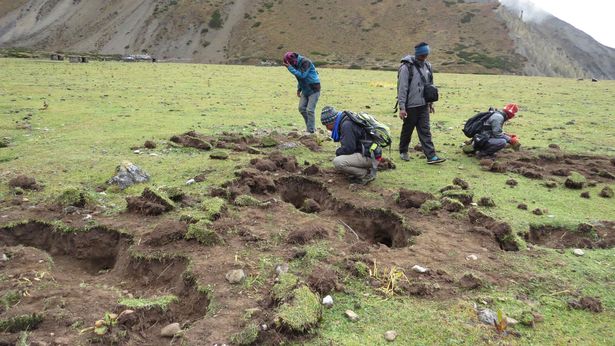 Much to everyone's surprise, what the nomadic herders called 'Mithe' or the Yeti was not a mythical creature. "It turned out to be a Tibetan brown bear, which is rarely sighted," Chetri told NepalMinute.com, adding, "The scientific community in Nepal is convinced that all the Yeti footprints seen in the Himalayas are actually Tibetan brown bear footprints."
Increasingly becoming rare, Tibetan brown bears are found in the Himalayan region. Their population is estimated at around 20 individuals.
Chetri said: "They are very rarely sighted. I've not sighted any in the Himalayas in recent years. But one of my colleagues recently sighted it in Limi valley in northern Humla in western Nepal."
In Mustang, he said, herders would show hair samples and footprints of the wildlife in the highland pastures. Often, the footprints would be seen around holes dug by the Tibetan brown bears looking for Himalayan marmots, which are among their favourite food.
Chetri's research findings have been published in the September edition of the Journal of Threatened Taxa.
Himalayan marmots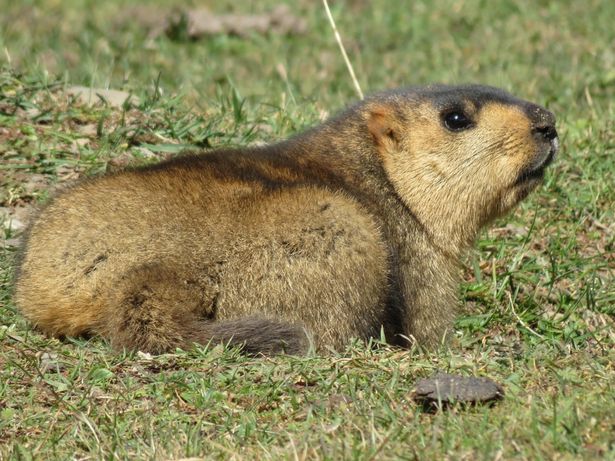 Because the dwellers of the Himalayas rarely spot the Tibetan brown bears, any sighting is considered mysterious and unnatural, according to Chetri. But once the Himalayan marmots come out of their hibernation during summer, the Tibetan brown bears start coming to pasturelands.
There, they then start digging holes, looking for the marmots, he said.
That's when new stories of Yeti's footprint sightings start circulating across the Himalayan highlands.
The Indian Army's 2019 statement appears to be just that.
Then it tweeted: "For the first time, an #IndianArmy Mountaineering Expedition Team has sited Mysterious Footprints of mythical beast 'Yeti' measuring 32x15 inches close to Makalu Base Camp on 09 April 2019. This elusive snowman has only been sighted at Makalu-Barun National Park in the past."
But Chetri says he is "one hundred per cent sure" that the footprints must be that of Tibetan brown bear. "They are rare but footprints can be seen in Spring," he said.
But as human activities and infrastructure development continues to grow, the elusive species face risks of conflict with humans, poaching, loss of prey, inbreeding and habitat loss, Chetri said.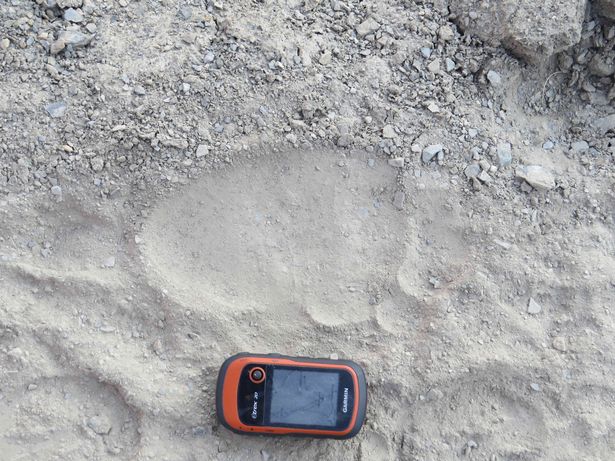 Also watch: National Geographic's video - Evidence of Yeti.